Colorado Restaurant Named Among The Best In The US
By Zuri Anderson
January 30, 2023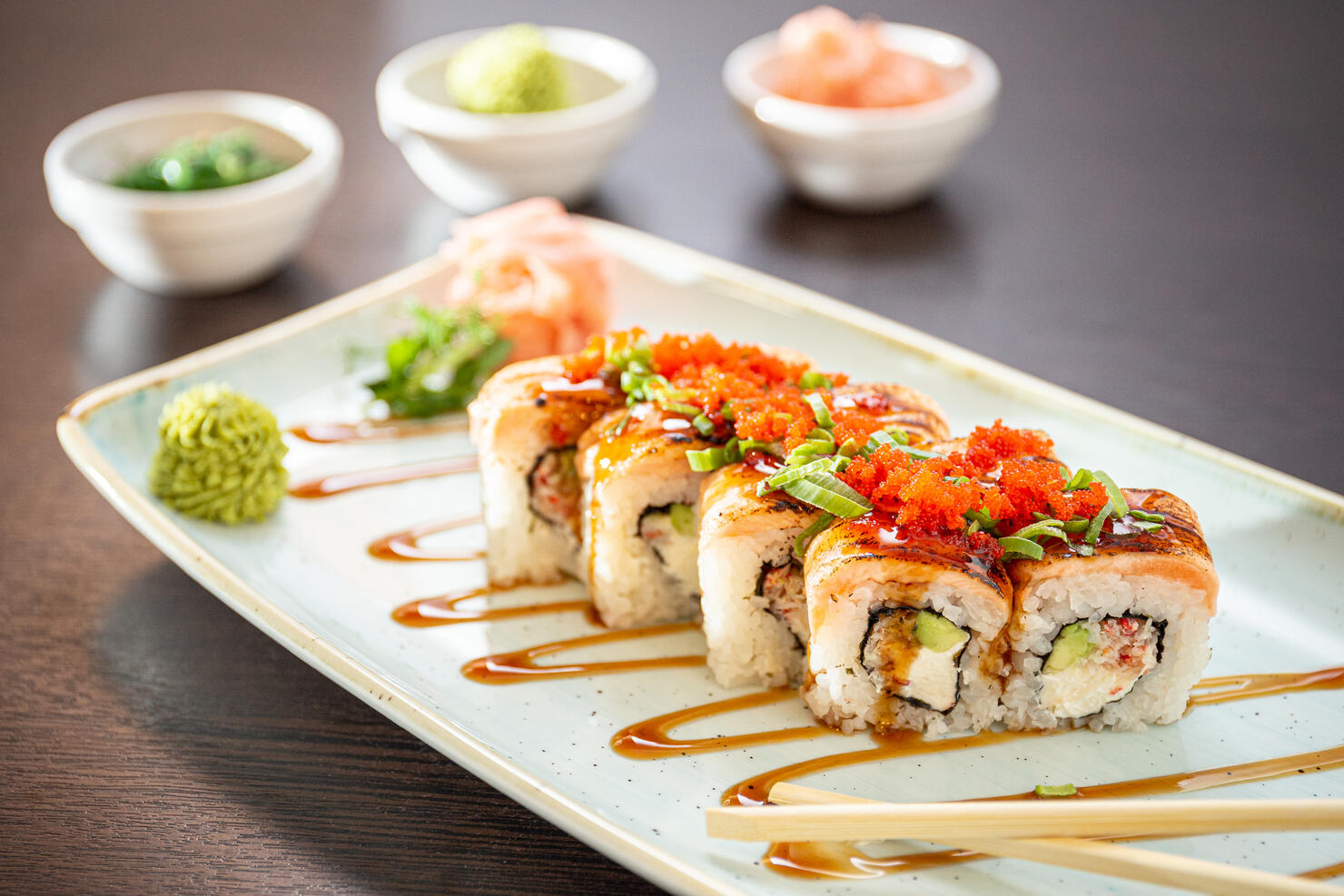 It's that time of the year again! Yelp unveiled its 2023 list of America's "Top 100 Restaurants," according to users. The website states, "We first reached out to Yelpers for their favorite dining spots. Then, we ranked each by total number of submissions, ratings, reviews, and geographic representation, among other factors."
Only one Colorado restaurant made it on the list: Wellness Sushi! This Denver spot keeps customers coming back with their vast assortment of sushi, onigiri, ramen bowls, and other Japanese eats. Here's what writers had to say it:
"Vegan sushi may raise a few eyebrows, but Chef Steven Lee and his wife Phoebe, the proprietors of Wellness Sushi, attempt to replicate the real thing. Fans say they're succeeding, with items such as the signature krab salad, which uses young jackfruit and tofu to replace the surimi/blue crab mix typically found in many sushi rolls. Or the Ohnagi Roll with grilled eggplant and secret sauce, instead of unagi (freshwater eel). In place of pork-based ramen, they simmer their vegetable broth for 8 hours to achieve what Steven describes as 'tasty, creamy ramen with a fraction of the calories.' Yelper Elisa S. applauds the effort, calling it 'spectacular…the best ramen I've ever tasted.'"
Here are the Top 10 restaurants in America, according to Yelp:
Broken Mouth | Lee's Homestyle (Los Angeles, California)
Kaaloa's Super Js Authentic Hawaiian (Captain Cook, Hawaii)
Archibalds Village Bakery (Fort Lauderdale, Florida)
Beyer Deli (San Diego, California)
Adela's Country Eatery (Kaneohe, Oahu, Hawaii)
Sunbliss Cafe (Anaheim, California)
The Nook Cajun Cafe (Norco, California)
Tumerico (Tucson, Arizona)
Selam Ethiopian and Eritrean Cuisine (Orlando, Florida)
Sababa Falafel Shop (Garden Grove, California)