Dispute Over $100 Repair Bill May Have Led To Shooting That Left 7 Dead
By Bill Galluccio
January 30, 2023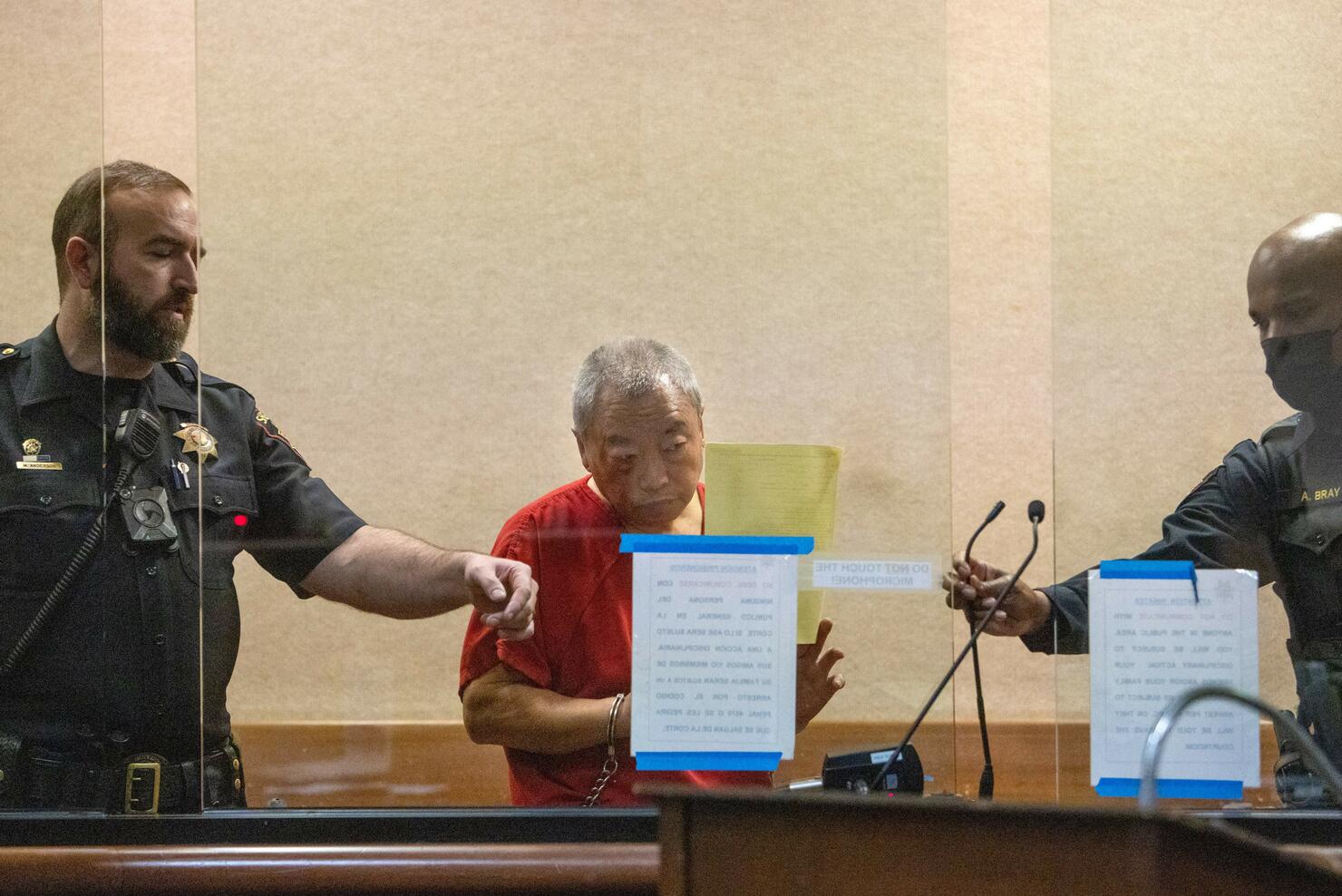 Investigators believe that a dispute over a $100 repair bill may have sparked the deadly shooting in Half Moon Bay, California, that left seven people dead.
San Mateo County District Attorney Steve Wagstaffe said the suspect, 66-year-old Chunli Zhao got into an argument with his supervisor over who should pay the bill to repair a forklift that was damaged when Zhao collided with a bulldozer being driven by one of his co-workers at California Terra Garden, the mushroom farm where he lived and worked.
While Zhao believed his co-worker was at fault for the crash, his supervisor disagreed and said he was responsible for paying the $100 bill.
After the argument, Zhao allegedly shot and killed his supervisor, two co-workers, and the wife of one of the victims. A fifth co-worker was wounded. He then allegedly drove to a second farm where he previously worked and fatally shot two more co-workers and the wife of one of his victims.
The victims were identified as Zhishen Liu, 73, Marciano Martinez Jimenez, 50, Aixiang Zhang, 74, Qizhong Cheng, 66, Jingzhi Lu, 64, and Yetao Bing, 43.
Zhao was taken into custody and is facing charges of murder and attempted murder. If convicted, he could face the death penalty or life in prison without parole.