High School Basketball Coach Fired For Posing As 13-Year-Old In JV Game
By Jason Hall
January 31, 2023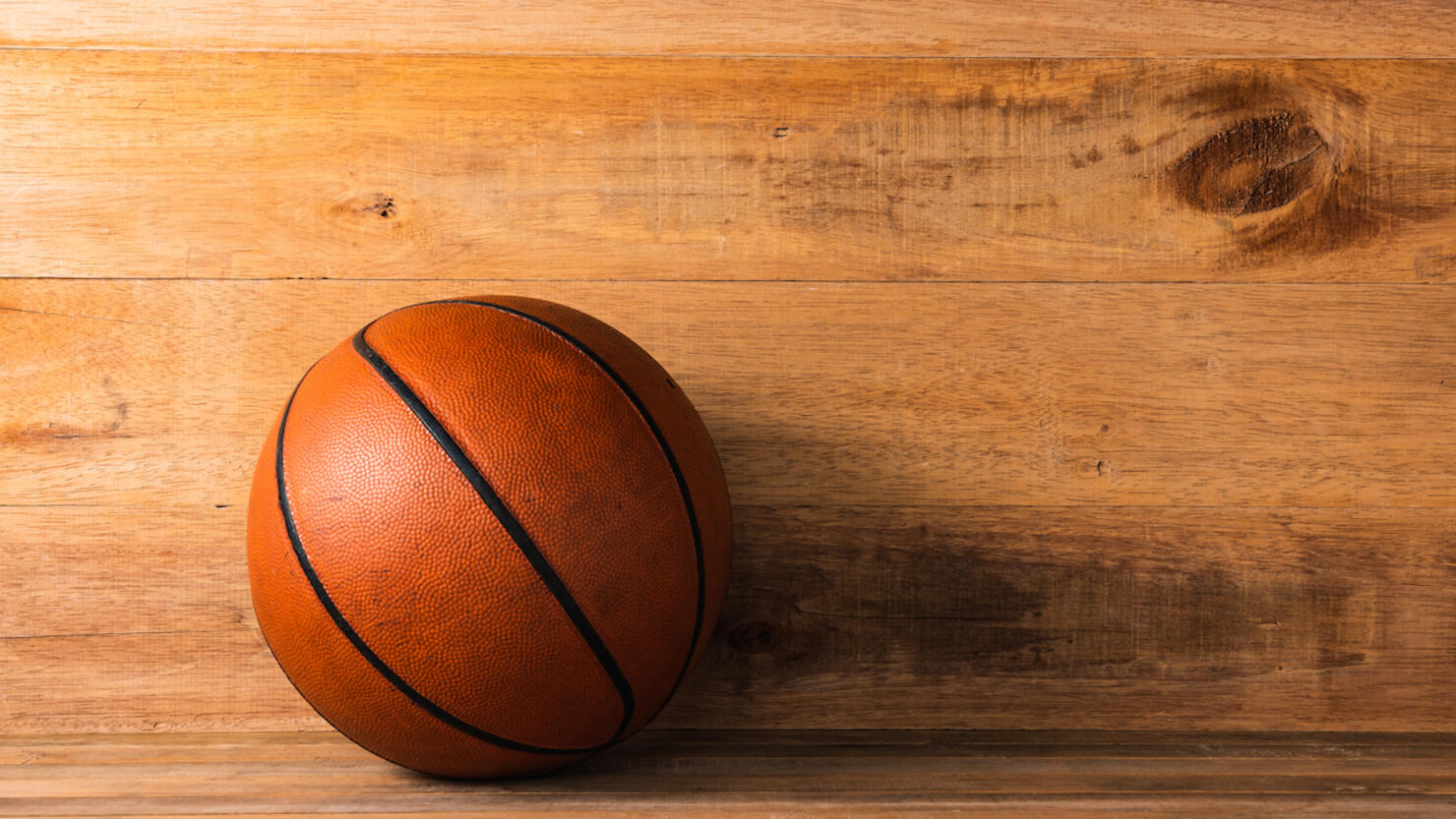 A 22-year-old assistant high school girls basketball coach was fired after posing as a 13-year-old player during a recent junior varsity game, WAVY TV 10 Sports Director Craig Loper reports.
A video obtained by the news station shows Arlisha Boykins wearing a jersey for the Churchland High School JV girls basketball team and actively playing in the team's game against Nanesmond River High School. Boykins was impersonating a 13-year-old player who was out of town for a club basketball tournament at the time of the incident, the teenager's parents told WAVY TV 10.
The news station said it received confirmation that Boykins was no longer employed by Portsmouth Public Schools at the time of publication on Monday (January 30). Members of the Churchland JV girls basketball team's roster, along with their parents, chose to opt out for the remainder of the season following the incident.
"Coaches always preach to the kids about integrity and those types of things, so I was just shocked," the father of the 13-year-old told WAVY TV 10.
Churchland High School has launched an ongoing investigation into the incident. The family of the student who was impersonated by Boykins said the teenager is no longer interested in attending the school and plans to seek other opportunities next year.
The family is also seeking an apology from Portsmouth Public Schools in relation to the incident.