This Is Colorado's Best Hole-In-The-Wall Diner
By Zuri Anderson
January 31, 2023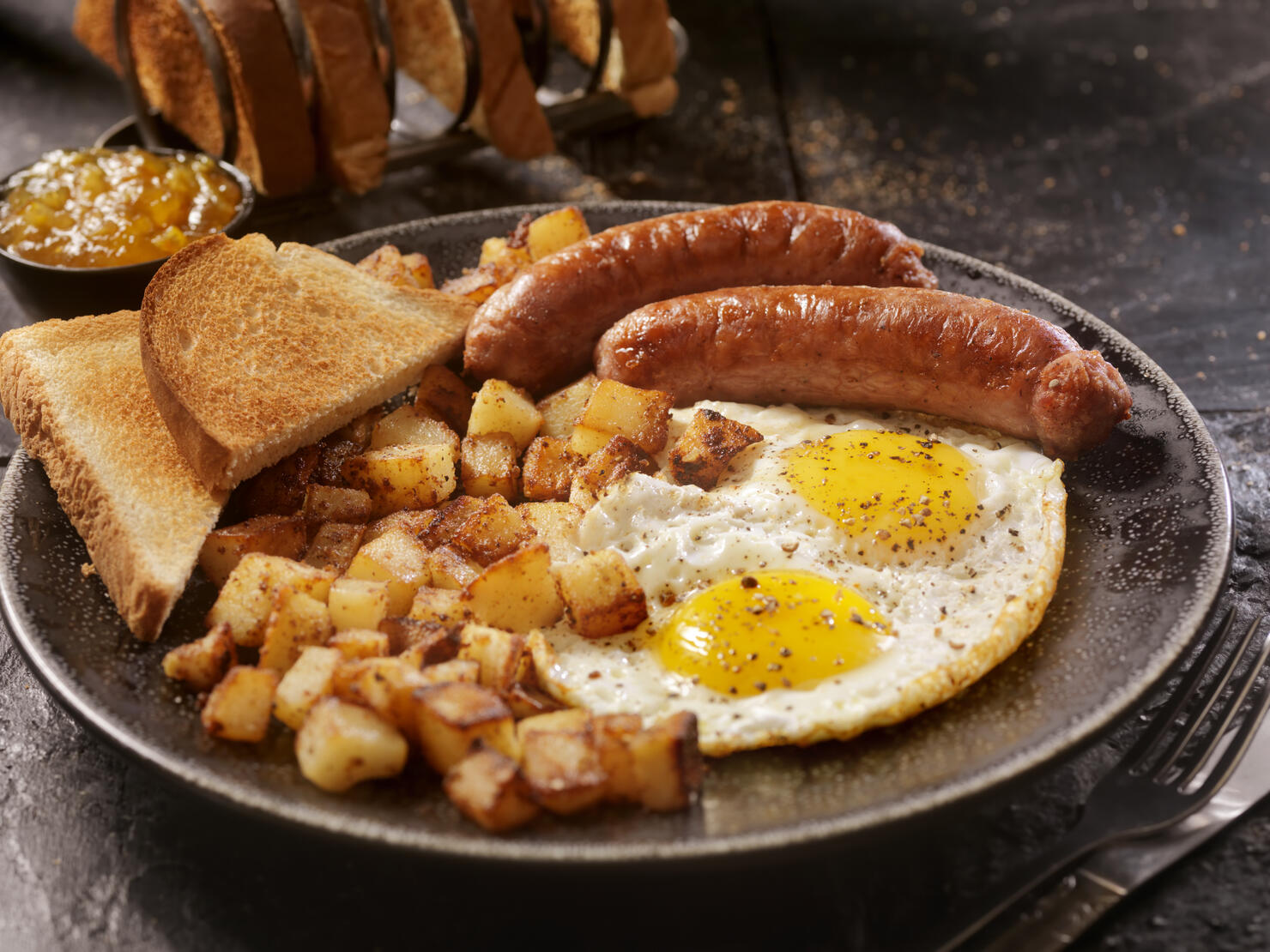 Diners are one of the most relaxed restaurants you can dine at. These no-frills establishments have left their mark on American culture and continue to serve hungry customers around the clock. Not every diner is created equally, and some have carved out their own identity while maintaining an underrated reputation.
That's why Cheapism found the best unassuming diners in every state. The website states, "We scoured the country and checked reviews on sites such as Yelp and TripAdvisor as well as rankings by expert food writers for some of the best hole-in-the-wall diners, all of them longtime favorites with even longer lists of regulars."
According to writers, Colorado's top pick is King's Chef Diner! Here's what they had to say about the restaurant:
"Whether you're ordering an omelet, a breakfast burrito, or something different, chances are it comes topped with green chili at this pint-size, purple-turreted castle — and fans love it.
"While the steak and eggs is impressive, for really big appetites there's the Thing — bacon, sausage, or ham, a layer of hash browns, and two eggs on Texas toast, topped with cheese and green chili. Eat all of your meal and get a Clean Plate sticker plus a piece of candy."