Non-Texan Shocks Everyone By Winning Big In Texas Lottery
By Dani Medina
February 1, 2023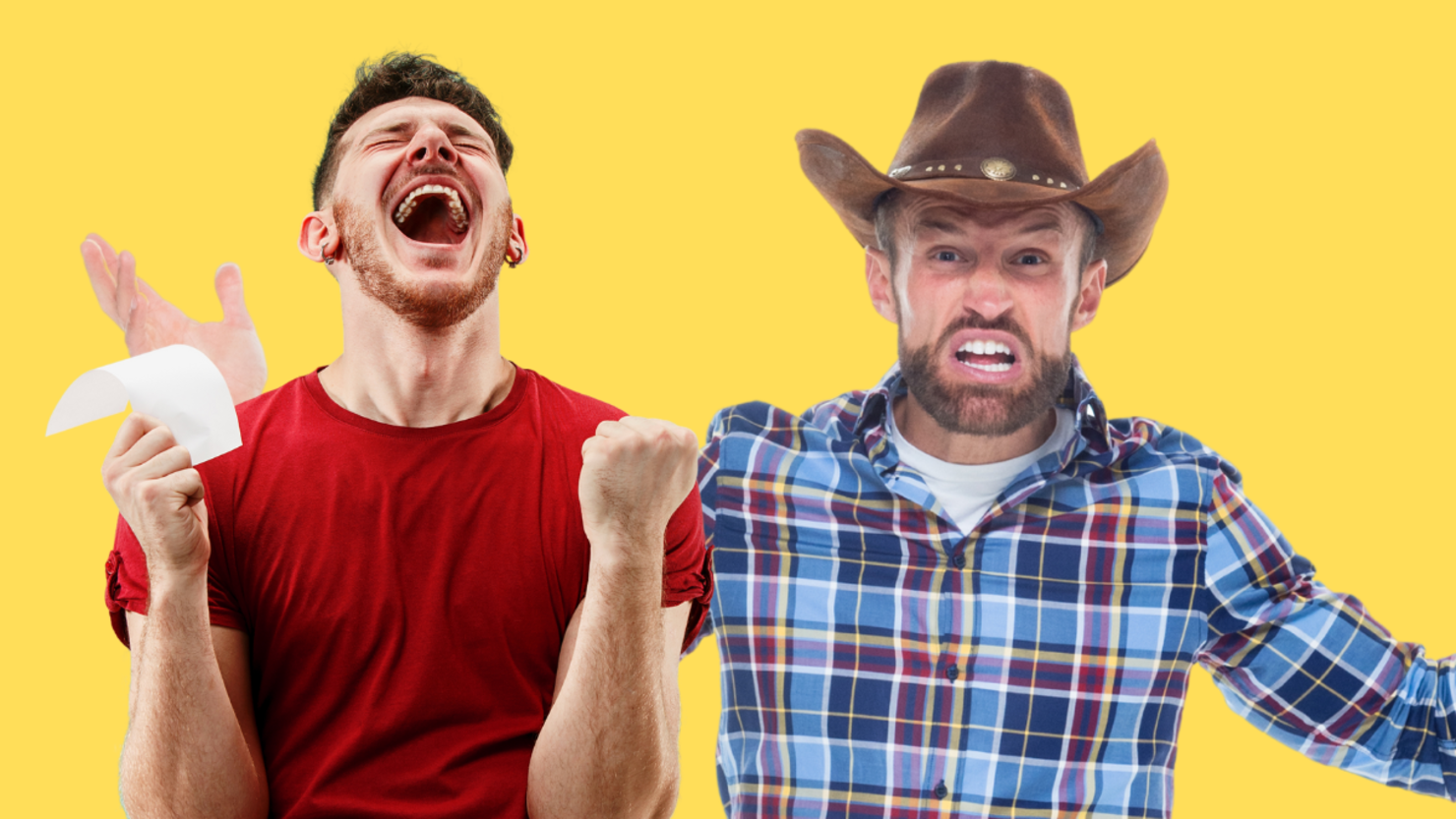 A lucky someone just became a millionaire overnight after claiming a Texas Lottery prize — but they're not from Texas.
A resident from Lyons, Georgia, claimed a prize worth $1 million in the 200X Cash Blitz scratch ticket game, the Texas Lottery announced Wednesday (February 1). The winning ticket was purchased at Seabrook Market at 5745 Highway 146 #A in Seabrook. The claimant, who chose to remain anonymous, is walking away with the first of four top prizes in this scratch-off game.
This isn't the first time a non-Texan wins big in the Texas Lottery. Back in October, a resident from Michigan took home $1 million after claiming a winning scratch-off ticket. There are no restrictions or limitations when it comes to playing or winning the Texas Lottery, however — you just need to have purchased your lottery ticket from a license retailer in the state.
This winning ticket marks the second lottery ticket to be claimed Wednesday. Someone from Blue Ridge won $1 million in the Million Dollar Loteria game off a ticket purchased at Quick Check Convenience Store at 815 McKinney St. in Farmersville. Earlier this week, two more Texans took home some cash after claiming winning lottery tickets. A La Porte resident won $1 million in the $1,000,000 Crossword scratch off game, which was purchased at Stripes at 100 W. Nolana Loop in Pharr. Another resident from Del Valle claimed a winning Powerball ticket worth $1 million for the drawing on January 16. The claimant matched all five white ball numbers (4-14-33-39-61), but not the red Powerball number (3).