This Is Tennessee's Best Hole-In-The-Wall Diner
By Sarah Tate
February 1, 2023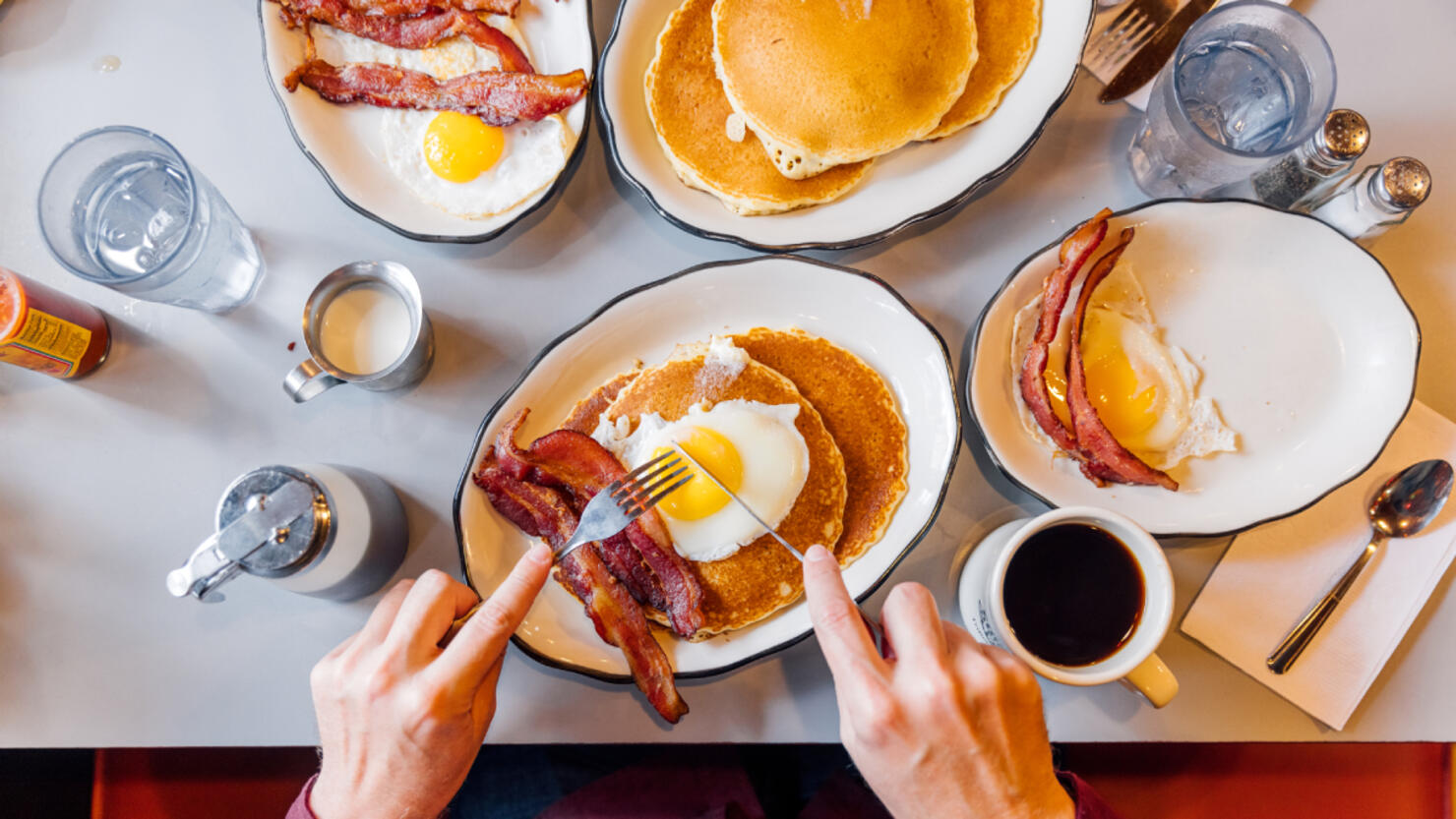 Chain restaurants offer diners a guaranteed chance to have a delicious meal, but some of the best meals can be found at hidden gems and hole-in-the-wall restaurants that are just waiting to be discovered.
Cheapism looked at reviews on Yelp and TripAdvisor as well as rankings from food writers to compile a list of the best hole-in-the-wall diner in each state. According to the site, "There are a ton of great local joints serving cheap, tasty eats, but if you're not careful, you might drive right past them."
So which Tennessee restaurant was named the best hole-in-the-wall diner in the state?
Marcy Jo's Mealhouse and Bakery
Located in Columbia, the original Marcy Jo's Mealhouse was opened by Rory Feek's wife Joey and his sister Marcy in 2007, according to its website. What began as a small spot offering breakfast and desserts to locals has grown into a diner beloved by many that also offers sandwiches and daily specials. Cheapism suggests ordering biscuits and gravy, fried bologna sandwiches, catfish and cinnamon rolls.
Marcy Jo's Mealhouse and Bakery is located at 4205 Highway 431 in Columbia.
Here's what Cheapism had to say:
"Crammed into a ramshackle-looking little house with a tin roof and modest porch, Marcy Jo's proves you can't judge a book by its cover. Inside, the country cooking is anything, and the decor is surprisingly quaint, with twinkling lights and tin signs lining the walls. Marcy Jo's is temporarily closed but scheduled to reopen March 19, according to Yelp."
Check out Cheapism's full list to see the best hidden gem diners around the country.