Tom Brady Announces He's 'Retiring... For Good'
By Dave Basner
February 1, 2023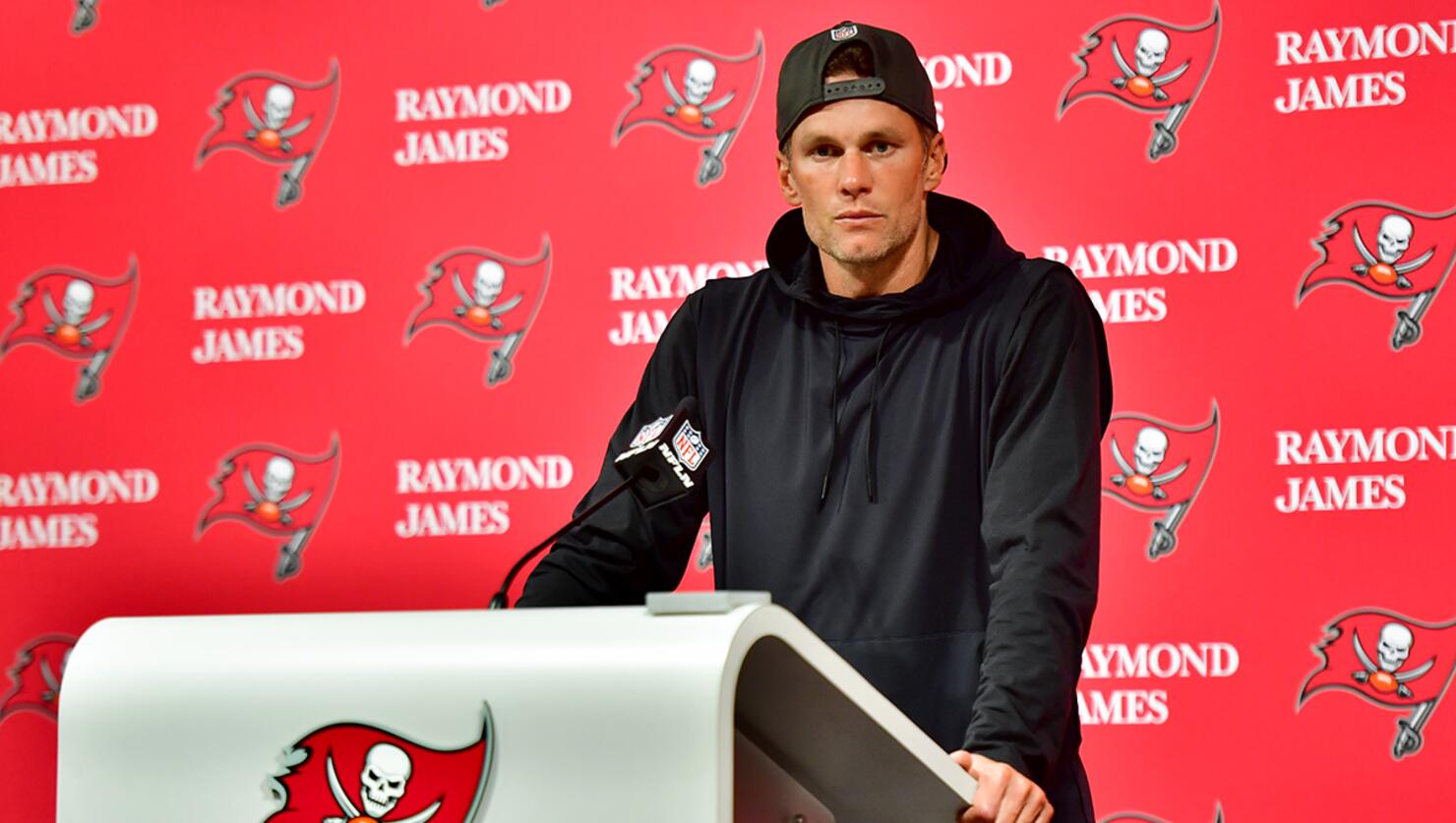 Tom Brady has retired again but this time, it is "for good." The legendary quarterback, who retired last year only to un-retire and play another season with the Tampa Bay Buccaneers, put out a video on Twitter announcing his retirement. While on a Florida beach with some condominiums behind him, he doesn't waste any time in the video, beginning it by saying, "Good morning guys, I'll get to the point right away, I'm retiring... for good."
With his voice slightly breaking up from emotion, Brady goes on to say:
"I know the process was a pretty big deal last time so when I woke up this morning I figured I'd just press record and let you guys know first so I won't be long-winded, you only get one super emotional retirement essay and I used mine up last year so I really thank you guys so much to every single one of you for supporting me, my family, my friends, my teammates, my competitors. I can go on forever, there's too many. Thank you guys for letting me live my absolute dream. I wouldn't change a thing. Love you all."
Last time he retired, Brady, who has won a record seven Super Bowls, got a job with FOX Sports in a ten-year deal that is rumored to pay him $375 million. He'll likely pick that up now that he is retired again.