This Is Colorado's Best 'Mom And Pop' Restaurant
By Zuri Anderson
February 3, 2023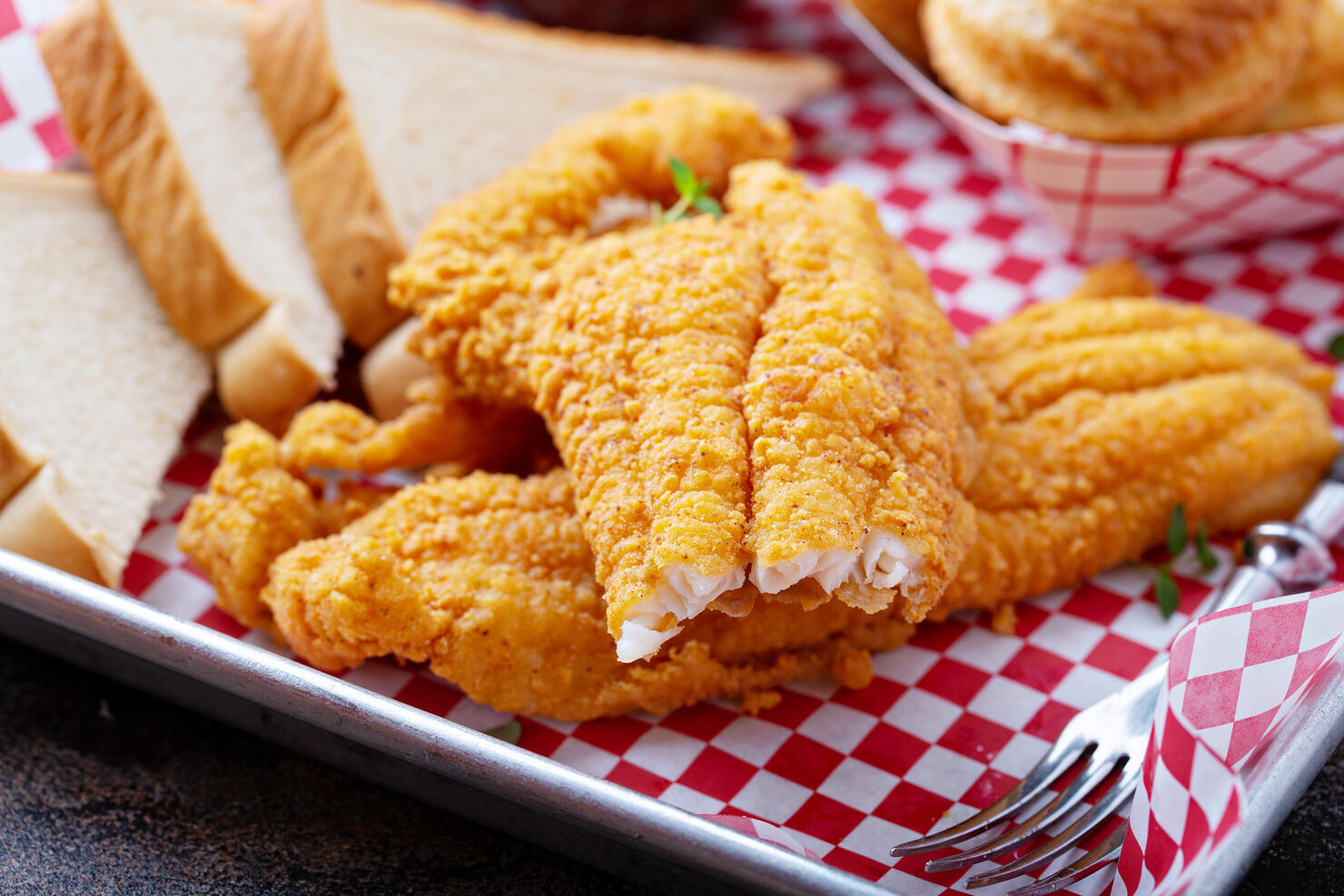 When you think of comfort food, it's the dishes that melt your troubles away. Think fried chicken, macaroni and cheese, soup, chili, and much more. It's even better when it has that special touch from a family or couple running the eatery.
That's why LoveFood found every state's best "mom and pop" restaurant. This list includes joints selling incredible comfort food, "from century-old diners offering belly-busting breakfasts and service with a smile, to old-time Italian joints that have used the same recipes for decades."
According to the website, Colorado's best one is Cora Faye's Cafe! Here's why it was chosen:
"Describing itself as a 'quaint family-run parlor,' Cora Faye's has won plenty of fans since it opened back in 2006. Owner Priscilla Smith named the restaurant in homage to her mother, Cora, and her sister, whose middle name is Faye. And she'll treat you just like family if you come through the door, too: soul food Southern classics are served up with a smile and include frog legs, smothered pork chops, catfish, and po'boys."
You can find this restaurant at 15395 E. Colfax Ave. in Aurora. They're available for dine-in, takeout, and delivery.