Jack Harlow Makes His Film Debut In 'White Men Can't Jump' Trailer
By Tony M. Centeno
February 6, 2023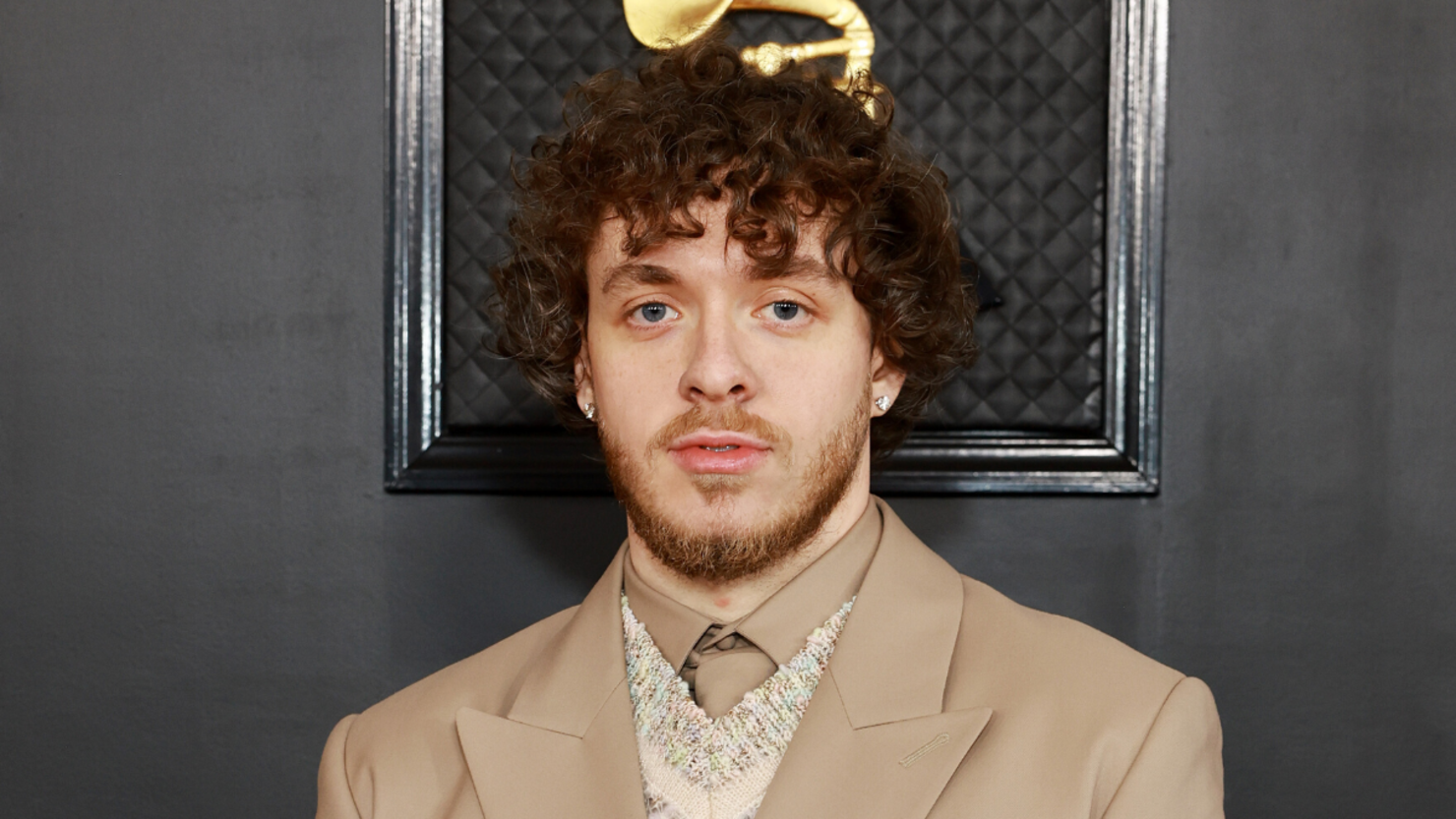 Jack Harlow is set to make his acting debut, and fans are finally getting their first glimpse at his first role.

On Sunday, February 6, Hulu released the first trailer for its upcoming reboot of White Men Can't Jump. In the brief clip featuring Skee-Lo's "I Wish," we can see Harlow's character Jeremy team up with Kamal, played by Sinqua Walls, for their first game.

"I'm like the P. T. Anderson of basketball psychological warfare," Harlow said before referring to Anderson as "our greatest director of all time."

"Spike Lee is our greatest living director," Walls' Kamal replied.
According to Variety, the film's synopsis is a "modern remix" of Ron Shelton's 1992 film starring Wesley Snipes and Woody Harrelson. "Juggling tenuous relationships, financial pressures and serious internal struggles, the two ballers — opposites who are seemingly miles apart — find they might have more in common than they imagined possible."

Harlow was announced as the lead in the reboot last year. The film is directed by Charles Kidd II a.k.a Calmatic and written by You People director Kenya Barris. The "First Class" rapper initially admitted knew about the original movie but had never actually seen it until he landed the role. Based on the trailer, it seems like the Grammy-nominated artist has grown into his new role.

Hulu released the trailer for White Men Can't Jump just hours before music's biggest night. Jack Harlow was up for three awards including Best Melodic Rap Performance, Best Rap Album, and Best Rap Song. He's received six nominations in total but hasn't taken home a golden Gramophone just yet.

White Men Can't Jump debuts on May 19 on Hulu.