This Is The Best Frozen Yogurt In Dallas
By Ginny Reese
February 6, 2023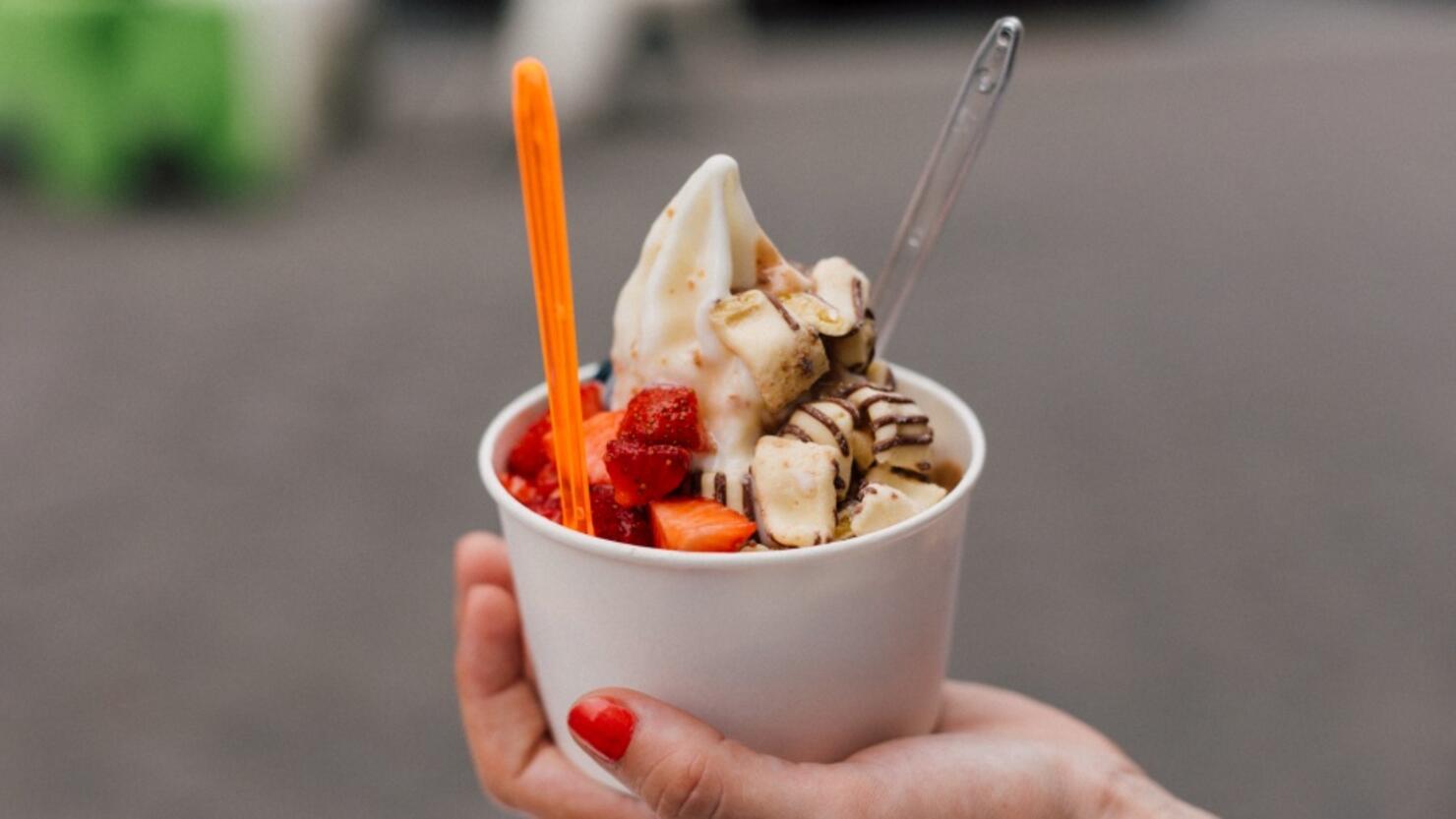 Any time is the perfect time to get a delicious bowl of frozen yogurt topped with all your favorite fruits, candies, and syrups. February 6th is National Frozen Yogurt Day. So what better way to celebrate than by getting the best frozen yogurt in the city?
Yelp has a list of the best frozen yogurt places in the city. According to the list, the highest-rated frozen yogurt in Dallas comes from Monster Yogurt on Garland Rd. The place has tons of great reviews. One Yelp user wrote:
"Obsessed with this place! I thought just another yogurt shop... but nope! This is the best yogurt shop I've visited and so lucky to have it nearby by home in the East Dallas neighborhood. They have lots of yogurt flavor options including dairy free/ vegan. Low calorie, low fat and some sugar free options as well. All very delicious flavors and you're able to sample. A very wide variety of topping options and everything you can think of including healthy options. I especially love their chocolate covered peanuts."
Here are the top 10 places in the city to get frozen yogurt:
Monster Yogurt
Yumilicious
Yogurtland- Abrams Rd
Yogurtland- W NW Hwy
Dolly Llama
SweetFrog Premium Frozen Yogurt
TCBY Lakewood Dallas
Yogurt Zone
Yogurtland- Lavon Dr
Froyo Joe's
Check out the full list of the best frozen yogurt places in the city on Yelp's website.