This Texas Teacher Is Officially A Grammy Award Winner
By Ginny Reese
February 6, 2023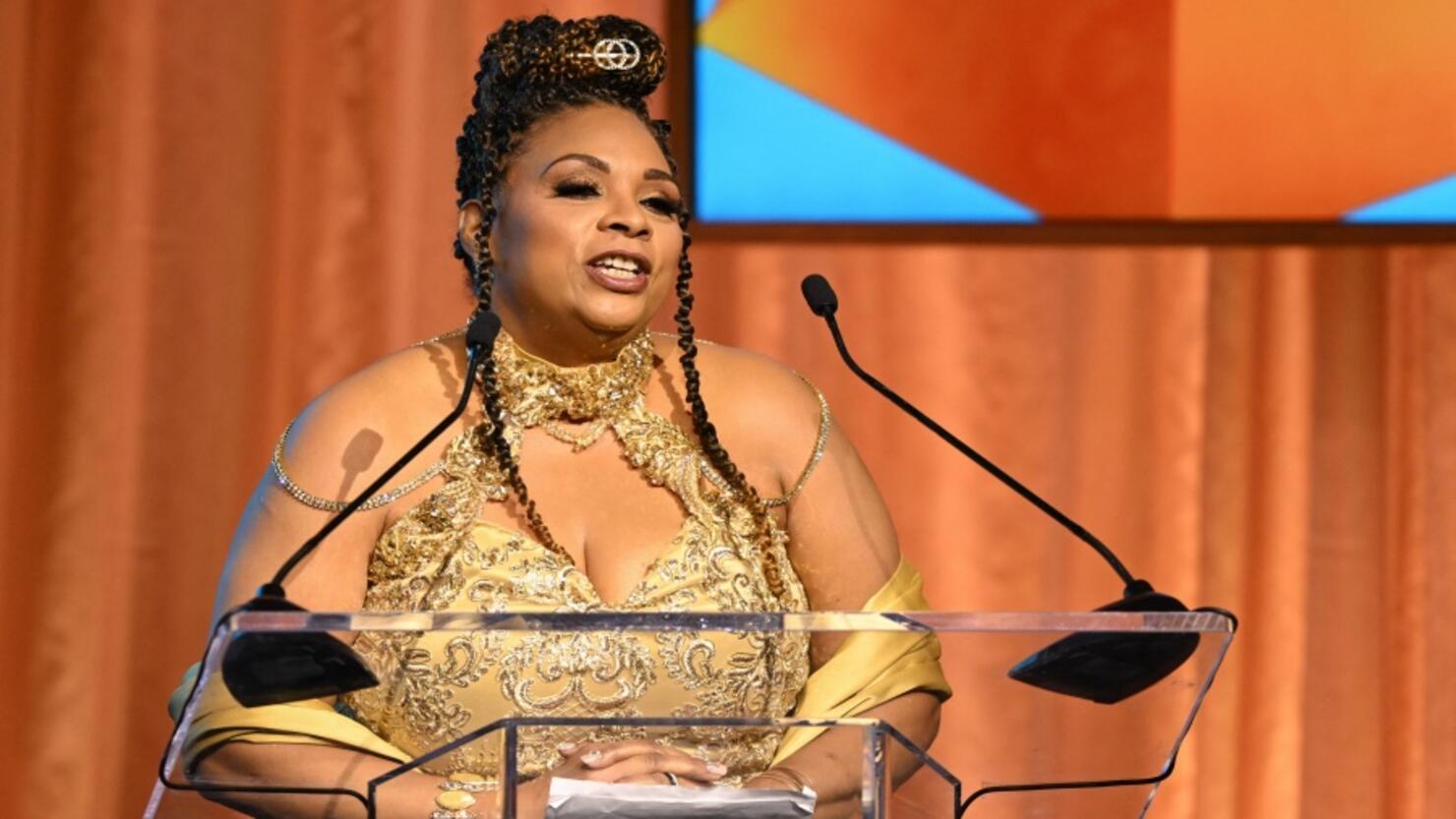 One Texas school choir director is now officially a Grammy award winner! WFAA reported that Pamela Dawson took home the 2023 Grammy Music Educator Award.
According to the Grammy Awards website, the Music Educator Award was established "to recognize current educators who have made a significant and lasting contribution to the field of music education and who demonstrate a commitment to the broader cause of maintaining music education in the schools."
The nomination is a testament to Dawson's hard work and dedication to music education over the years. She said, "I believe that the Grammy Foundation did a thorough research of what we've provided as far as qualifications to be a finalist."
Dawson noted, "What I spoke about what I pour into my kids, especially this year dealing with mental health, was a deciding factor in me getting this award. I am so honored that the Grammy Museum and The Recording Academy for finding me worthy of receiving this honor."
DeSoto ISD Superintendent of Schools Dr. Usamah Rodgers said in a statement, "DeSoto ISD is proud to acknowledged the work of Pam Dawson in her attainment of this recent achievement."
Dawson was inducted into the DeSoto ISD Hall of Honor last year.