Pretty Ricky's Baby Blue Released From Prison After PPP Loan Scandal
By Tony M. Centeno
February 7, 2023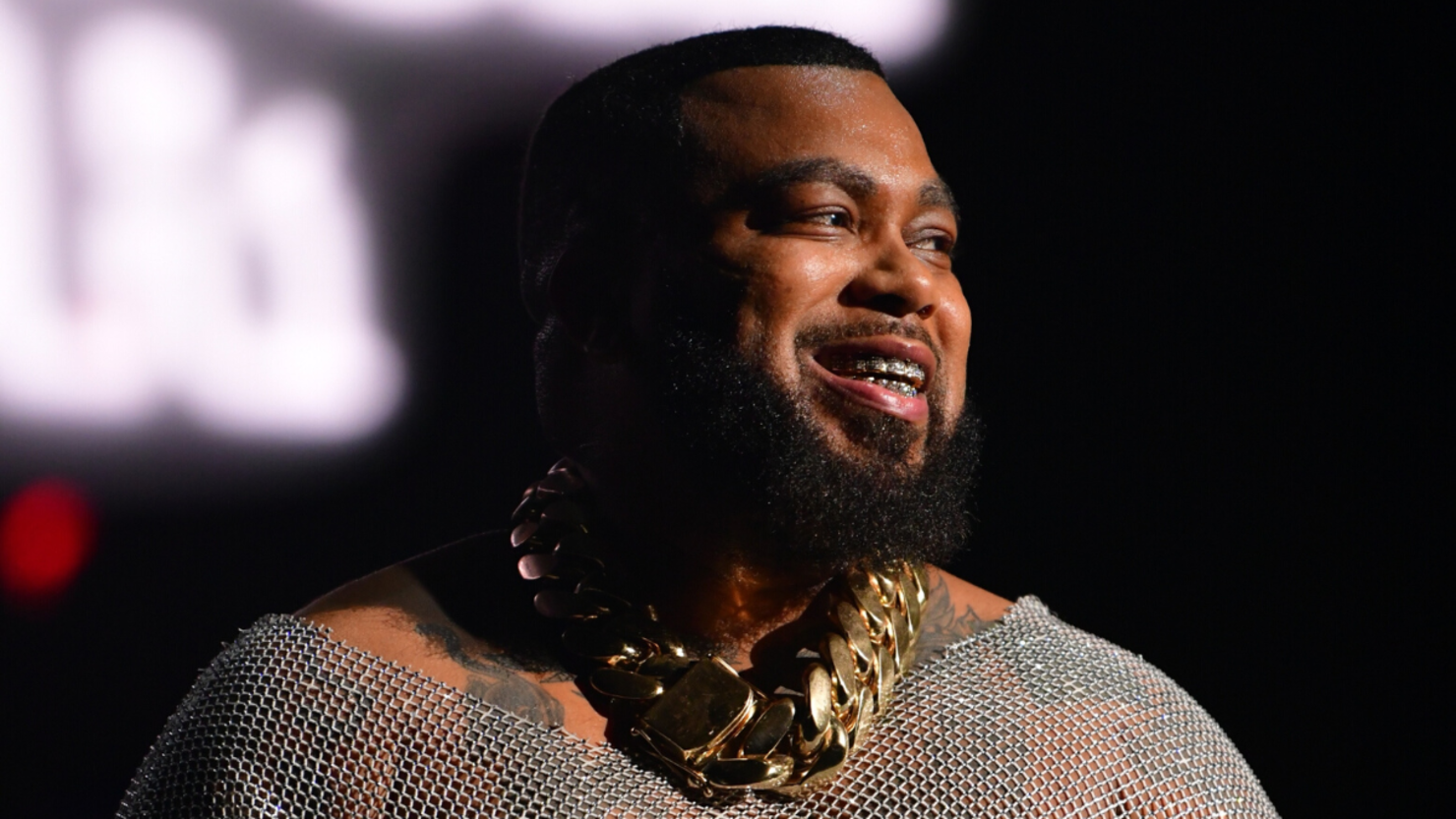 Pretty Ricky's own Baby Blue has been released from prison after serving out the majority of his sentence from his $24 million PPP loan scam.

On Tuesday, February 7, his groupmate Pleasure P went live on Instagram to document the moment Baby Blue walked out of prison. The Miami-based artist could be seen walking towards P with a bag of his possessions while extremely hype to be free once again.

"There he go!" Pleasure P said repeatedly. "Baby Blue officially outside!… We all we got! Let's get the f**k out of here. We ain't ever coming back to this motherf****r!"
The 38-year-old artist has been behind bars since last year after he was sentenced to 20 months in prison. In 2020, Blue, born Diamond Blue Smith, was arrested and charged with conspiracy to commit wire fraud. He later confessed to using fraudulent documents and information to obtain a PPP loan of $426,717 for his company, Throwbackjersey.com LLC. He also used the same move to get a separate loan for another company, Blue Star Records LLC. In the end, he was sentenced to 20 months in prison. He was also required to pay $1,111,345.23 in restitution and $1,134,782 in forfeiture.

"We all make mistakes…I admit I made a mistake," Blue said in an Instagram post. "I've learned from it the hard way and won't make it again. My mistakes don't define me as a man and I will come out of this more than I was before. With more integrity, more character, more knowledge of my self, more wiser, more stronger!"

The rapper turned himself in on February 7, 2022. Before he went to prison, Baby Blue had a lavish send-off during a private dinner at Prime 112 in South Beach. Hopefully he can get the same type of treatment now that he's back home.