South Florida Student Airlifted After Shooting Near High School
By Sarah Tate
February 7, 2023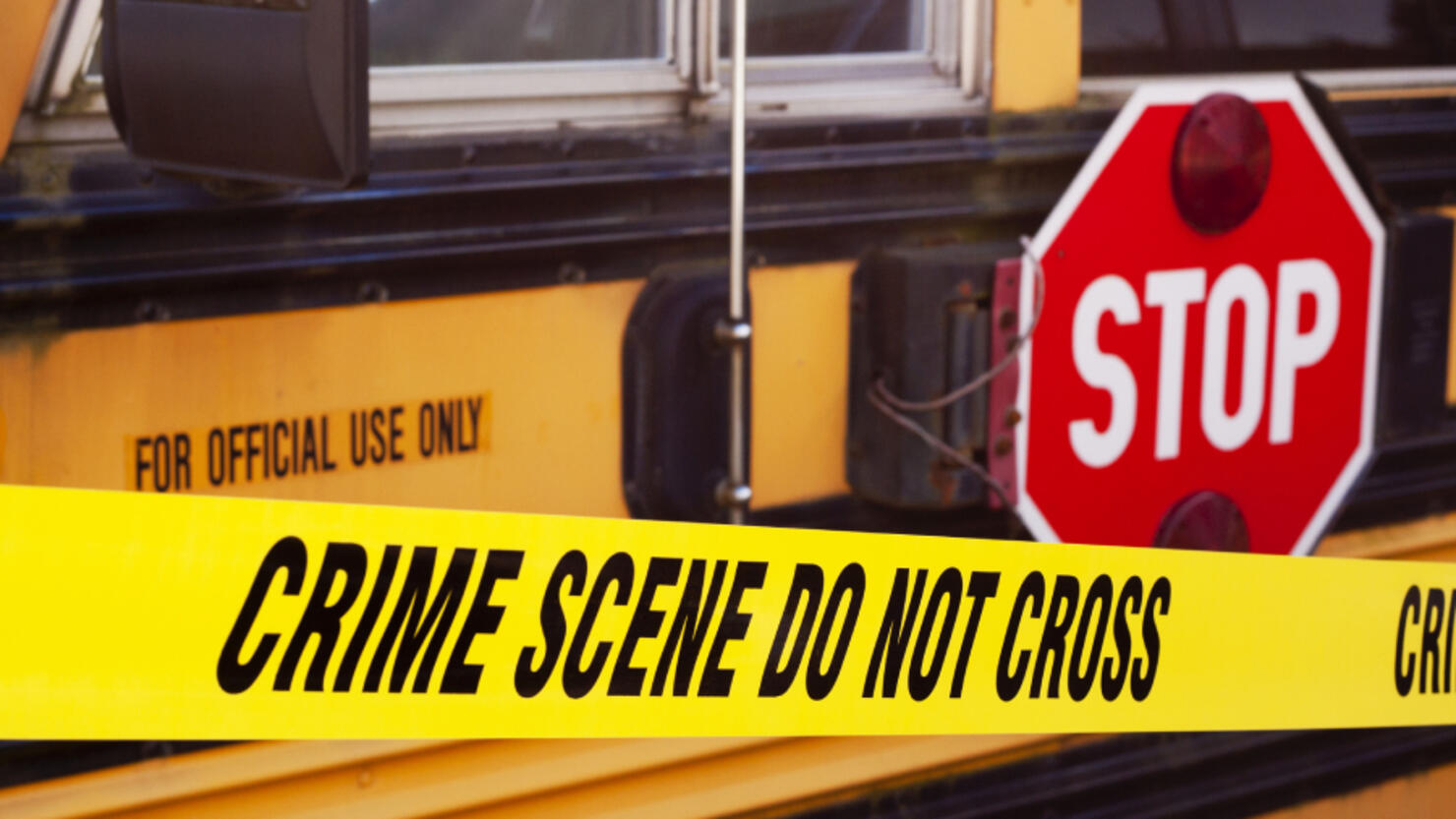 A South Florida student was airlifted to a hospital Monday (February 6) afternoon after a shooting near a Miami Gardens high school. Officers are reportedly still searching for the shooter.
Miami-Dade Schools Police confirmed that a Miami Norland Senior High School student was injured and taken to a hospital after a shooting near campus around 4:15 p.m. on Monday, per WSVN. According to a dispatcher, a person calling from the middle school reported that someone was shot at the high school, causing police from Miami Gardens, Miami-Dade and Miami-Dade Schools to respond to the scene and the school to be locked down.
The shooting occurred during after-school activities, and those on the school's field rushed into the gym and called police. One student recalled the shooting, "I was at cheer practice, and all I hear is, 'Pow, pow, pow,' everybody looking like, and then I heard all my coaches say, 'Run, run now! Run!' That's all I heard."
The 18-year-old victim was driven to a local fire station where paramedic treated him for a gunshot wound. He was then airlifted to a nearby hospital, where he remains in stable condition. There were reports of a second victim inside the middle school, but following a search, no other victim was found.
As of Tuesday (February 7), no additional information has been released. If you have any information about the shooting, police encourage you to call Miami-Dade Crime Stoppers at 305-471-TIPS.