Florida Spot Has One Of The Best Winter Hikes In America
By Nathaniel Weekes
February 8, 2023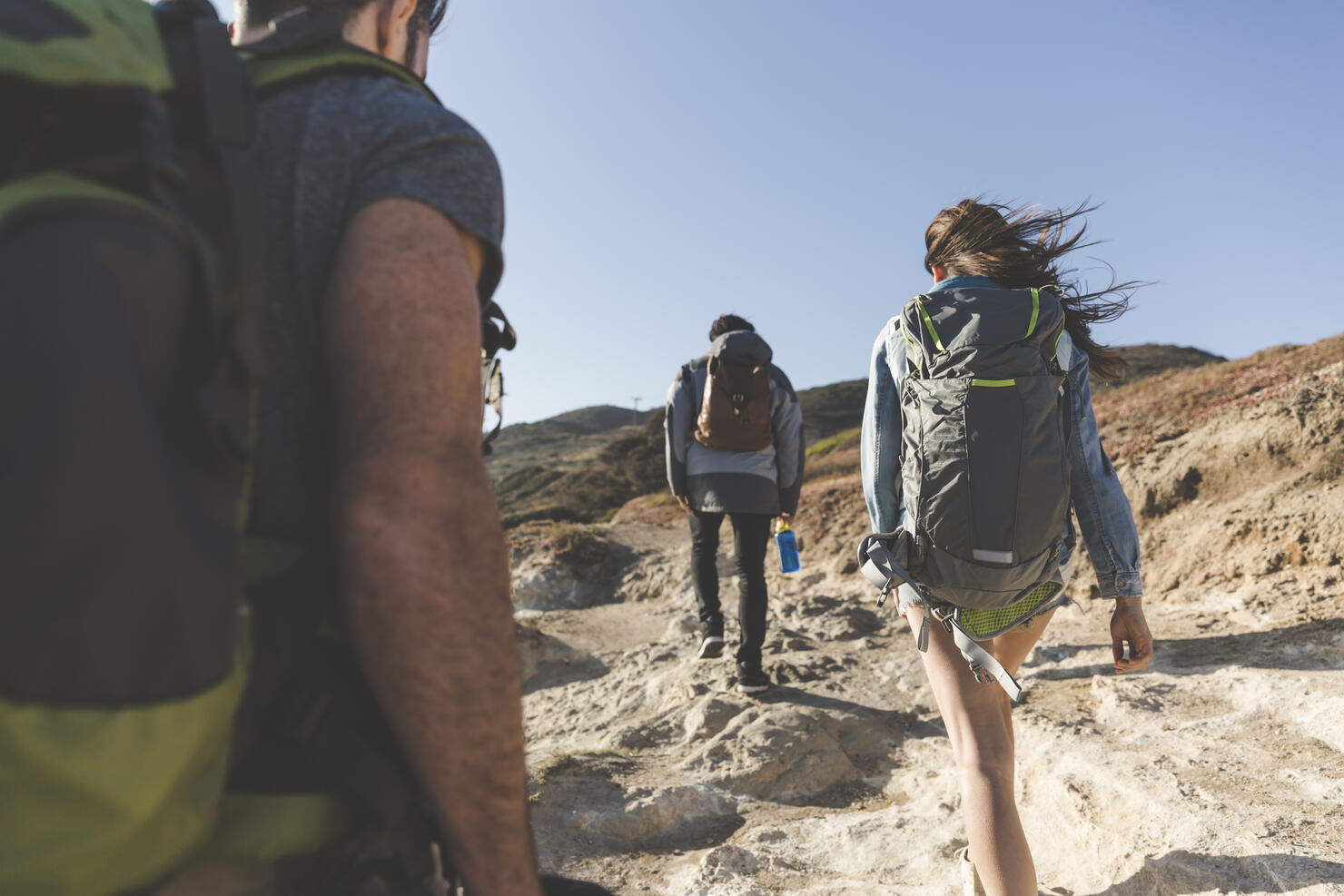 The winter months are marked by snow, freezing weather, and the urge to wrap yourself in blankets. That doesn't stop adventurous hikers from walking lengthy trails, scaling mountains, or just getting a taste of nature. You may enjoy a more serene and quiet experience since there are fewer people around (and fewer bugs)!
That's why Cheapism found America's best places for an amazing winter hike. According to the list, Florida is home to one of these top spots: the Castle Windy Trail in Canaveral National Seashore. Here's why it was chosen:
"Just north of the Kennedy Space Center, the tranquil barrier island Canaveral National Seashore boasts the longest expanse of pristine shoreline in Florida and dune, hammock, and lagoon habitats. Since much of it is wild, it serves as a sanctuary for threatened wildlife like sea turtles — and welcome refuge for hikers in the winter — and also preserves ancient Timucua Native American mounds. Explore the canopied Castle Windy Trail, an 0.8-mile out and back path on Apollo Beach that'll take you from the windswept Atlantic shoreline through a coastal hammock to Mosquito Lagoon."