This Is Florida's Most Romantic Hotel
By Nathaniel Weekes
February 8, 2023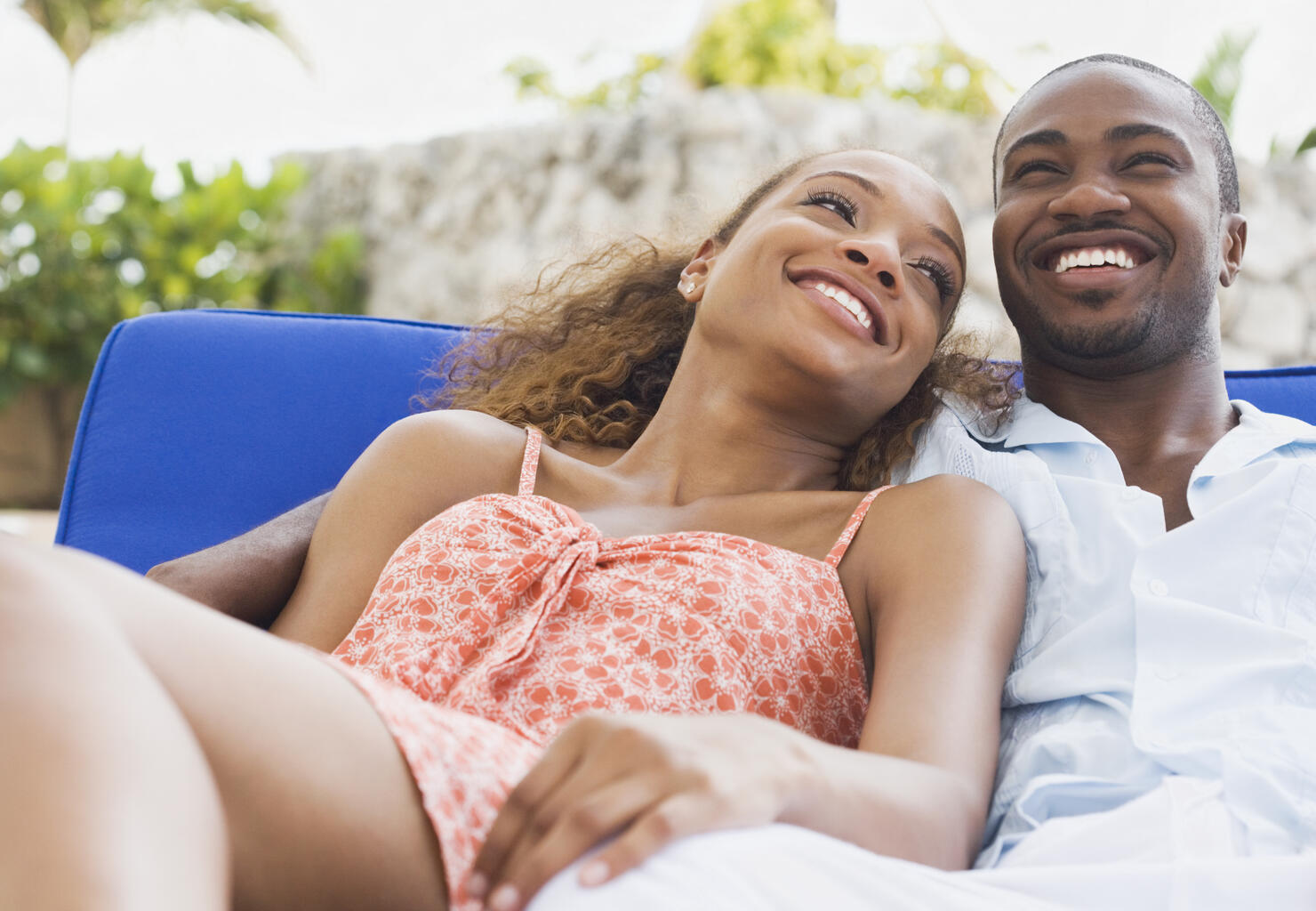 When a couple wants to spend some time together, a hotel can set the stage for some good ole romance. These accommodations can have their own restaurants, fun amenities like heated bathtubs, and be near some unforgettable locations.
If you're looking to have a lover's getaway, look no further than Reader's Digest. The esteemed website picked every state's most romantic hotel, from historic spots and lavish inns to thrilling resorts.
According to writers, Florida's top spot is the Pearl Hotel! Here's why it was chosen:
"With its picturesque water views and luxurious spa, the Pearl Hotel in Rosemary Beach has everything a couple could want in a beachside retreat from the pressures of everyday life. Situated in a town that is encouraging the new urbanism 'walkable cities' movement, you and your significant other can explore the area side by side on foot or by bike. If you stay in a guestroom with a private balcony overlooking the Gulf of Mexico, you may find yourself not wanting to stray far from your idyllic home away from home."
You can find the Pearl Hotel at 63 Main St. in Rosemary Beach.
Need more recommendations? Check out the full list on RD's website.