This Is Washington's Most Romantic Hotel
By Nathaniel Weekes
February 8, 2023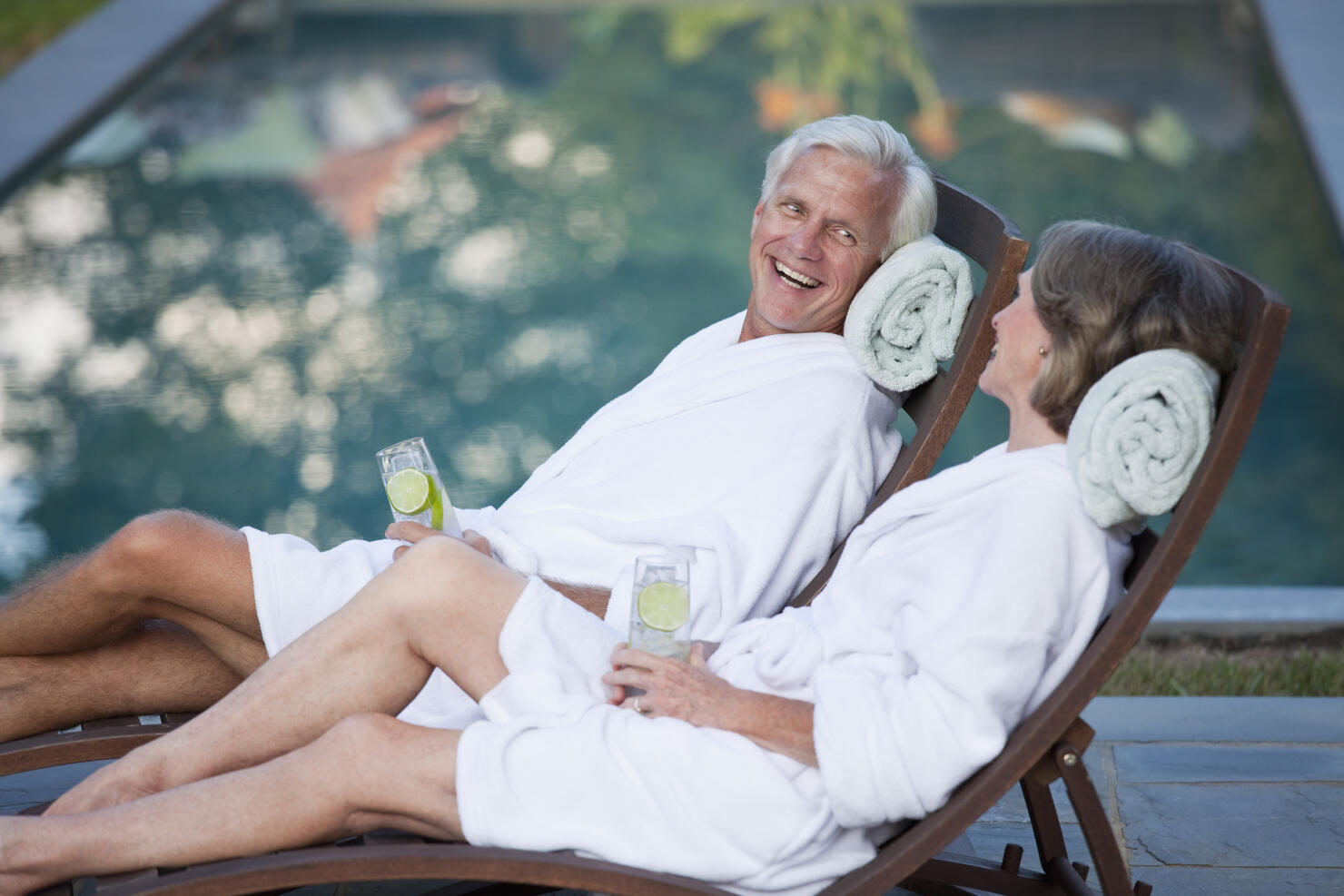 When a couple wants to spend some time together, a hotel can set the stage for some good ole romance. These accommodations can have their own restaurants, fun amenities like heated bathtubs, and be near some unforgettable locations.
If you're looking to have a lover's getaway, look no further than Reader's Digest. The esteemed website picked every state's most romantic hotel, from historic spots and lavish inns to thrilling resorts.
According to writers, Washington's top spot is the Historic Davenport Hotel! Here's why this acclaimed hotel was chosen:
"Spokane's Davenport Hotel is so romantic, a hidden marriage proposal is even worked into a section of the wood trim of the Davenport Hotel. At some point in the hotel's history, a woodworker put 'Will You Marry Me' into the grain of a section of the hotel's wood trim on the second floor. Although it is well-camouflaged, the proposal is placed in a public area, and it becomes a fun challenge for guests to find it. It could even be a fun part of your own marriage proposal if you get inspired by all the hotel's romance. The Davenport Hotel was the first hotel in the United States to have air conditioning, and it maintains a dedication to comfort. Get inspired to pop the question by these outrageous marriage proposals."
You can find the Davenport Hotel at 10 S Post St. in Spokane.
Need more recommendations? Check out the full list on RD's website.