This Restaurant Serves Louisiana's Best Pizza
By Sarah Tate
February 9, 2023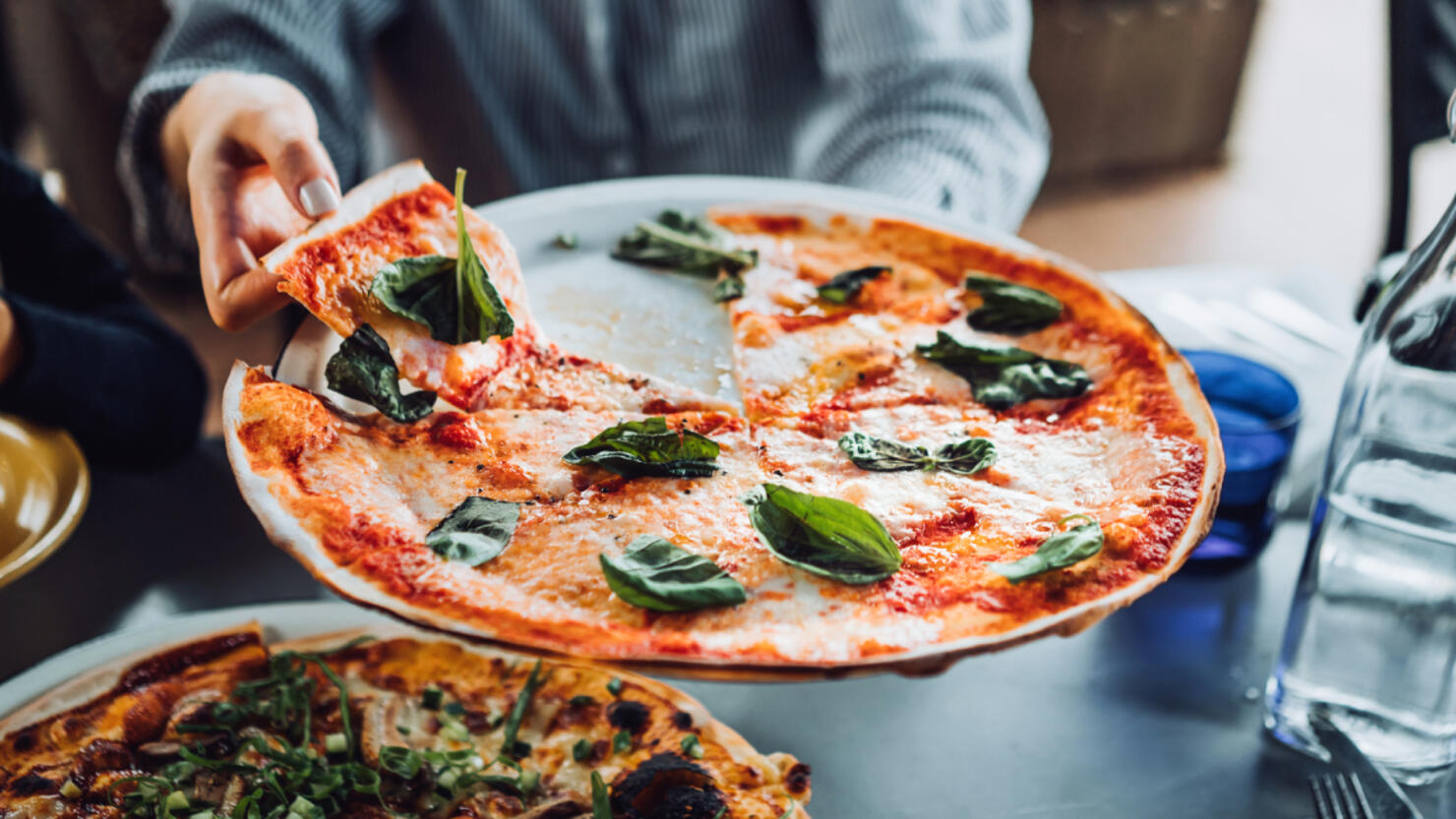 Is there anything better than a fresh, cheesy slice of pizza fresh out of the oven, sprinkled with your favorite toppings and begging to be eaten? There are plenty of incredible pizzerias around Louisiana, but one has managed to stand out from the crowd.
Reader's Digest scoured the country for the best pizzerias around, gathering a list of the top spot serving the best slice in each state. According to the site:
"We've done the detective work to find the best pizza in every state, using a combination of local knowledge, sales figures, rave reviews, and simply following our noses."
So which pizzeria in Louisiana has the best slice in the state?
Pizza Domenica
This local favorite has been slinging rustic, wood-fired pizza since opening its doors in New Orleans, offering guests a chance to sample specialty, gourmet pies, like the Ham & Ricotta with apples and honey, the meaty Tutto Carne and the Lamb Agrodolce with sweet and sour braised lamb, to name a few.
Pizza Domenica is located at 4933 Magazine Street in New Orleans.
Here's what RD had to say:
"There's something special about the bubbly, slightly charred crush of the wood-fired pies at NOLA's Pizza Domenica that makes our mouths water. Add upscale topping combos like fennel sausage and mortadella, or summer squash and mascarpone, and you have yourself a pizza fit for a king (or should we say 'un roi').
Check out Reader's Digest to see its full list of the best pizzerias in the country.