This Is Louisiana's Best Hole-In-The-Wall Fried Chicken Joint
By Sarah Tate
February 8, 2023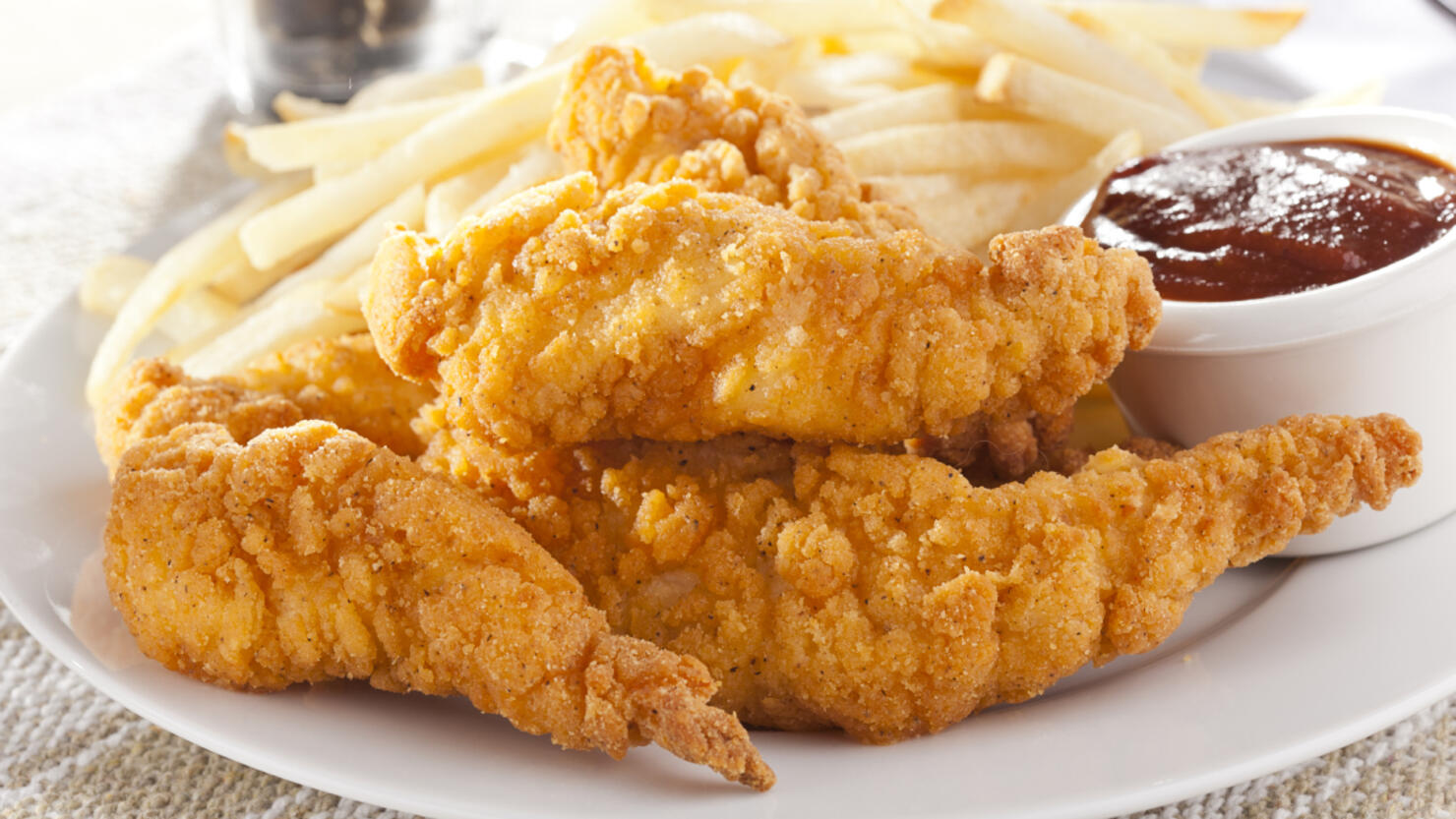 Some of the best food you'll ever have can be found in restaurants tucked away from the well-traveled path, hidden gems waiting to show off a dish that you will remember for years to come. Cheapism searched around the country to find the best hole-in-the-wall chicken joints around, gathering a list of the top spot for each state. According to the site:
"We examined customer reviews and expert recommendations to find fried chicken joints in every state that offer fantastic chicken in an unpretentious atmosphere."
So which restaurant was named the best hole-in-the-wall fried chicken joint in Louisiana?
Willie Mae's Scotch House
Willie Mae's Scotch House in New Orleans is waiting to serve up some of the best fried chicken you've ever had. In fact, the recipe at this longtime favorite has won a coveted James Beard Award!
Willie Mae's Scotch House is located at 2401 St. Ann Street in New Orleans.
Here's what Cheapsim had to say:
"Willie Mae's in the Sixth Ward is beloved for spending more than a half-century as a neighborhood institution. Once a salon, barber shop, and bar, Willie Mae's began its restaurant business around 1970 and rode its founder's fried chicken recipe to a James Beard Award in 2005. You get three pieces and one side, and you won't need more."
Check out Cheapism's full report to see the best hidden gem chicken joints around the country.