Sam Hunt Learns 'Life Has A Way Of Working Out' In A Small-Town Encounter
By Kelly Fisher
February 10, 2023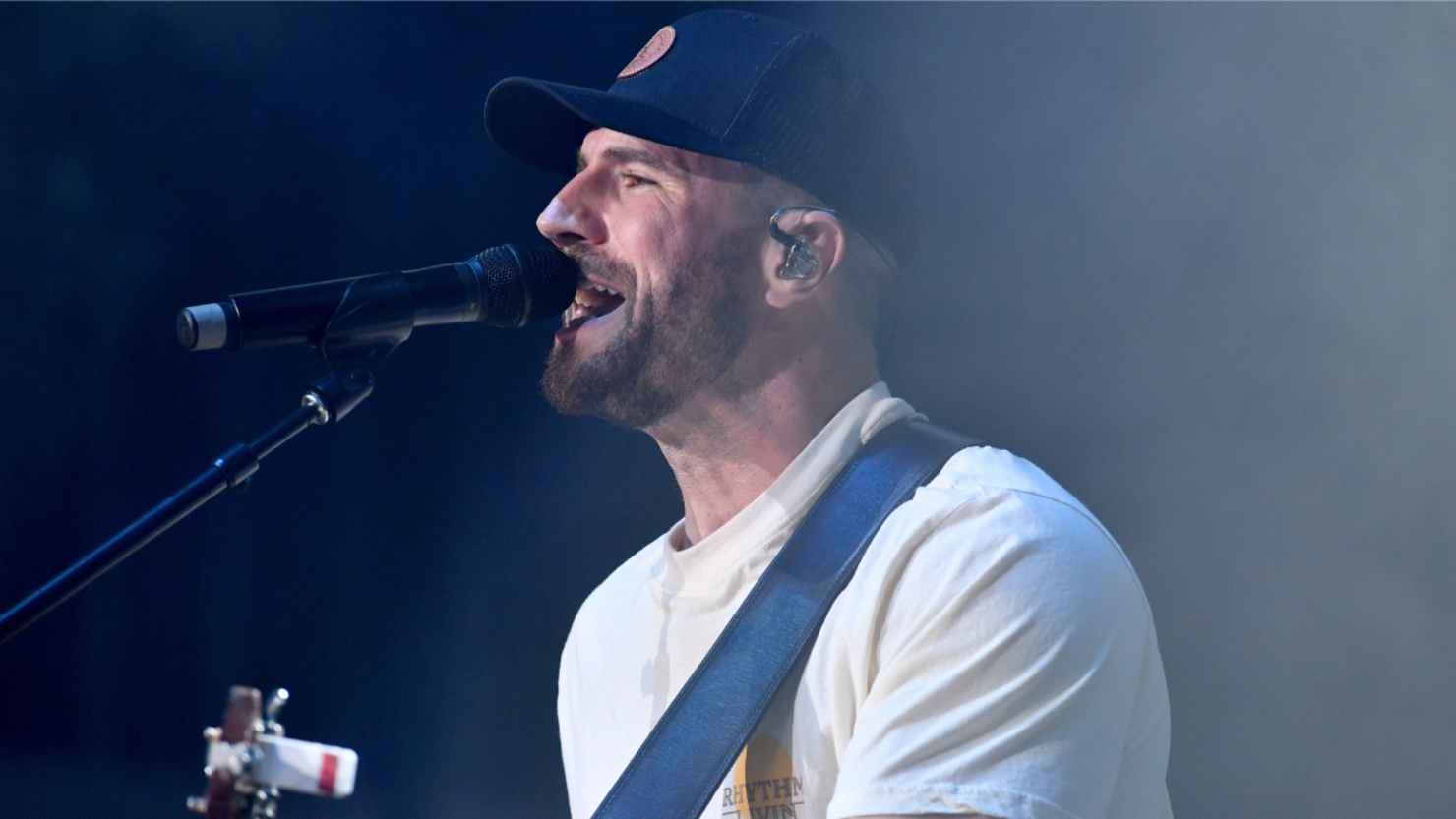 Sam Hunt released his latest new song on Friday (February 10), nodding to small-town life as he portrays what happens when he runs into an ex's mother at a Walmart store.
Hunt penned the new track with Zach Crowell, Shane McAnally, and Josh Osborne. The "undercurrent in 'Walmart' that life has a way of working out, as Hunt transports the listener to a small town run in with an ex's mother," reads a press release from Hunt's record label posted on Friday morning. "Hunt is introspective while looking back on open-ended questions of his past, now with the knowledge of life and years gone by." 
"I saw your mama at Walmart with your little girl/ She had your eyes and your smile, she had your nose and your lips/ Somewhere in our little small-town, small talk girl/ Lost in the grocery aisle, holding a bag of some chips/ I realize that everything happens for a reason/ Losing your love ain't the end of the world/ I saw your mama at Walmart with your little girl/ Your little girl, your little girl"
"Walmart" is the latest offering from Hunt, in addition to recently-released singles "Start Nowhere" and "Water Under the Bridge." Those songs add to tons of -previously-released fan-favorites, including "Body Like a Back Road," "Take Your Time," "23," "Break Up in a Small Town," "House Party" and many more.
Hunt is part of the all-star iHeartCountry Festival lineup on May 13, at Moody Center in Austin, Texas. Fans across the country will able to tune in to all of the incredible live performances at this year's iHeartCountry Festival as the event will be broadcast on iHeartRadio country stations nationwide, and on iHeartRadio.com as well as the iHeartRadio app on Saturday, May 13th at 8pm ET/5pm PT.