De La Soul's Dave Jolicoeur AKA Trugoy The Dove Reportedly Dead At 54
By Tony M. Centeno
February 12, 2023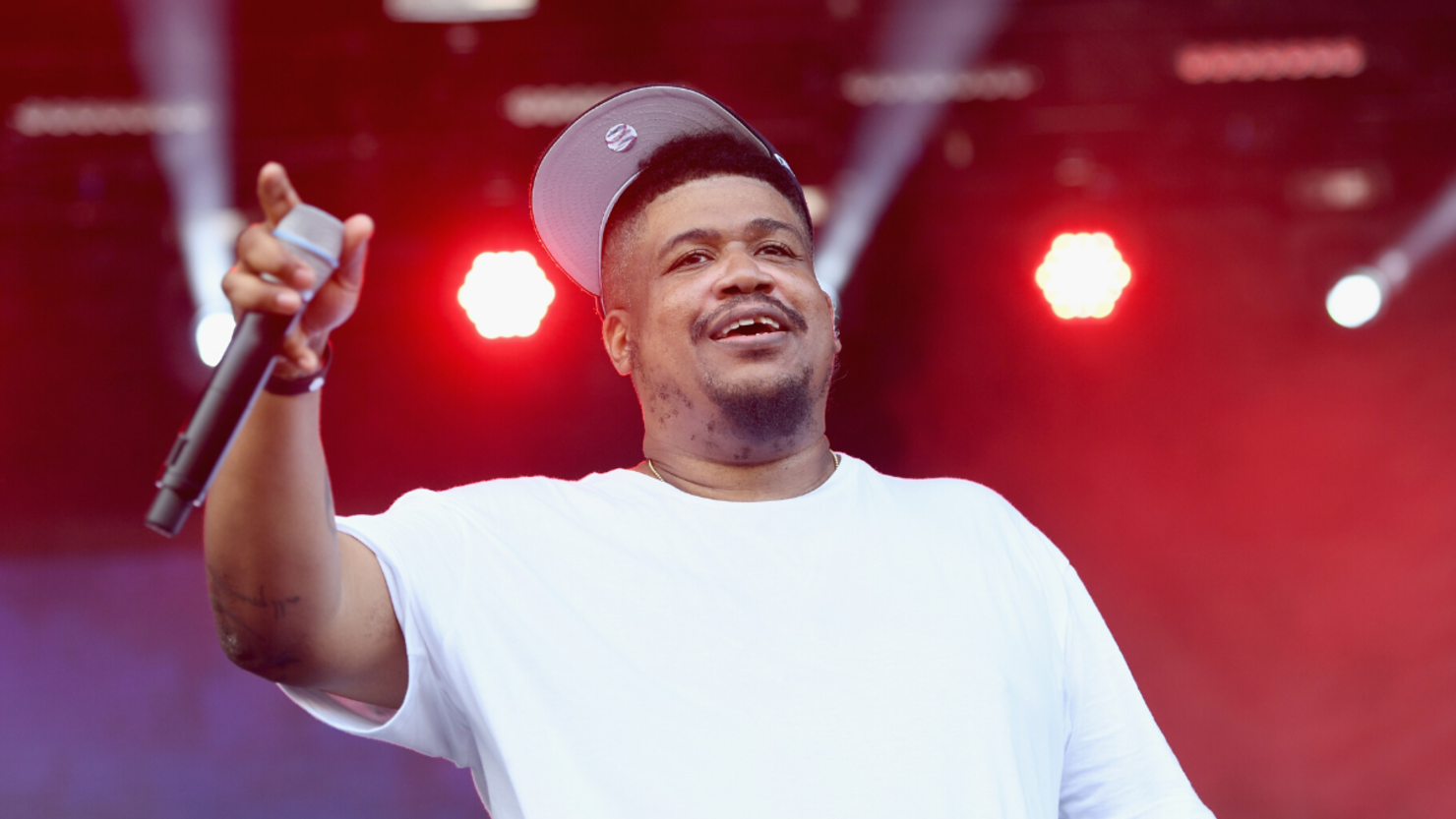 Dave Jude Jolicoeur, a founding member of rap group De La Soul who rapped under the stage name Trugoy The Dove, has reportedly passed away. He was 54.

According to a report AllHipHop published on Sunday, February 12, the details behind the veteran MC's death are scarce. However, Jolicoeur had a history of health problems dating back to 2018. At the time, the Brooklyn, N.Y. native revealed that he was facing a battle with congestive heart failure. Despite his diagnosis, Dave seemed confident that he would recover and even anticipated his return to the stage.

"I'm ready just to get back to the stage," he said in the group's 2018 "Royalty Capes" video.
"I miss that," he continued. "I love traveling. I love being around my guys and I want that back."

In 2020, Dave was hospitalized for a brief time but, again, he remained optimistic about his health. He was well enough to go on Instagram Live with his groupmates Posdnuos and DJ Maseo. Trugoy, who was also known as Plug Two, wasn't present for De La Soul's appearance during the Grammys' massive tribute to Hip-Hop's 50th anniversary. Pos was the sole artist from the group to perform.

Dave's passing comes just weeks after the first of many songs from De La Soul's catalog finally hit streaming services after a years-long battle with their former label Tommy Boy Records. Following the release of "Eye Know," De La Soul's first six albums 3 Feet High and Rising, De La Soul Is Dead, Buhloone Mindstate, Stakes Is High, Art Official Intelligence: Mosaic Thump and AOI: Bionix will all makes their grand debut on digital streaming platforms beginning March 3.

Rest in peace to Dave aka Trugoy The Dove.