Megan Fox Quotes Beyonce In New Instagram Post Sparking Cheating Rumors
By Lavender Alexandria
February 12, 2023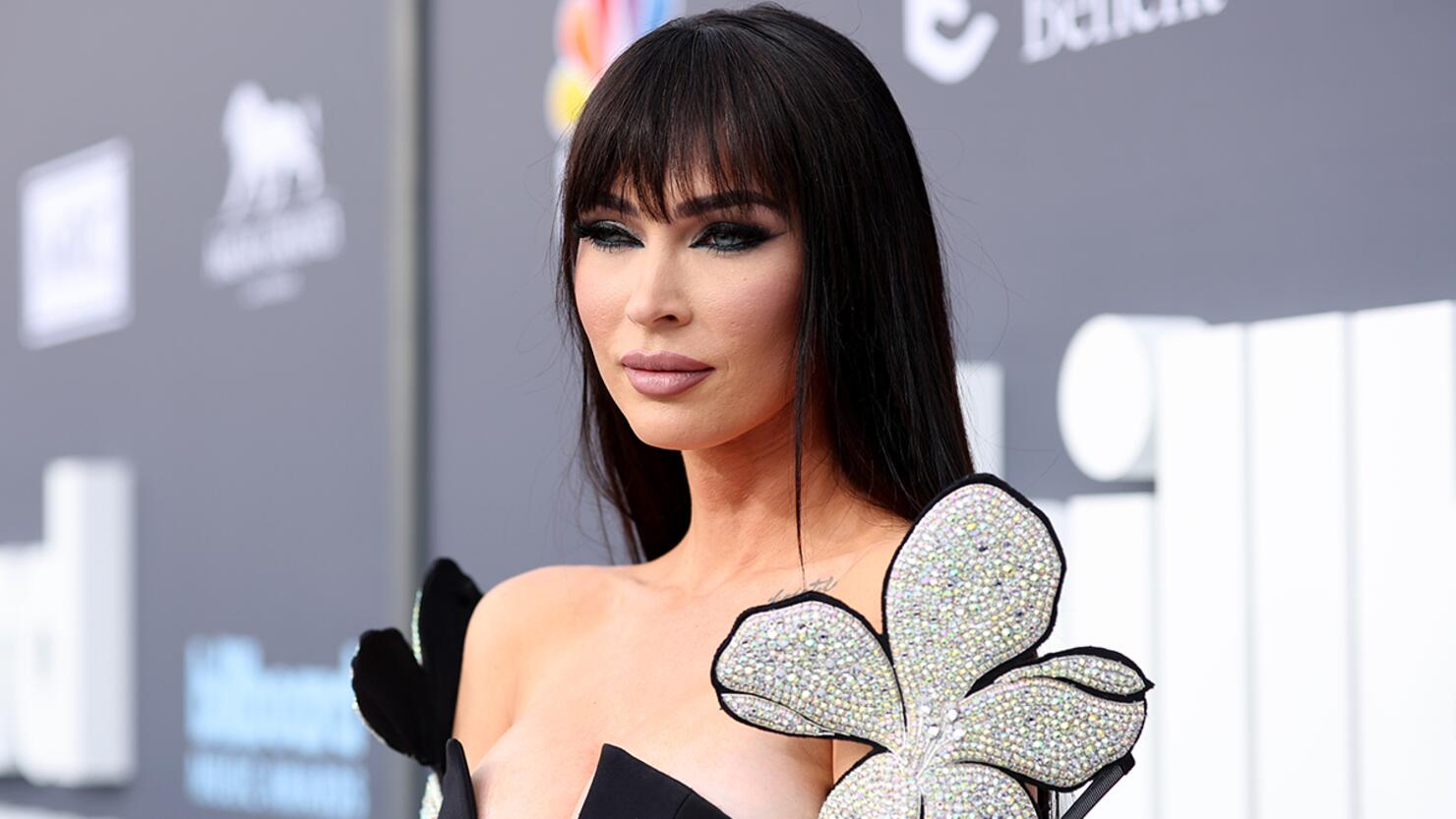 Megan Fox's new Instagram post has people talking about whether or not she's called it quits with her fiancé Machine Gun Kelly. The post pairs a trio of pretty innocuous mirror selfies with a much more evocative video of a letter being burned. The caption features a quote from the Beyonce song 'Pray You Catch Me,' a revenge anthem that queen B allegedly recorded after husband Jay-Z cheated on her.
Just as telling is what's no longer on Fox's Instagram, any pictures of Kelly. It seems like the 'my ex's best friend' singer has been completely wiped from Fox's Instagram with every appearance of the couple together or Kelly himself seemingly being removed. For a couple with such an omnipresent public presence, it doesn't seem like a great sign.
It's not the first time in recent weeks that Fox has drawn attention with an Instagram post. She surprised fans after a Grammys afterparty with a post claiming that she attended despite some pretty serious injuries. Just last month Fox and Kelly shared an Instagram story celebrating publicly celebrating one year of engagement. Updates from the pair on social media have become so regular for fans that the absence was immediately noticeable and while it's not clear exactly what happened yet, details likely won't take long to trickle out.