This Is Louisiana's Favorite Rom-Com
By Sarah Tate
February 14, 2023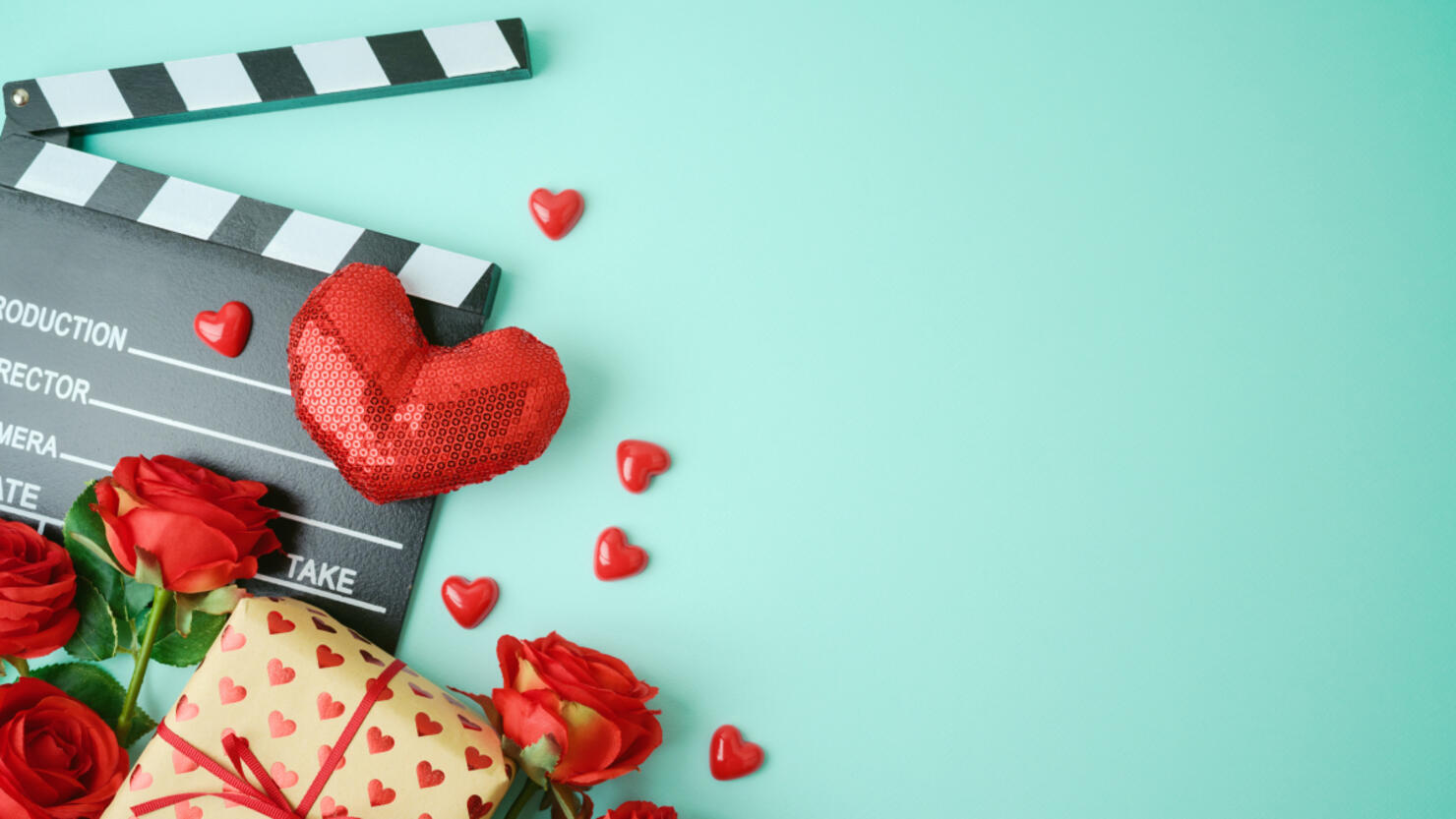 Love is the air — at least in the movies! If you're looking for a film with a sweet "meet cute" to watch with your partner on Valentine's Day or want to celebrate Galentine's with a group of friends or simply want to watch two attractive people fall in love in the funniest ways, romantic comedies are your best bet. But with so many to choose from, both new and old, which one should you watch? Follow the lead of others in Louisiana by checking out the state's favorite rom-com.
CableTV analyzed the average monthly search volume of the best and most popular rom-com titles, comparing them to Google Trends, to compile a list of each state's favorite romantic comedy. The most popular rom-com overall is 10 Things I Hate About You, taking the top spot in 22 states, followed closely by The Princess Bride in 20 states.
So what is Louisiana's favorite rom-com?
People in the Pelican State really enjoy watching the hilarious '90s classic Clueless more than any other rom-com. If you've never seen this film, check out the IMDb synopsis to get a hint of what to expect in the beloved film starring Alicia Silverstone, Paul Rudd, Brittany Murphy, Donald Faison, Stacey Dash and more:
"Shallow, rich and socially successful Cher is at the top of her Beverly Hills high school's pecking scale. Seeing herself as a matchmaker, Cher first coaxes two teachers into dating each other."
These are the five most popular rom-coms in the country:
10 Things I Hate About You
The Princess Bride
Clueless
Groundhog Day
Love Actually
Check out CableTV's full report to see the top romantic comedy in each state.