Drakes Receives Ruling On Deposition Request For XXXTentacion Murder Trial
By Tony M. Centeno
February 15, 2023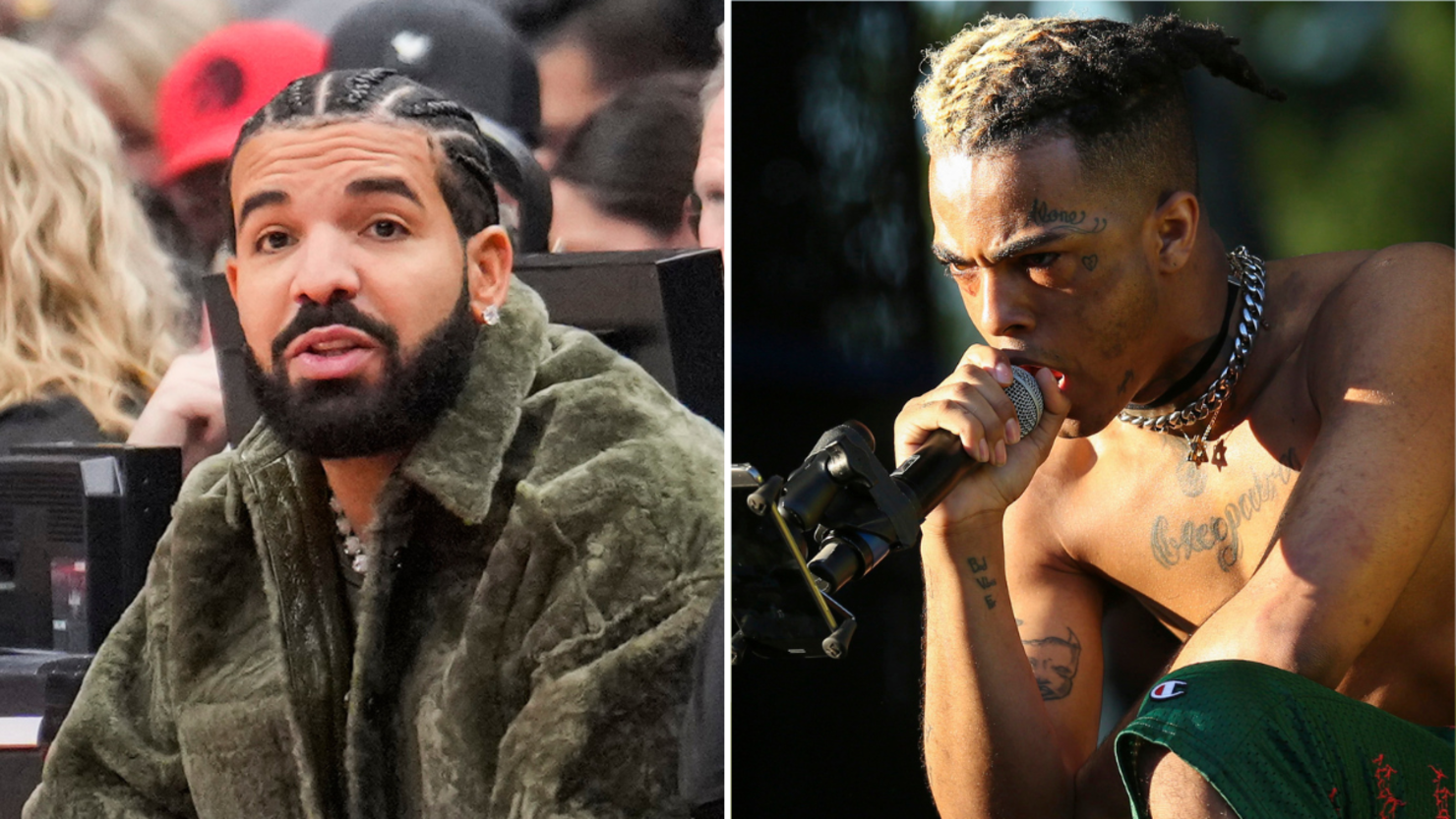 Drake won't have to show his face in a courtroom any time soon.

On Tuesday, February 14, TMZ confirmed that Judge Michael A. Usan approved the rapper's previous motion to dismiss the court order that required him to answer questions about the murder of XXXTentacion. In a recent filing, Drake's attorney argued that there's no evidence that indicates the Canadian artist knows anything about the case, and called the request "unreasonable and oppressive." The "order to show cause" was filed by defendant Dedrick Williams' defense lawyer Mauricio Padilla, who pushed the narrative that Drake had something to do with the Florida rapper's murder since the beginning of the trial.
Drake's lawyer Bradford Cohen, who has represented other artists like Lil Wayne and Kodak Black, told the court that his client doesn't have any helpful information that pertains to the case. Judge Usan agreed, and ruled that Drake would not have to any questions at this time. Padilla does have the right to try and give another reason why Drake should be deposed. We'll see if he exercises that option.

The ruling came down after the cooperating defendant Robert Allen appeared to shut down any misconceptions about Drake's involvement with the murder. During his recent testimony, the prosecutor asked him about Padilla's question regarding the amount of money he allegedly received from the artist. He affirmed that Drake didn't provide any funds, and said he didn't even know the rapper.

"Not personally no," he responded.
Each of the three defendants (Michael Boatwright, Trayvon Newsome, and Williams) have been charged with first-degree murder. They also face robbery charges. If convicted, they all face life in prison. Allen pleaded guilty to second-degree murder last year as part of a plea agreement.