Drake's Lawyers Address Deposition Request In XXXTentacion's Murder Trial
By Tony M. Centeno
February 14, 2023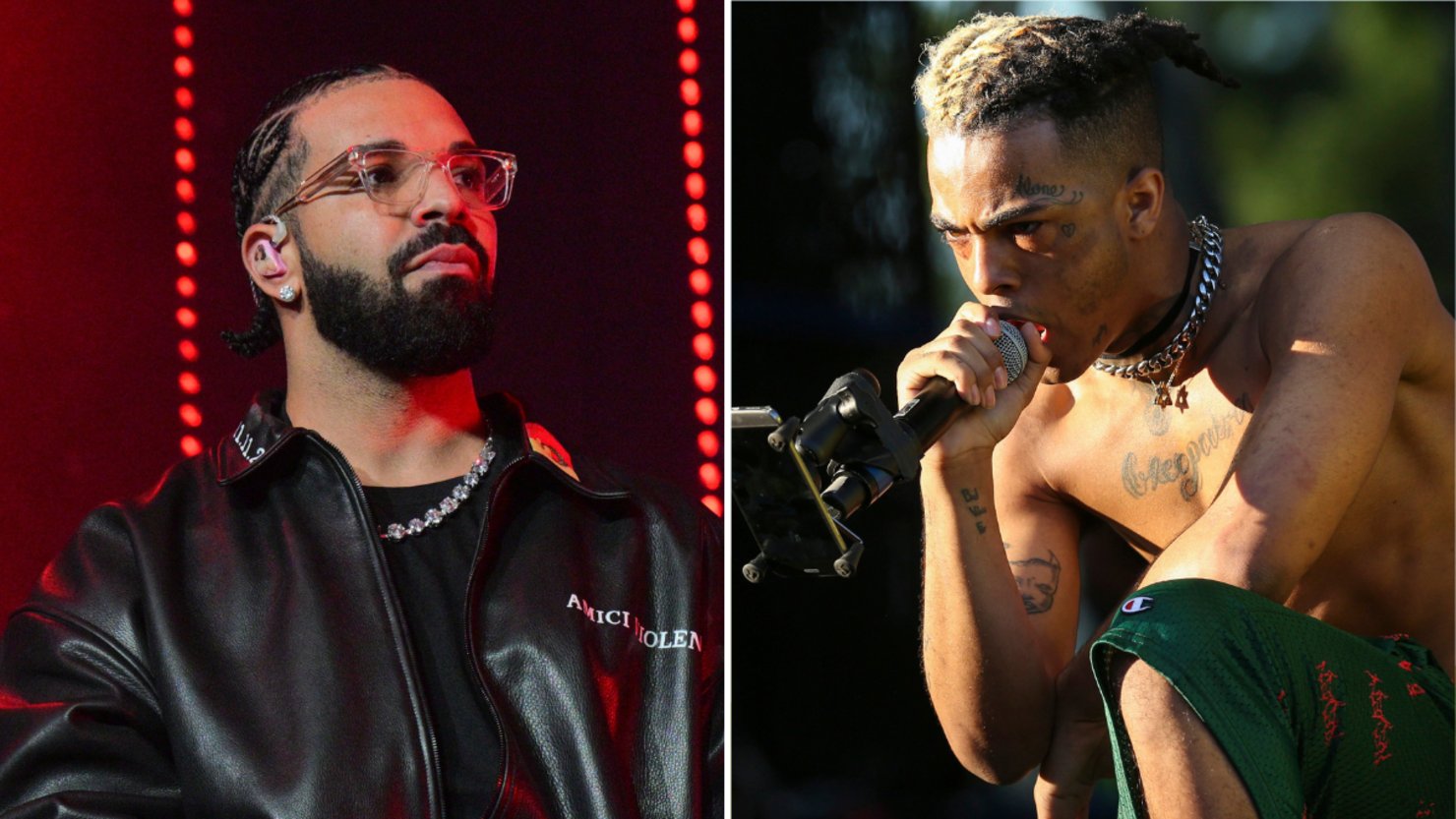 Drake is having his lawyers handle the allegations from one defense lawyer who insisted that the Canadian rapper had something to do with XXXTentacion's death.

On Monday, February 13, Rolling Stone reported the rapper's legal team is working to cancel a request from Mauricio Padilla, a defense lawyer for suspect Derick Williams, who requested for the rapper to sit down for a deposition. In court documents, Drake's lawyers refuted Padilla's previous claims that their client was properly served and confirmed that the artist, born Aubrey Graham, did not accept any subpoenas. They also said that Padilla's demand for a deposition is "unreasonable and oppressive."
"In a case such as this, it is both unreasonable and oppressive to subpoena an out of state party who has not been mentioned in any reports, any investigation, or referenced to have any involvement in this matter," Graham's attorneys said in their filing. "Based on the evidence so far provided in this case, there is video which purports to show the defendants allegedly as participants in the murder of the victim. No evidence has been provided to substantiate the assertion that [Graham] in any way contributed to, had knowledge of, or participated in the alleged incident and to mandate that he appear for deposition for something that he very clearly has no relevant knowledge of is unreasonable."

Padilla first mentioned Drake's alleged involvement during his opening statements on the first day of trial for the actual suspects who were arrested in connection with XXXTentacion's murder nearly five years ago. He brought up Drake and the Florida rapper's short-lived beef as a possible theory about who killed X. Padilla said he tried to subpoena Drake for a deposition towards the end of January. He claimed that the rapper was properly served, but that he didn't show up for the deposition. Afterward, Padilla filed for an "order to show cause" on February 9, which was granted by a judge. Drake was ordered to show up for a deposition on February 24.

"If deponent Aubrey Drake Graham does not appear to deposition he must appear before this court on Monday Feb. 27, 2023 at 10 a.m. EST at so [sic] the court can determine why he should not be held in contempt," the order said.

The prosecution has yet to name Drake in their filings. They did not include his past beef with X in their opening statements nor have they accused Drake of being involved at all.