Flea Announces 'Fascinating' New Project
By Katrina Nattress
February 22, 2023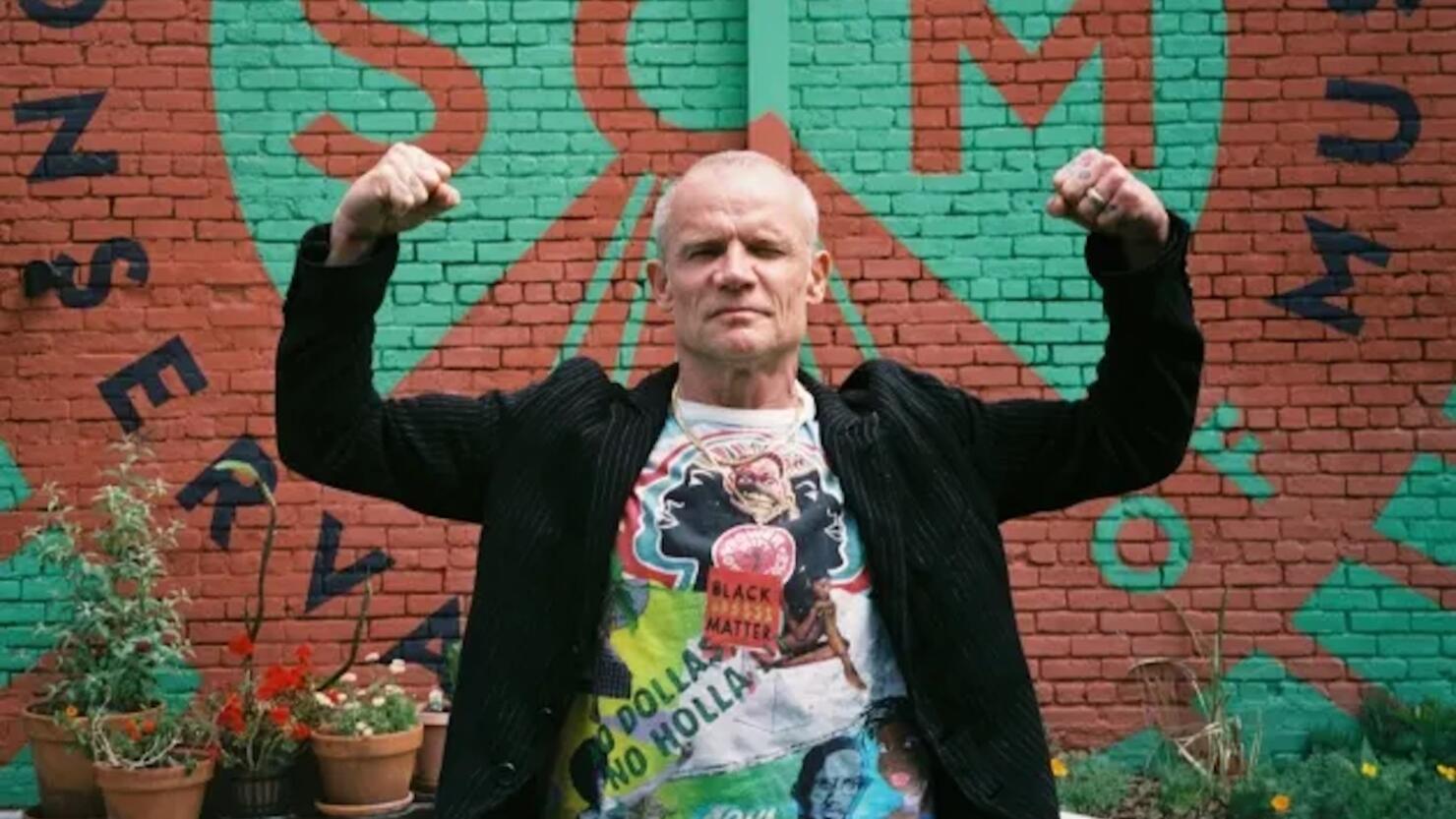 Flea is the kind of guy who has to stay busy, and despite Red Hot Chili Peppers releasing two albums last year and touring nonstop, he still managed to record a new podcast. The project is called This Little Light and will focus on the bassist and his guests reflecting on early musical memories, including how first teachers, early influences and experiences helped shape their future careers.
This focal point ties in to the podcast's link to Silverlake Conservatory of Music — the nonprofit music school Flea began in 2001. Part of the proceeds will help fund the school's operating costs and scholarship program.
"I wanted to do This Little Light to benefit my music school, the Silverlake Conservatory of Music," Flea said in a statement. "The idea behind it being music education, falling in love with music and embarking on a musical journey for your life. Everybody's path is so different, and it's fascinating to learn how every musician came to music and developed their study of it over time."
This Little Light is a 15-part series that is set to premiere on March 30. The show's first guests include Rick Rubin, Cynthia Erivo, Thundercat, Patti Smith and Margo Price.