Jonas Brothers Taking Over Broadway For Hit-Filled Limited Concert Run
By Sarah Tate
February 24, 2023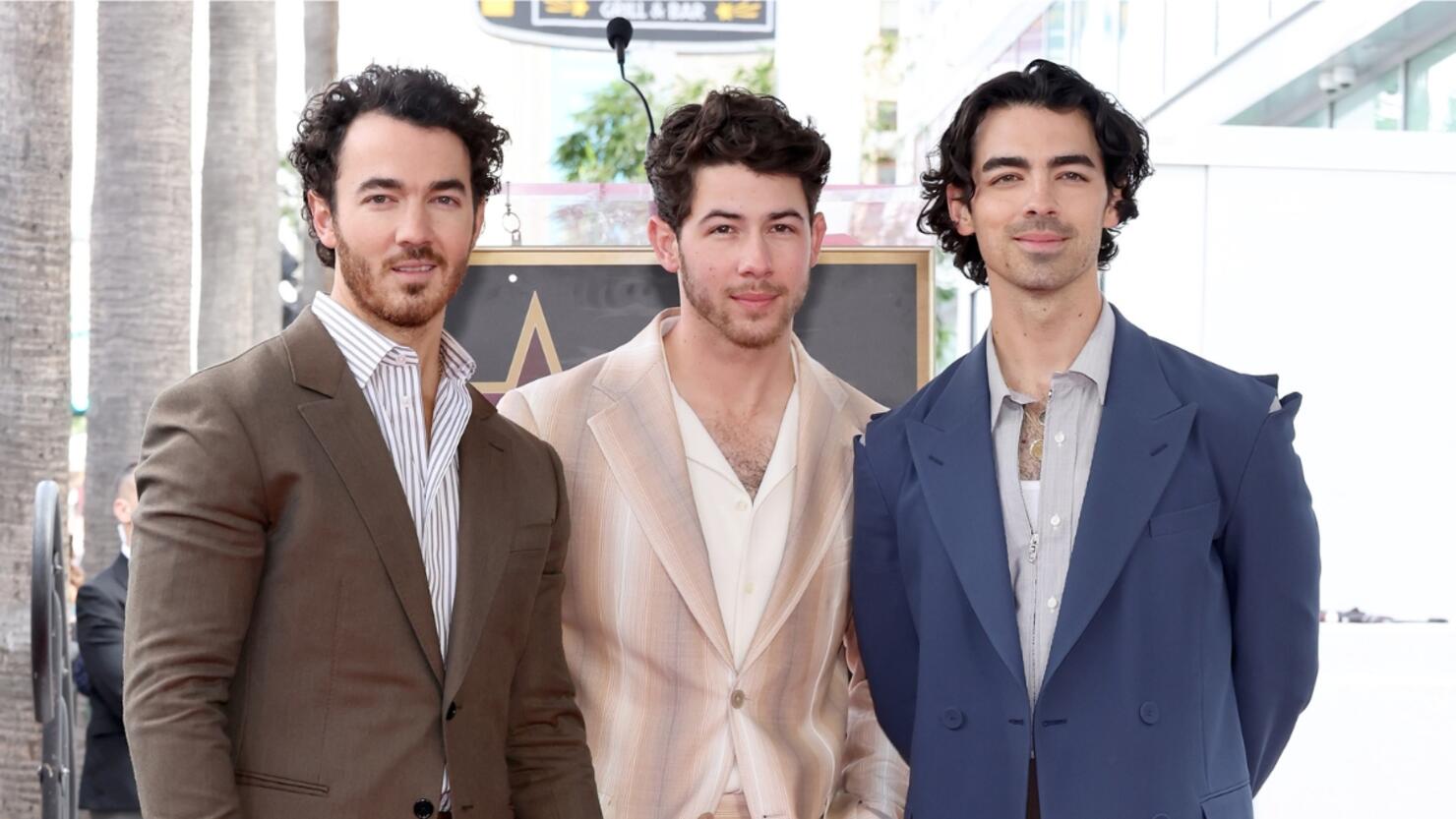 The Jonas Brothers are heading to Broadway!
The trio took to Instagram on Friday (February 24) let fans know that "your boys are back in town" as they plan to take over the Marquis Theatre in New York City for a five-night run of shows that will focus on different albums throughout their career.
"Each night will be focused on a different album and we'll be playing all the hits," the brothers stated. "Believe us when we say you won't want to miss these shows..."
The JoBros will perform March 14-18 to play their biggest hits and highlight different songs from each of their albums, including their upcoming studio album The Album, a follow-up to 2019's Happiness Begins, which drops May 12. Here's which album will be featured each night:
March 14: Jonas Brothers
March 15: A Little Bit Longer
March 16: Lines, Vines, and Trying Times
March 17: Happiness Begins
March 18: The Album
To get tickets, you need to have a Verified Fan code. Registration is open through Sunday (February 26). Learn more about the shows at the Jonas Brothers' website.
In addition to the announcement, the Jonas Brothers also dropped the first single from The Album called "Wings," a hint at what is to come with their new era. Joe Jonas recently called the 2-minute track "a good entryway into what you're gonna hear for the rest of the body of work," per Billboard. Other songs set to be on the record include "Montana Sky," "Vacation Eyes" and "Waffle House."
Check out the lyric video below.