This North Carolina Town Is Among The Best Small Towns To Visit In The U.S.
By Sarah Tate
February 24, 2023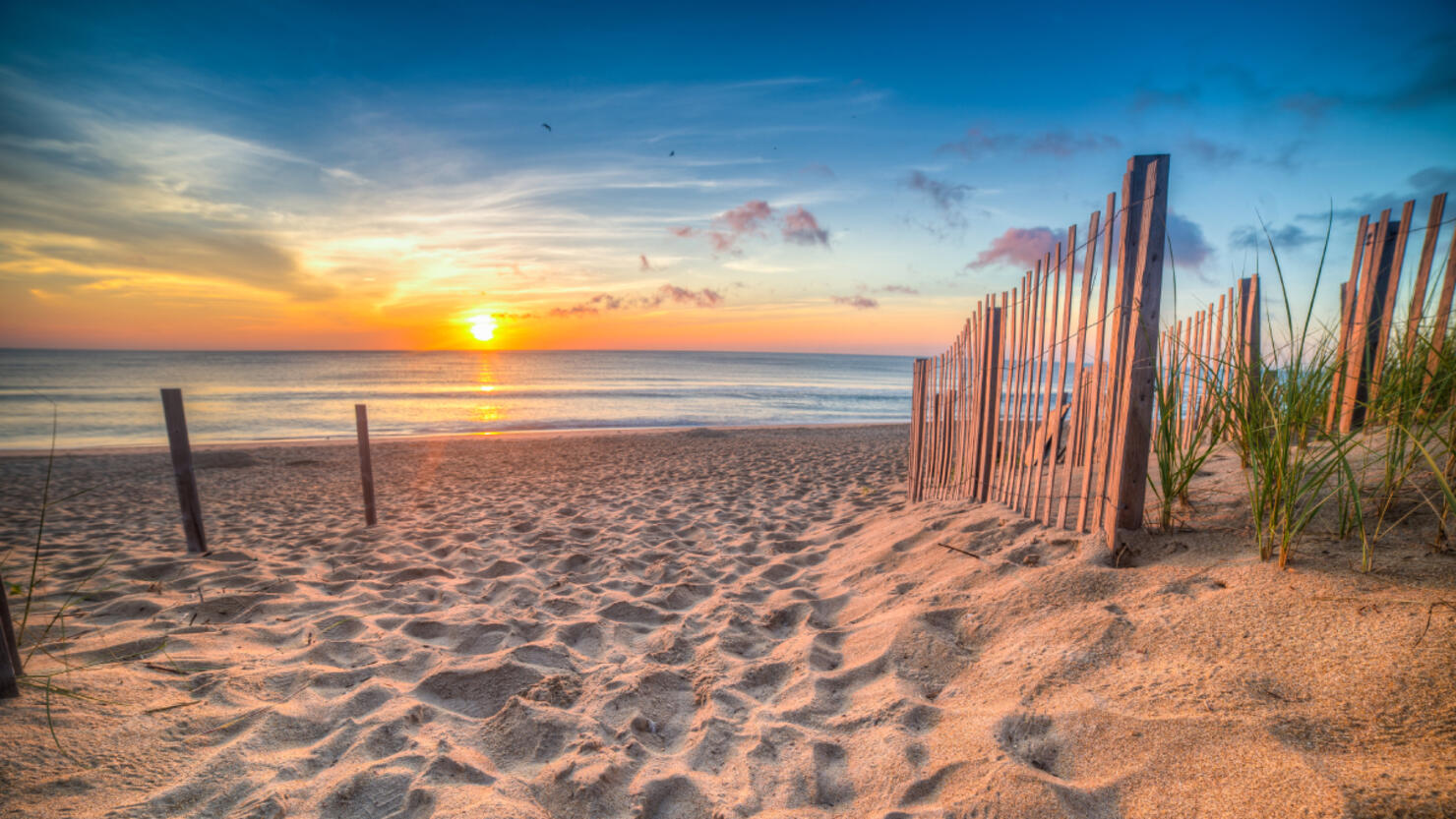 The bustling culture and exciting nightlife of big cities are a big draw for tourists, but that doesn't mean you can't find fun things to do in smaller towns.
Cheapism looked at several small towns around the country to find out which are the best to visit for a trip that is sure to create lasting memories, compiling a list of the 50 small towns you need to see. One spot in North Carolina even managed to make the list!
According to the site, Southern Pines, located near Fayetteville, is among its picks for the best small towns in the U.S. to visit, specifically citing the shopping, local restaurants and outdoor activities. They also suggest stopping by the Sunshine Theatre, which has been entertaining the masses since opening in the 1940s.
Here's what Cheapism had to say:
"Southern Pines and neighboring communities are known as a golfers' paradise, featuring more than three dozen courses for enthusiasts to check out. The quaint downtown shopping district features boutiques, galleries, coffee shops, and restaurants. A short walk away, the Weymouth Center for the Arts & Humanities features musical and literary performances and offers free, self-guided tours of the Boyd House, a historic mansion that hosts writers in residence."
Check out Cheapism's full list of the best small towns in American to visit.