Billie Eilish Granted Temporary Restraining Order Against Shirtless Lurker
By Dani Medina
February 25, 2023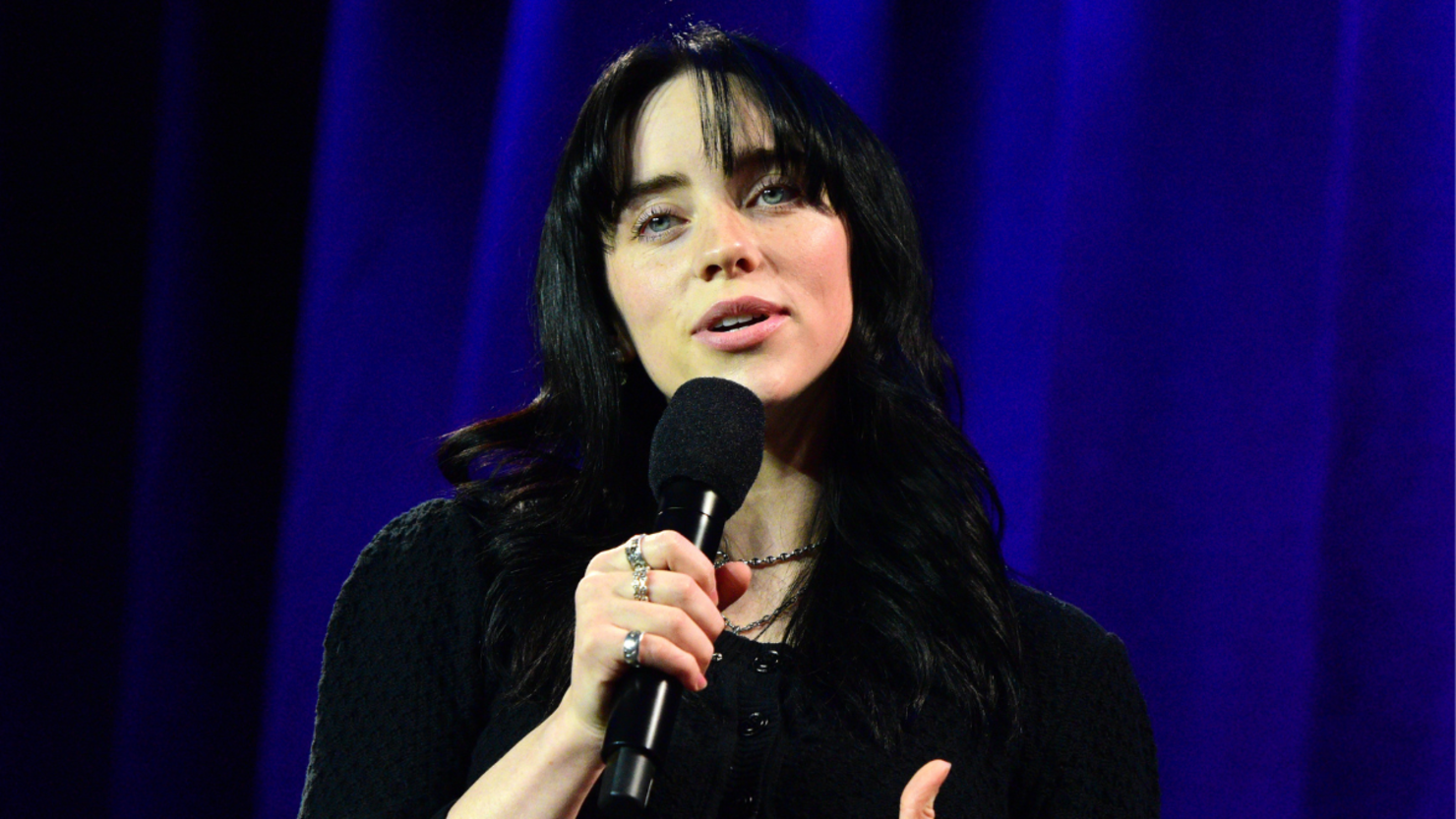 A judge has granted Billie Eilish a temporary restraining order against a half-naked man who was caught lurking outside her home in Los Angeles, TMZ has learned.
Raymond Black was ordered to stop "harassing" the "Happier Than Ever" singer, in addition to being barred from coming anywhere within 100 yards of her home. Black has also been ordered to avoid Eilish's parents' home.
The judge granted the TRO based on a "credible threat of violence or stalking," TMZ reports, citing legal documents the news outlet obtained.
News of Eilish's restraining order comes days after Black was found standing without a shirt on outside her living room window on Monday (February 20). He was reportedly staring right at the "Bad Guy" singer through the glass. Upon calling 911, police were able to find and arrest Black nearby. Security footage from earlier in the day reveals Black roaming her LA property, taking off his clothes and using her outdoor shower. Eilish recognized the man from an incident last year when her home was under construction.