'Succession' Creator Makes Shocking Decision About HBO Show's Future
By Dani Medina
February 25, 2023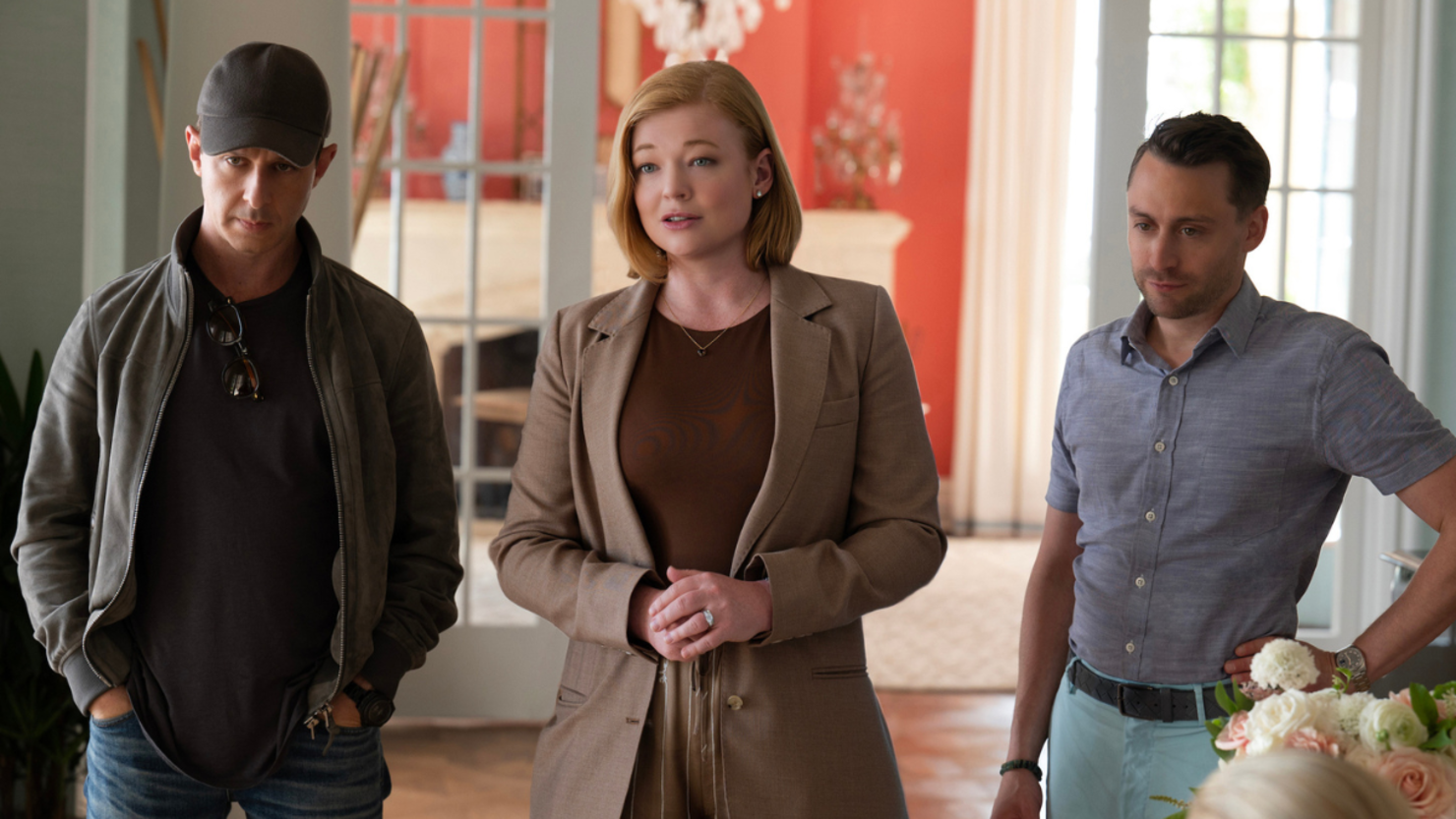 A month after sharing the first glimpse of Season 4 of Succession, the show's creator revealed that this would mark the show's ending.
Jesse Armstrong said the upcoming season of the hit HBO show, slated to premiere on March 26, would be the final season of Succession, he told the New Yorker. "I've never thought this could go on forever. The end has always been kind of present in my mind. From season two, I've been trying to think: Is it the next one, or the one after that, or is it the one after that?" Armstrong said.
HBO has yet to confirm Armstrong's statement to the New Yorker, but the showrunner said that "HBO has been generous and would probably have done more seasons, and they have been nice about saying, 'It's your decision.' That's nice, but it's also a responsibility in the end — it feels quite perverse to stop doing it."
"I got together with a few of my fellow writers before we started the writing of season four, in about November, December, 2021, and I sort of said, 'Look, I think this maybe should be it. But what do you think?'" Armstrong continued. "And we played out various scenarios: We could do a couple of short seasons, or two more seasons. Or we could go on for ages and turn the show into something rather different, and be a more rangy, freewheeling kind of fun show, where there would be good weeks and bad weeks. Or we could do something a bit more muscular and complete, and go out sort of strong. And that was definitely always my preference."
The 10-episode season is scheduled to debut on HBO at 9 p.m. ET on March 26 and will also be available to stream on HBO Max. Brian Cox (Logan Roy), Jeremy Strong (Kendall Roy), Sarah Snook (Siobhan "Shiv" Roy), Kieran Culkin (Roman Roy) and Nicholas Braun (Greg) are set to return, alongside the newly announced returning cast which includes Harriet Walter (Lady Caroline Collingwood), James Cromwell (Ewan Roy), Natalie Gold (Rava Roy), Caitlin Fitzgerald (Tabitha), Ashley Zukerman (Nate Sofrelli), Larry Pine (Sandy Furness), Mark-Linn Baker (Maxim Pierce) and Pip Torrens (Peter Munion).
Last month, along with photos and a new trailer for Season 4, HBO also released a summary of what we can expect:
The sale of media conglomerate Waystar Royco to tech visionary Lukas Matsson (Alexander Skarsgård) moves ever closer. The prospect of this seismic sale provokes existential angst and familial division among the Roys as they anticipate what their lives will look like once the deal is complete. A power struggle ensues as the family weighs up a future where their cultural and political weight is severely curtailed.
Here's a look at the Season 4 trailer of Succession: