Pearl Jam Announce 25th Anniversary Reissue Of Iconic Album
By Katrina Nattress
February 26, 2023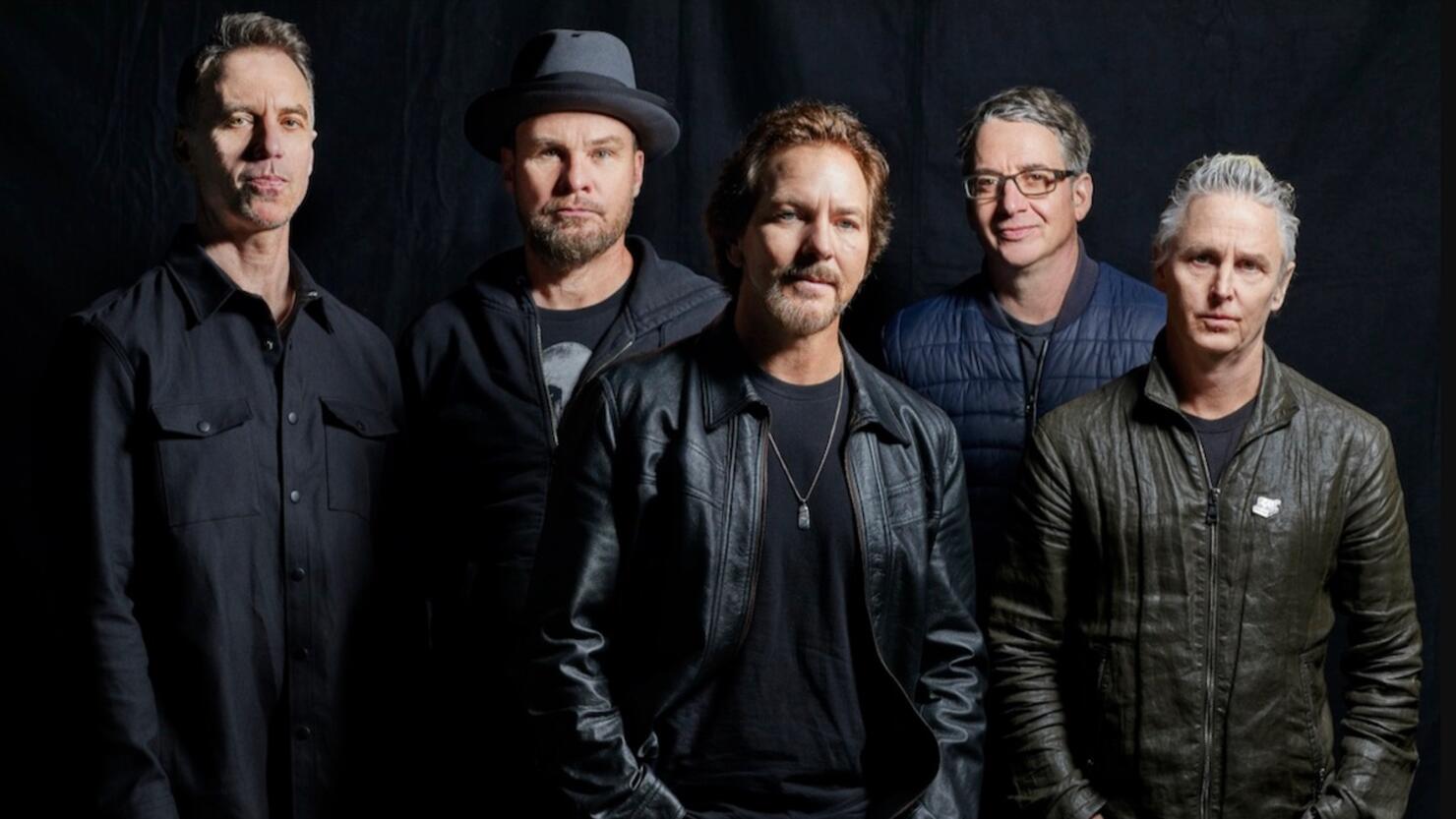 Pearl Jam's fifth album Yield turned 25 this month, and to celebrate the band has partnered with Vinyl Me Please to reissue a special anniversary edition of the album. According to the band's announcement, the double LP will be "pressed on 180g translucent red & black hi-melt vinyl" and will be the inaugural release from VMP's new audiophile-grade pressing plant.
"Since buying my first two Pearl Jam CDs — Ten and No Code — at the local Hastings Bookstore in Laramie, Wyoming as a teenager, I've been endlessly enamored with what I consider the greatest rock band of my lifetime," VMP CEO Cameron Schaefer said in a statement. "To get to play even a small part in honoring their legacy through the reissue of their fifth album Yield is an absolute highlight of my career. I'm hopeful our attention to detail and passion for the band carries through to the product and delights superfans and newcomers alike."

The album is also now available in spatial audio via streaming platforms.
See Pearl Jam's announcement below and pre-order your copy via VMP's official website.
In addition the the reissue, Pearl Jam is also releasing its 1998 live album Give Away for the first time as a Record Store Day exclusive. Check out the rare LP's tracklist below.
Pearl Jam Give Away Tracklist
1. 'Release'
2. 'Brain of J.'
3. 'Animal'
4. 'Faithfull'
5. 'In My Tree'
6. 'I Got ID'
7. 'Corduroy'
8. 'Even Flow'
9. 'Spin The Black Circle'
10. 'Given To Fly'
11. 'Hail, Hail'
12. 'MFC'
13. 'State Of Love And Trust'
14. 'Do The Evolution'
15. 'Alive'
16. 'Black'
17. 'Immortality'