Pearl Jam Reveal Official Release Date For Extremely Rare LP
By Logan DeLoye
February 16, 2023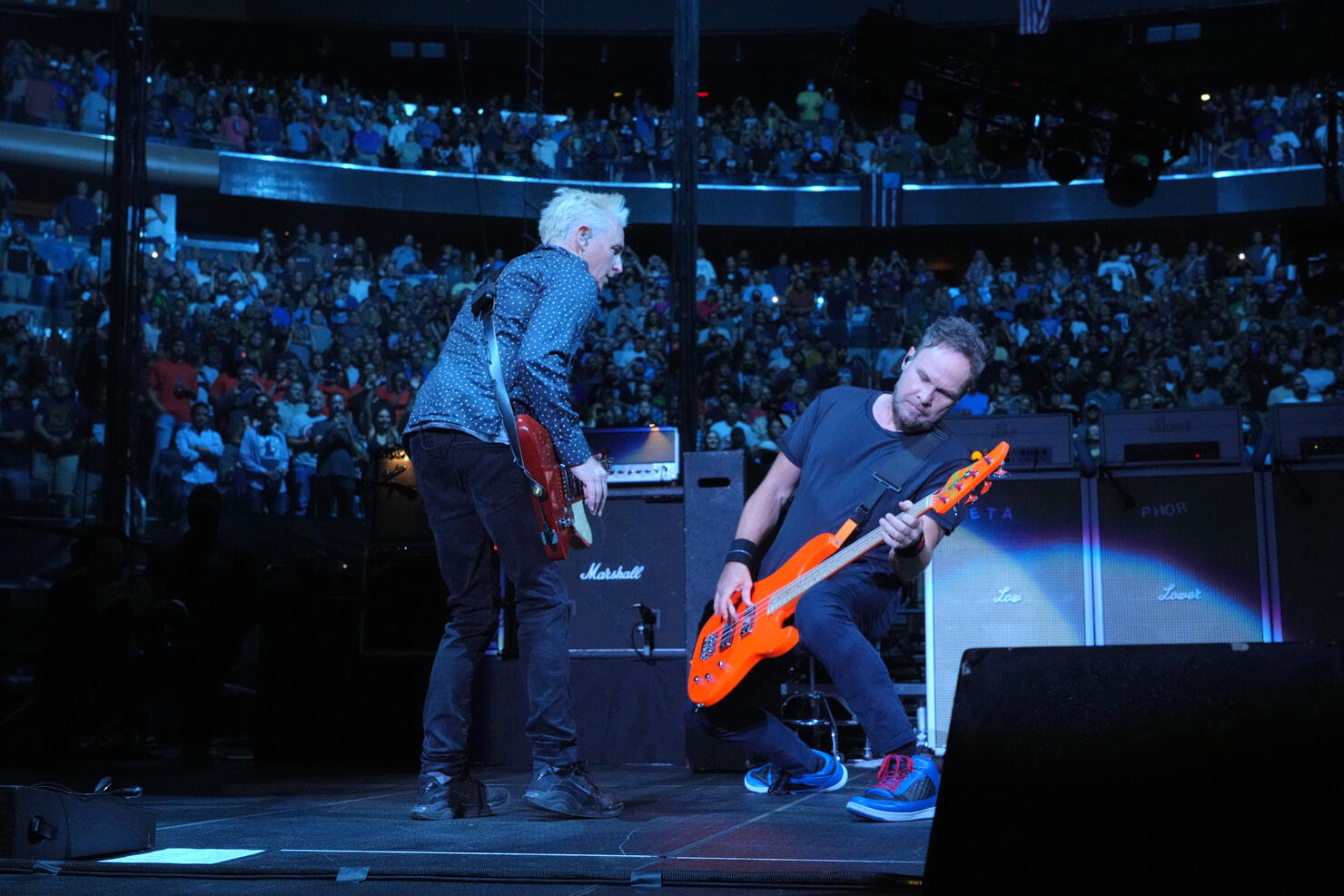 Photo: Getty Images North America
Pearl Jam's Give Away, a live LP experience filmed over two decades ago, was scrapped just days before it was to be released in 1998. According to Spin, the live album is being resurrected and released just in time for Record Store Day on April 22nd! The LP will be released on "gatefold black double vinyl" and will include 17 singles, all performed at Melbourne Park in Australia during the band's Yield Tour. Pearl Jam took to Instagram to announce the special release, stating when it would be available, and where fans could find out more information.
"Give Way, available at local indie record stores on April 22, 2023. Visit the link in bio for more info. @recordstoredayus #rsd2023 #recordstoreday."
Spin mentioned that the original plan was for the LP to be included with the purchase of the band's documentary titled Single Video Theory. It was never released as part of the promotion, and to this day no one knows why. The record label that Pearl Jam were working with at the time were so close to releasing the LP that there were already 50,000 CDs made that needed to be scrapped. The CDs that are still floating around are worth up to $600.
Tracks featured in the upcoming LP include, "Release," "Brain of J.," "Animal," "Faithfull," "In My Tree," "I Got ID," "Corduroy," and more!