2 Ohio Attractions Among The 17 Top Amusement Parks In America
By Sarah Tate
February 28, 2023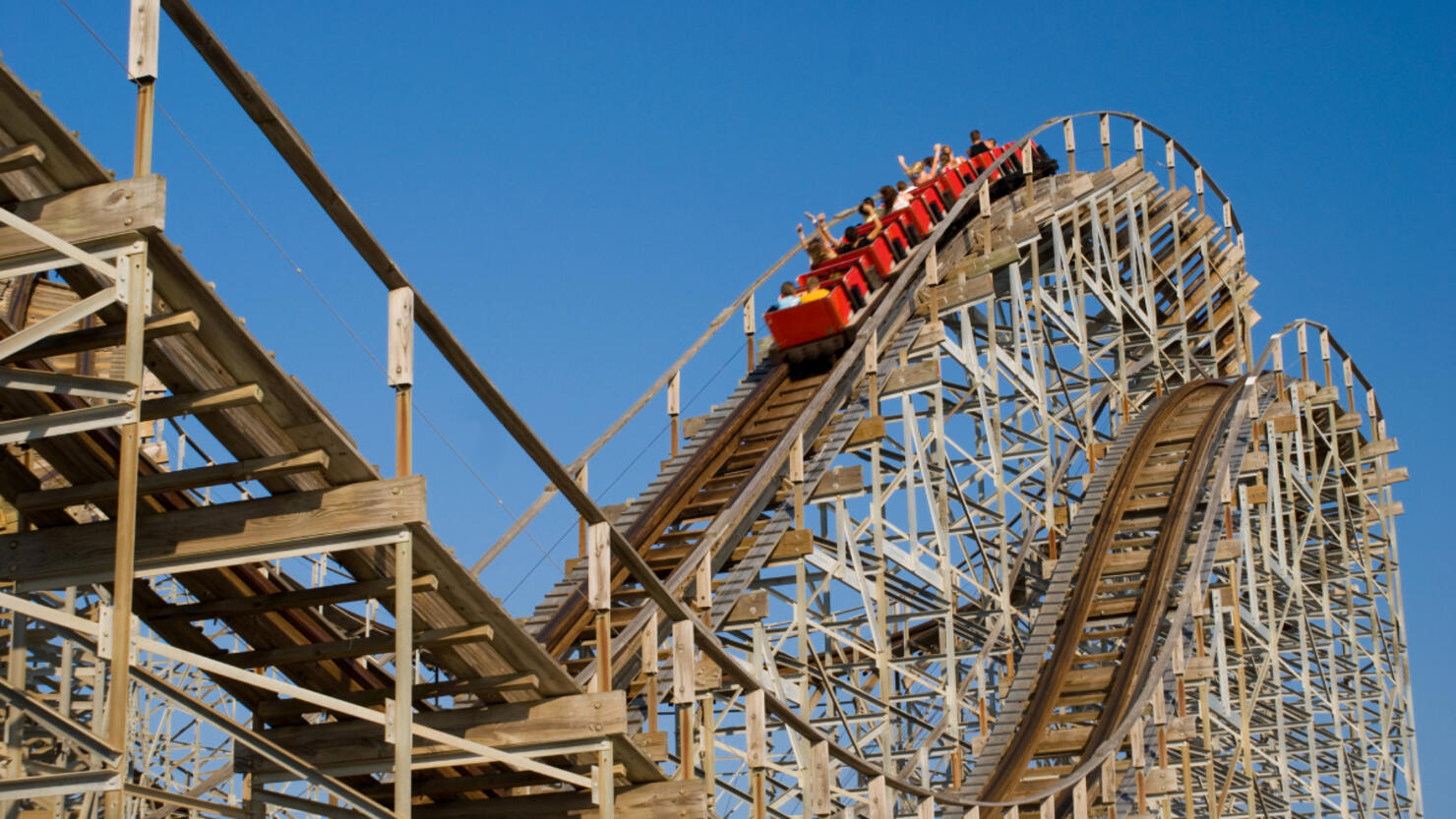 Two amusement parks in Ohio were named among the best in the country. U.S. News & World Report compiled a list of the top 17 amusement parks in America, from Knott's Berry Farm in California to Disney World in Florida.
According to the report, both Cedar Point in Sandusky and Kings Island in Mason are among the top amusement parks in the U.S. Both offer thrills and fun for the whole family, whether you're looking for easy rides and bumper cars to heart-pounding coasters that will take your breath away. Keep reading to see what the site had to say:
Cedar Point
"Located along the shores of Lake Erie, Cedar Point is known for its diverse selection of 70-plus rides, including 18 world-class roller coasters. Notable coasters range from Steel Vengeance — boasting 30 seconds of airtime, the feeling of weightlessness — to Valravn, which drops riders from 223 feet in the air at a 90-degree angle before spinning on a 270-degree roll. Cedar Point also features events, festivals and live shows, so be sure to check the calendar before booking."
Kings Island
Kings Island is a 364-acre theme park with its own water park located about 25 miles north of Cincinnati, Ohio. Rides for little kids are front and center here, with a carousel, bumper cars, small roller coasters and more at Planet Snoopy. Thrill-seekers won't be disappointed, however, since Kings Island also offers more than a dozen adventurous coasters and rides for older visitors. The Beast, which opened to the public in 1979, still holds the record for the longest wooden roller coaster in the world, and Orion is the fastest, tallest and longest steel coaster at the park."
Check out U.S. News & World Report's full list to read up on the best amusement parks in the country.