Colorado Destination Named Among Most Beautiful Small Towns In The U.S.
By Zuri Anderson
March 1, 2023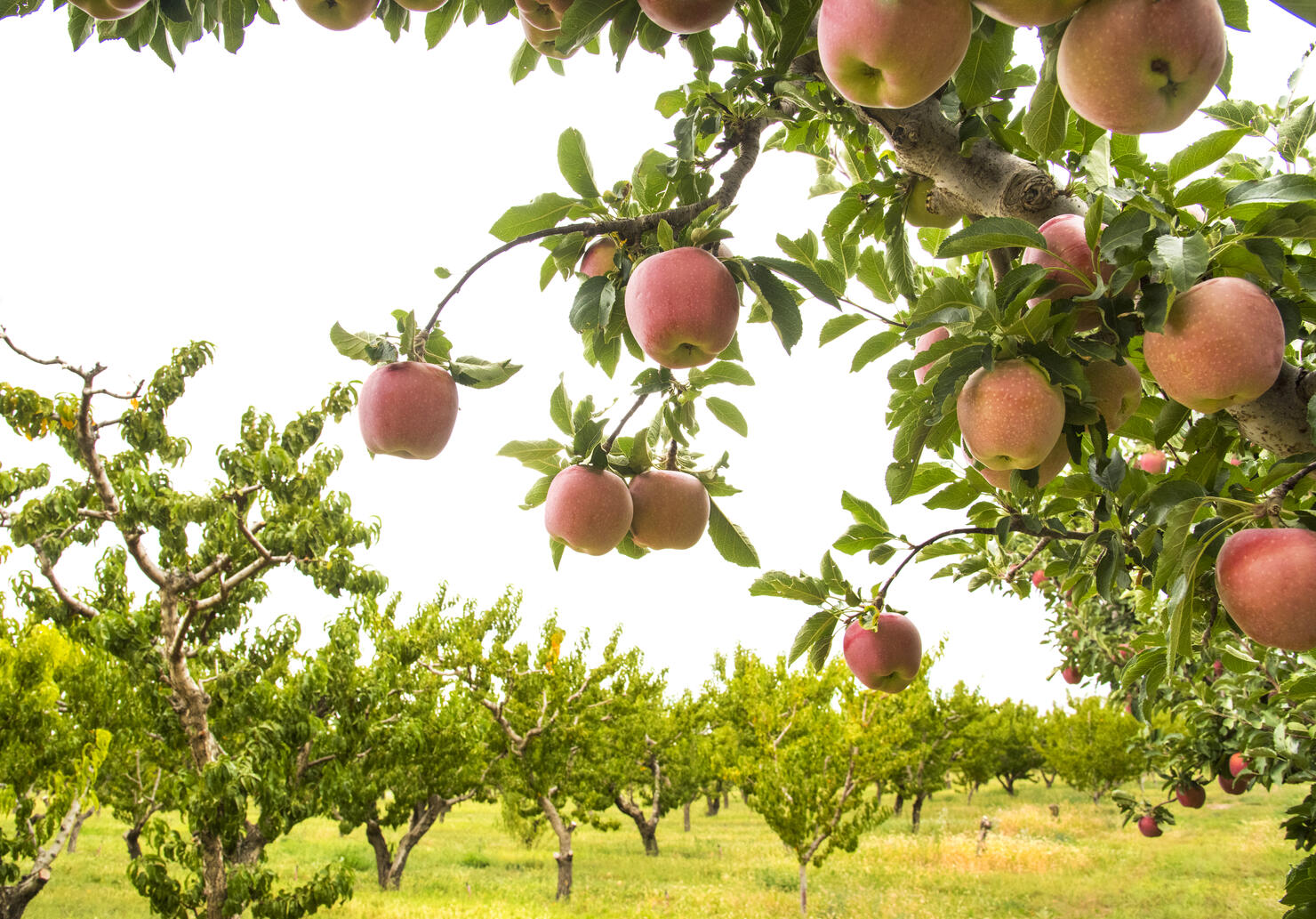 Small towns embody the diverse charm of the United States. They're also home to some gorgeous landscapes, attractions, buildings, and more. While beauty is subjective, there's no question that most places have some picturesque spots.
That's why Travel + Leisure found the most beautiful small towns in America. For their list, they looked at twenty destinations with a population under 20,000. The website states, "From coastal destinations with stunning natural scenery to hidden gems with historic architecture, these are some of the most beautiful small towns in America."
One Colorado destination was featured on the list: Palisade! This place is the heart of Colorado's wine industry, boasting many wineries, tasting rooms, vineyards, and gorgeous mountain views. Here's why it was chosen;
"The town of Palisade in Colorado's Grand Valley is an agricultural haven (think blossoming orchards, lavender fields, and acres of vineyards). 'One of the greatest ways to get a sense of the beautiful orchards and wineries is through the Fruit & Wine Byway,' Timothy Wolfe, director of the Colorado Tourism Office told Travel + Leisure. 'There are three routes that make up the byway, each going through some of the Centennial State's best wineries.'"