Texas School Shooting Survivor Moves 'American Idol' Judges To Tears: WATCH
By Dani Medina
March 1, 2023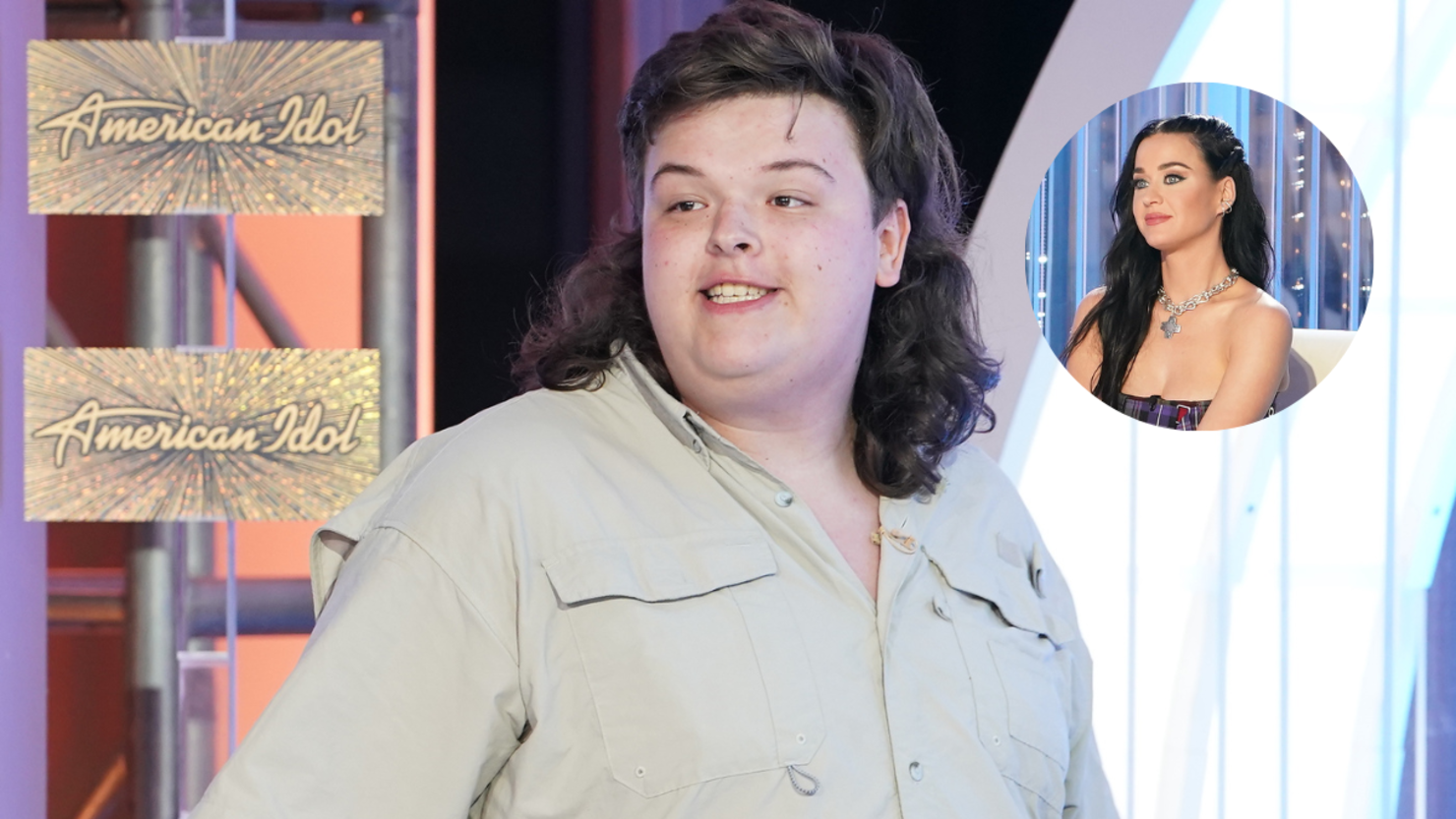 An American Idol hopeful moved judges to tears during his audition that aired over the weekend.
Trey Louis, 21, who was born and raised in Sante Fe, Texas, performed an emotional rendition of Whiskey Myer's "Stone" on Sunday (February 26) night's episode. He even got a standing ovation from Katy Perry, Luke Bryan and Lionel Richie. "You better sit down, man!" Louis told the judges.
It wasn't until Bryan asked Louis why he auditioned for the show that tears began to stream down everyone's faces. "As I said before, I'm from Santa Fe, Texas. In May 2018, a gunman walked into my school. I was in Art Room 1, he shot up Art Room 2, before he made his way to Art Room 1," Louis began. "Lost a lot of friends. Eight students were killed, two teachers were killed, and it's really been negative, man. Santa Fe's had a bad rap here since 2018."
His emotional story caused Perry to break down into tears and express her anger at the situation. "Our country has f------ failed us. This is not OK. You should be singing here because you love music, not because you had to go through that f------ b---s---," she said. "You didn't have to lose eight friends. I hope that you remind people that we have to change, 'cause even I'm scared, too." Perry even shared this clip on her Instagram.
"We have tolerated this for so long, it's become a norm," Richie mirrored.
Perry said she hopes Louis "can just lead," to which he replied, "For myself, for my school, for you. I got it."
The full-time mattress salesman told KTRK in Houston that he chose "Stone" as his audition song to honor his friend Chris Stone, who was among the eight killed in the shooting. The gunman, now 22, has been receiving mental health treatment at a hospital in Texas since December 2019 after being ruled incompetent to stand trial, KSAT reports.
Ultimately, he received three yeses from the judges and he's on his way to Hollywood! Good luck, Trey! Watch his full audition below: