Major Update In Texas DPS Investigation Of Uvalde School Shooting
By Dani Medina
February 10, 2023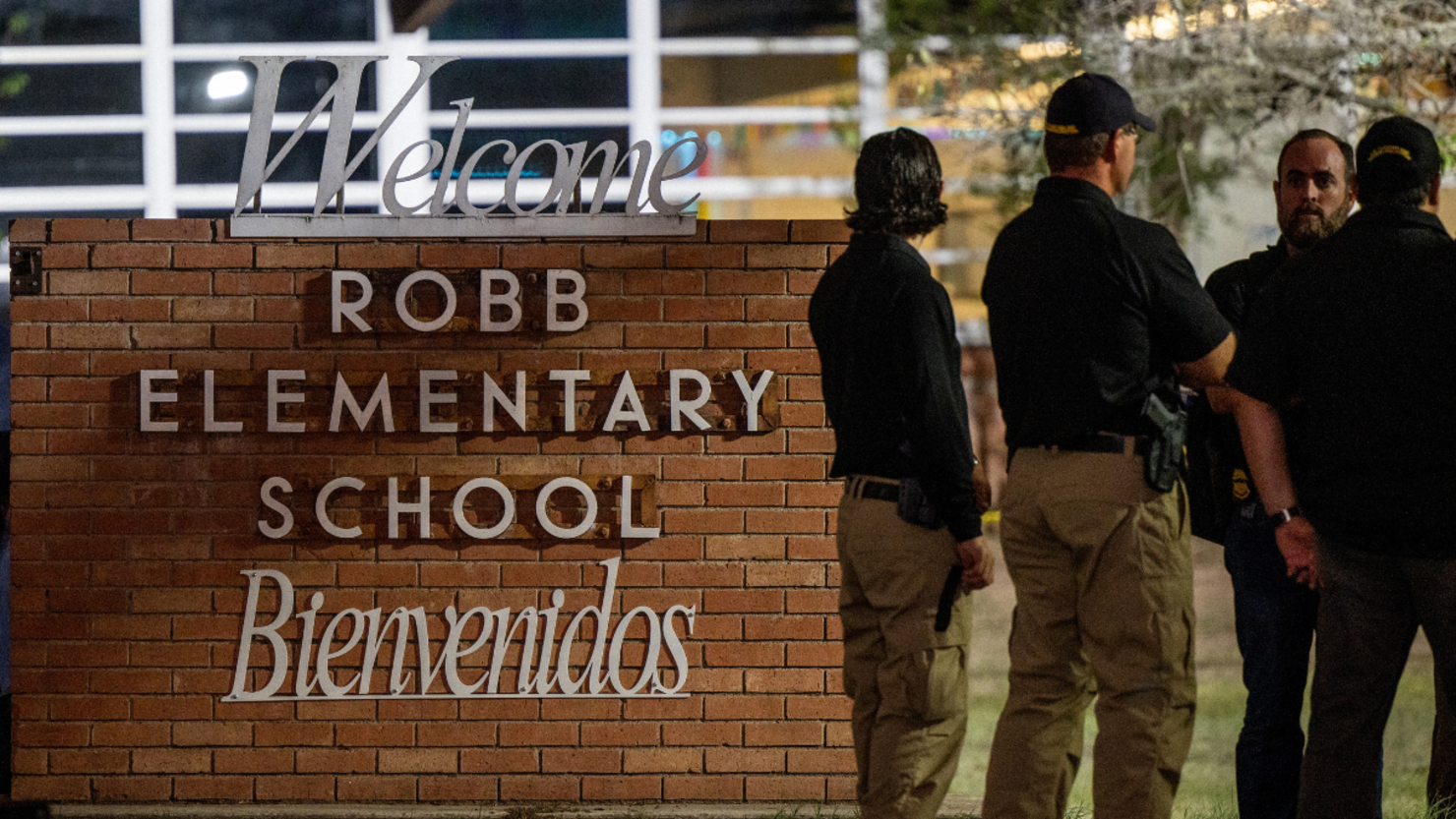 The Texas Department of Public Safety has completed its internal investigation into several of its officers who responded to the deadly attack at Robb Elementary School on May 24 of last year.
While the department has not yet publicly announced the completion of its investigation, Texas DPS Director Steve McCraw told reporters the probe was finished after a Thursday (February 9) budget hearing, WFAA reports. He said no other officers would face additional discipline. Of the seven troopers under investigation, four of them were cleared. Sergeant Juan Maldonado was fired and DPS is trying to fire another, Ranger Christopher Kindell. Trooper Crimson Elizondo resigned before the end of the investigation. You might recognize this name as the trooper who was hired as a cop for Uvalde CISD, but she was promptly fired after the community lashed out at the school district.
It still remains unclear why Maldonado and Kindell were disciplined.
McCraw, in addition to other officers at the scene in Uvalde, have received backlash amid the investigation. The director, however, reiterated Thursday at the budget hearing that he's not going anywhere. Texans are "stuck with me for the time being ... I will be here for a while," he said.