North Carolina Man Wins 'Once-In-A-Lifetime' Lottery Prize
By Sarah Tate
March 3, 2023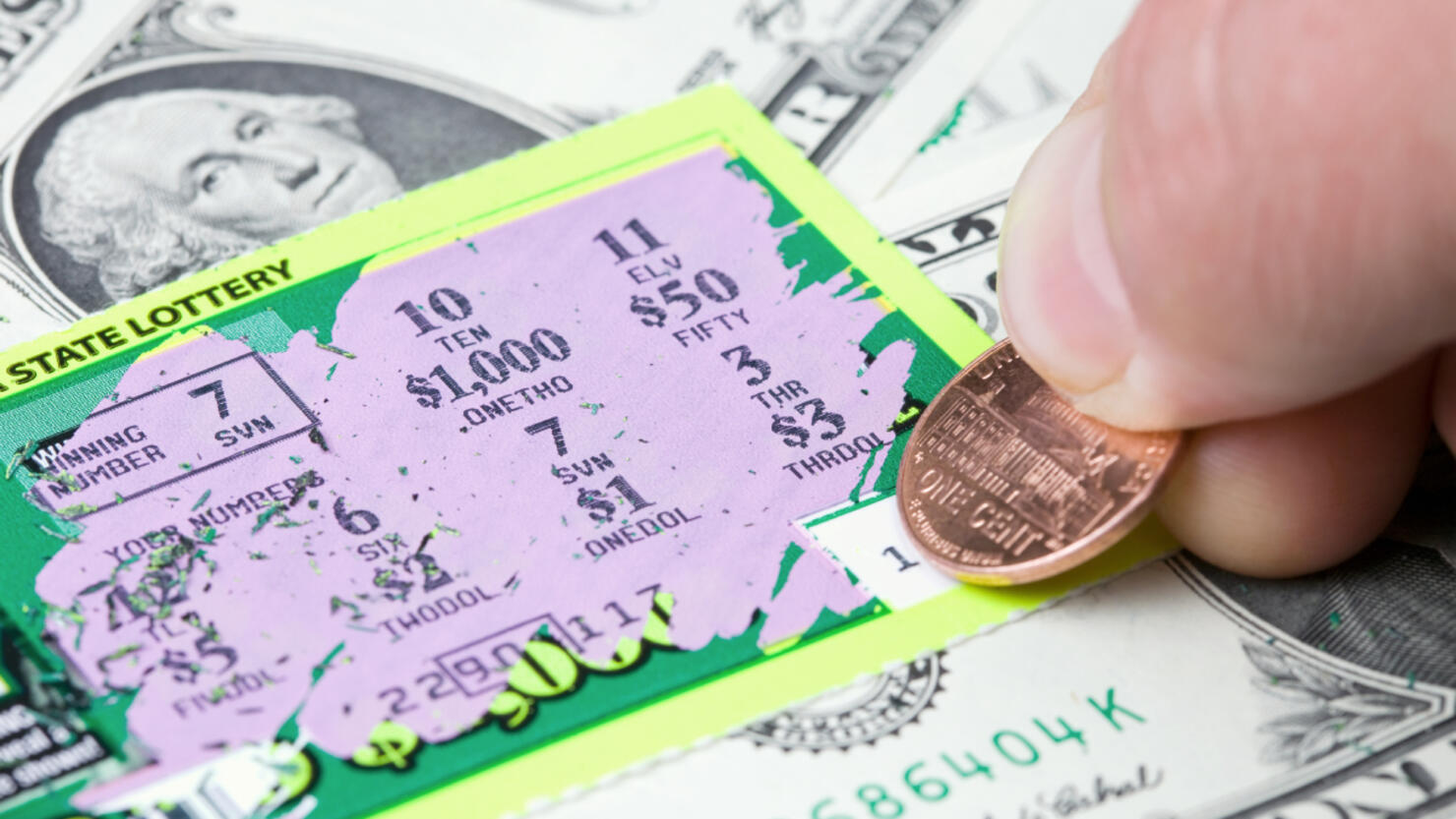 Winning a major prize in the lottery is often a once-in-a-lifetime experience for players, and it's an achievement that one lucky man in North Carolina can now say he has accomplished.
James Hines Jr., a mail carrier from Greensboro, recently tried his luck with a scratch-off lottery ticket, picking up a $30 Fabulous Fortune ticket from the E Quick Shop on Spring Garden Street, according to a release from the NC Education Lottery.
When he started scratching the ticket in his car, Hines couldn't believe what he was seeing — He was the lucky winner of a $100,000 prize.
"I thought maybe my eyes were deceiving me," he said.
Hines told lottery officials that he couldn't contain his excitement and even had to take a few minutes to "try to compose myself," adding that it was "the most excited I have ever been."
Hines claimed his prize at lottery headquarters on Thursday (March 2), taking home a grand total of $71,259 after all required state and federal tax withholdings. When asked what he plans to do with his new winnings, he told lottery officials he hopes to use some of the prize to pay bills.
"This is like a once-in-a-lifetime type of thing," he said.