20 Cars Derailed In Latest Ohio Train Incident
By Jason Hall
March 5, 2023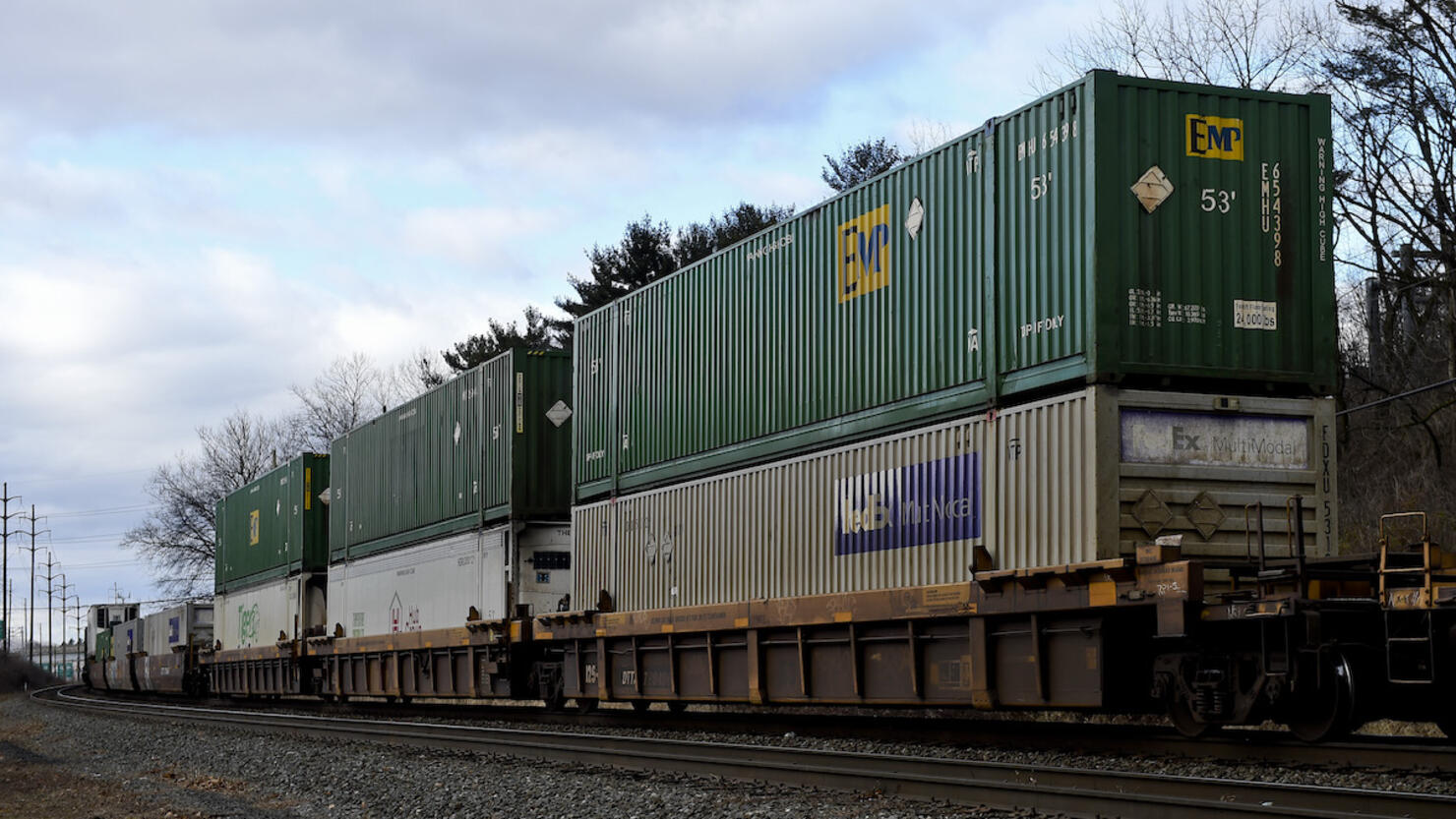 Authorities said there's no indication of any risk to the public after the latest train derailment incident in Ohio over the weekend, the Associated Press reports.
About 20 of the 212 cars on a southbound Norfolk Southern cargo train, including four tankers, derailed at around 4:45 p.m. in Springfield Township on Saturday (March 4), Clark County officials announced. Residents living within 1,000 feet of the crash were advised to shelter in place as responding firefighters deployed the county hazmat team as a precaution, however, officials later confirmed that the train wasn't carrying hazardous materials and said there was "no indication of any injuries or risk to public health at this time" in an update early Sunday (March 5) morning, according to the AP.
A crew from Norfolk Southern, the hazmat team and the Ohio Environmental Protection Agency were all present at the scene Saturday and "each independently examined the crash site and verified there was no evidence of spillage at the site," Clark County officials confirmed. Norfolk Southern had previously stated that no hazardous materials were involved during the crash prior to local officials' update.
The crash comes one month after a Norfolk Southern freight train derailed in East Palestine, which resulted in several cars burning from hazardous materials being carried. No injuries were reported, but nearby neighborhoods in northeast Ohio and bordering Pennsylvania were imperiled, with nearly 5,000 residents of East Palestine evacuating and local officials launching an emergency response, as well as speculation of potential long-term health impacts to those exposed.