The National's Aaron Dessner Details Working On Ed Sheeran's New Album
By Katrina Nattress
March 5, 2023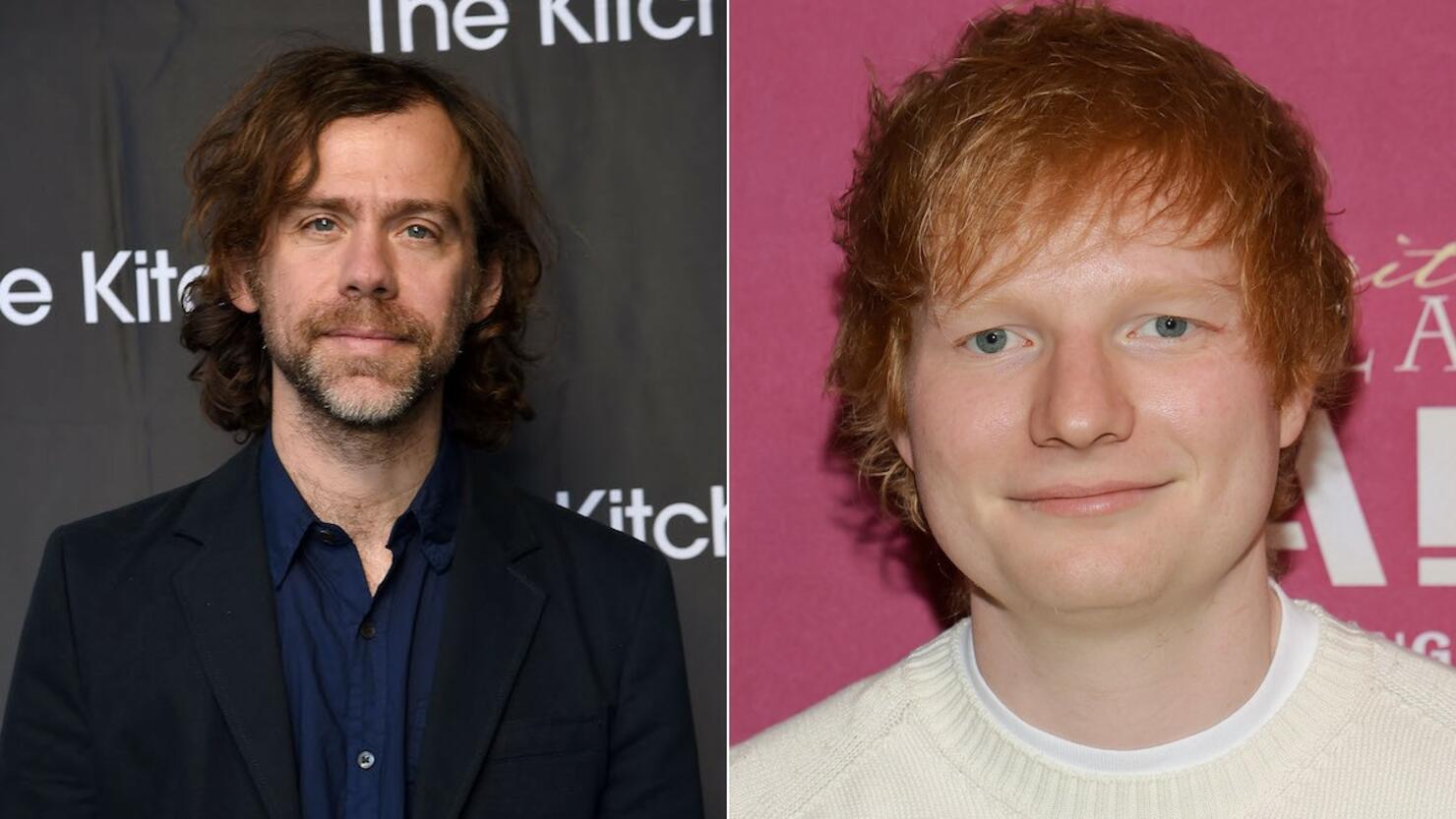 Aaron Dessner's foray into the pop world has been successful, to say the least. After collaborating with Taylor Swift on numerous projects, The National guitarist revealed he helped write and produce Ed Sheeran's upcoming album - (Subtract).
In a lengthy Instagram post, Dessner explained how he met Sheeran and the way in which their relationship blossomed throughout the making of the album. "I was introduced to @teddysphotos through @taylorswift when I helped produce their song 'Run' for Taylor's Version of Red last year," he began. "It was special for me to hear two old friends singing together and bringing the past to life -- and an interesting way to meet someone, working on music remotely first before actually meeting in person."
"Some time later we met up in New York City for dinner and talked at length about music and life. It felt so relaxed and as if we already knew each other," he continued. "Thinking about Ed's music, I realized I was hearing things in my head I thought we could explore, musical ideas that would allow for more space and bring out what I admire about his guitar playing and incredible voice. I spent some time sketching these ideas and shared a folder with Ed. A few months later in the winter of 2021, he started writing to them and sending sometimes multiple song ideas a day, inspired by a very difficult period he was going through in his life. I could really empathize with what he was feeling and was eager to help realize these songs."
"We then met up to work in England at the beginning of 2022 and finished over 30 songs together in a week," Dessner added. "I'm so excited to share that 14 of the songs we made in that time comprise Ed's 6th album, 'subtract', which will Be released on May 5th. I couldn't be more proud of this record and the vulnerability and honesty Ed showed in making these songs with me. There's something deeply vulnerable and ultimately cathartic and therapeutic about shifting sadness and pain and anxiety into music, transforming darkness into light in this way and sharing these sentiments with others. This is what 'subtract' does so beautifully and I can't wait for you all to hear it. Thanks so much to Ed for trusting me to help him on his journey as an artist. I continue feel so grateful to have the opportunity to make music with so many friends, new and old, and to experience the way community grows and grows."