Georgia Bakery Named The Best Donut Shop In The State
By Sarah Tate
March 6, 2023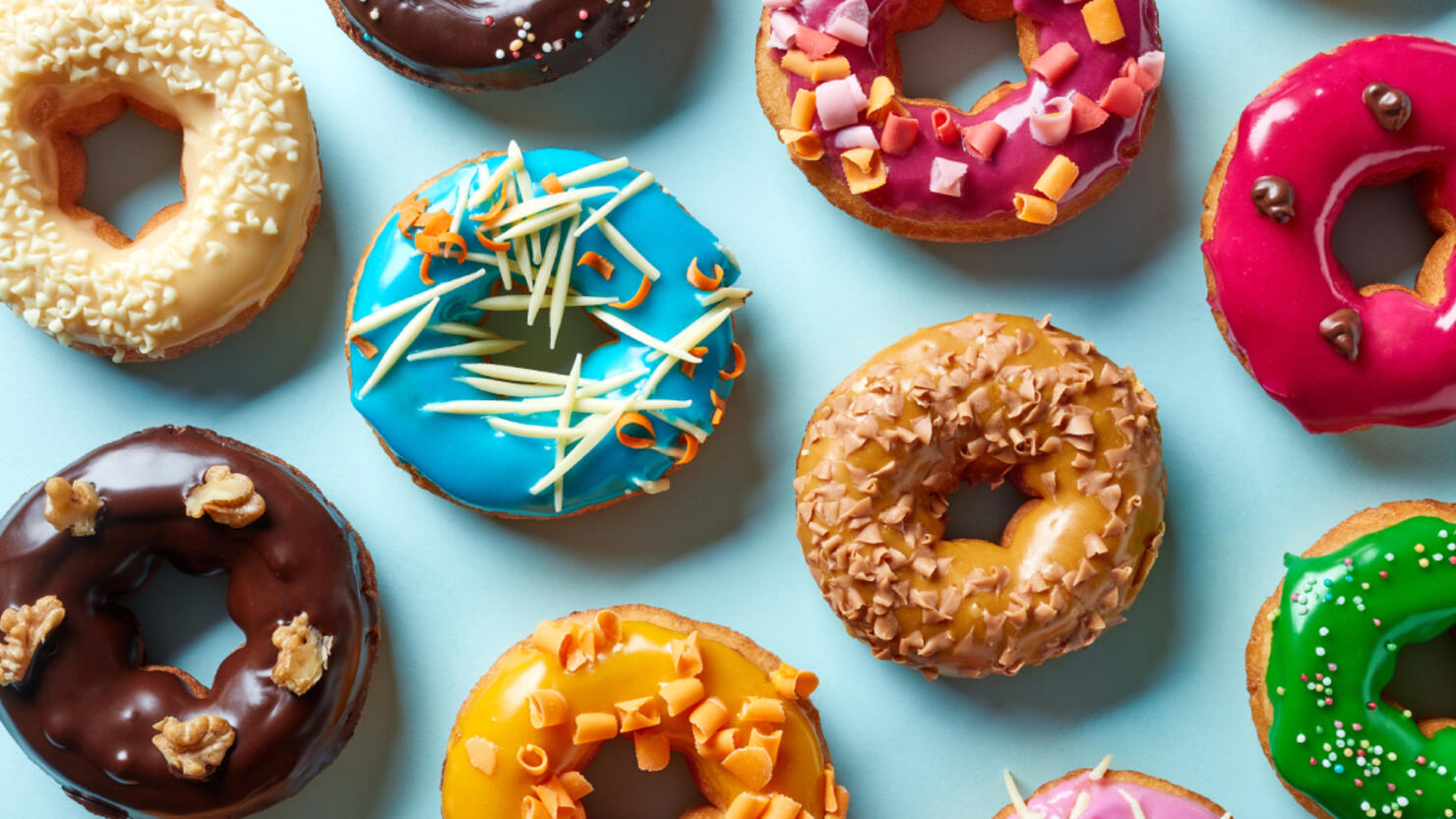 Donuts are the perfect treat to enjoy at any time of day, from a side with your morning coffee or a mid-afternoon pick-me-up to an after-dinner treat.
Using reviews, awards and personal recommendations, Mashed compiled a list of the best donut spot in each state, finding the top shops around the country to find deliciously indulgent donuts, many from local community staples rather than popular national chains.
So which spot has the best donuts in Georgia?
Sublime Doughnuts
This Atlanta bakery is a must-try for anyone with a sweet-tooth, especially those looking for a unique donut, fritter or other tasty treat. Interesting flavors include the Smores, Dirty D, A-Town Cream, Yin Yang Twist and White Chocolate Peach Fritter, among others.
Sublime Doughnuts has two locations around Atlanta, plus one at Mercedes-Benz Stadium. Find your nearest one at the bakery's website.
Here's what Mashed had to say:
"There's little argument that Sublime Doughnuts is the place to be when you're craving a donut in the state of Georgia. If freshness is the attribute you value the most in a donuts, you can't beat their Fresh Strawberry 'N Cream donut that features real strawberry slices. Other notable offerings on the menu include the coffee-flavored A-Town Mocha Donut, the Chocolate Banana Fritter, and the candy bar-powered Butterfinger Donut."
Check out Mashed's full list to see the best spots around the country to find a tasty donut.