Atlanta 'Wizard Of Oz' Pop-Up Will Take You Somewhere Over The Rainbow
By Sarah Tate
March 7, 2023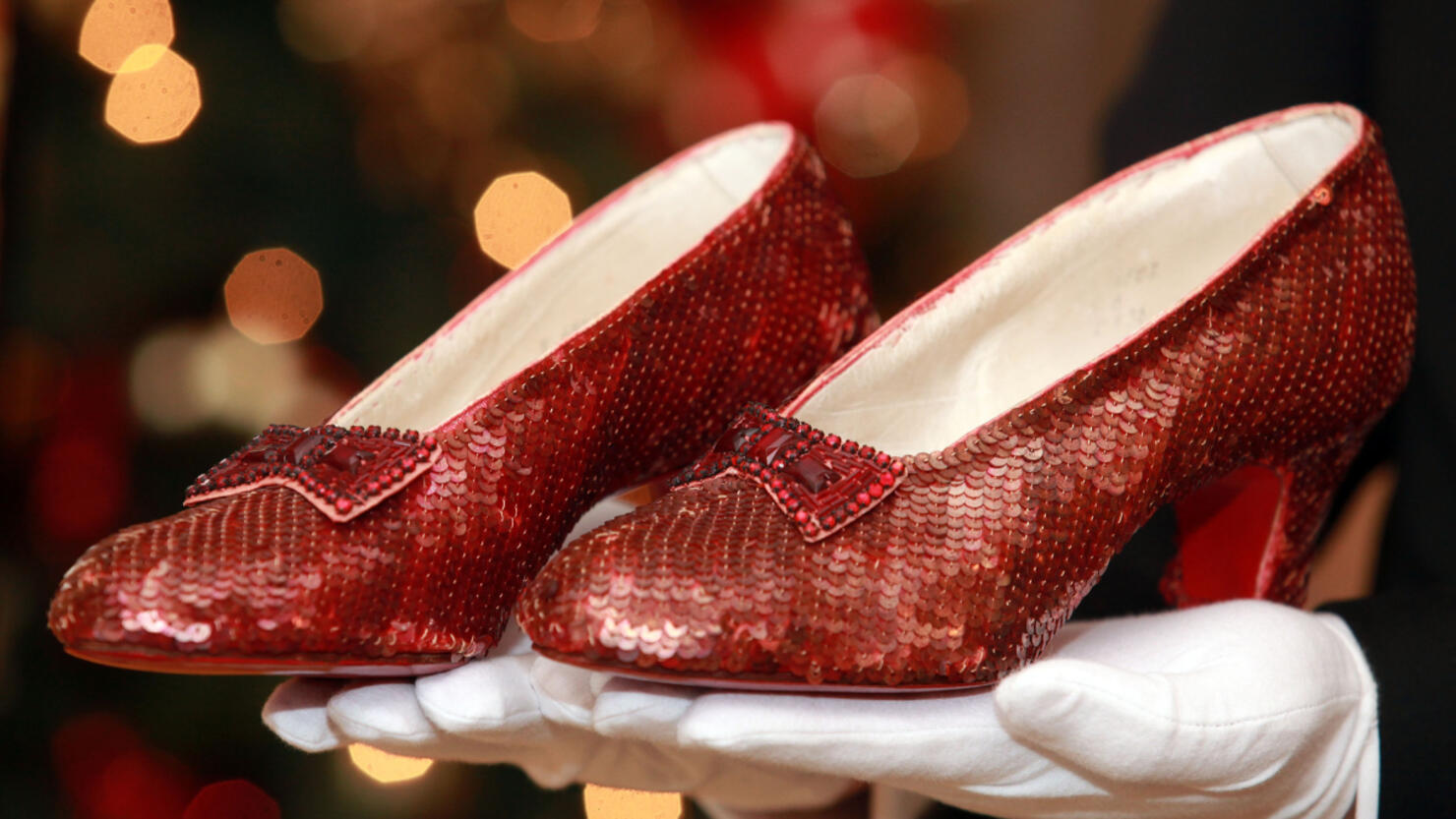 It's showtime! A new themed pop-up experience in Atlanta will take you somewhere over the rainbow into the heart of one of the most iconic films ever made.
Follow the yellow brick road right to Amore e Amore as it transforms into a haven for all things Wizard of Oz. The Italian restaurant is no stranger to a unique theme, so the technicolor dream of the Emerald City will make Oz feel just like home, per Secret Atlanta.
The pop-up is decked out in decorations paying homage the movie, from ruby red slippers on striped-socked feet to life-size cutouts of Dorothy and Toto. There will also be themed drinks fit for the Wizard himself, including the "Oz"mopolitan, Wicked Witch Negroni and Dorothy Margarita as well as the Emerald City, with vodka, midori, lemon juice, egg white foam and watermelon-flavored rock candy.
Additionally, there will be a four-course "Over the Rainbow" prix fixe menu for $95 per person that includes antipasto and pasta dishes as well as entrees like the Black Angus Filet Mignon. If you don't want to indulge in the prix fixe menu, the restaurant's a la carte dinner menu will also be available.
"There's no place like Amore e Amore," the restaurant announced on Instagram. "We are beyond excited to have The Wizard of Oz as our newest theme. Take a journey to the Land of Oz with us."
Amore e Amore is located at 467 N Highland Avenue NE.