Dave Grohl Spends 18 Hours Cooking BBQ After Pulling 24-Hour Shift
By Katrina Nattress
March 8, 2023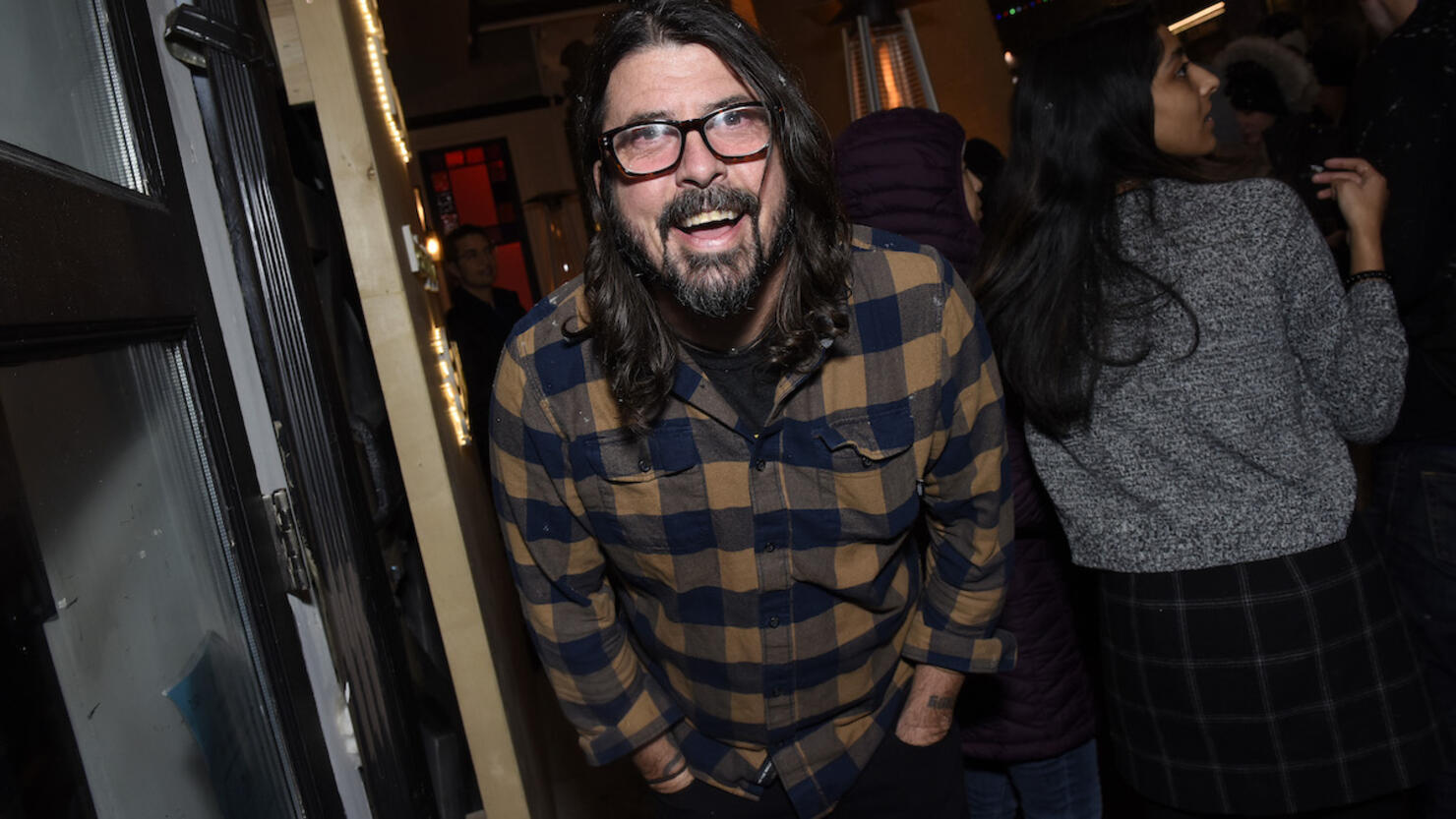 Photo: Getty Images North America
We do not deserve Dave Grohl! Just a couple weeks ago, the Foo Fighters frontman spent 24 hours cooking BBQ to feed 500 people in need (and paid for it all). Then he turned around and pulled an 18-hour shift to grill and smoke more delicious meats to help Feed The Streets hit its goal of serving 3,500 meals to LA-based communities in need.
The nonprofit revealed Grohl's good deeds in an Instagram post, writing: "We've been trying to figure out ways to keep up with our activations and continue to put out 3,500 meals a month. It's not an easy task, especially when several communities experiencing food insecurity rely on us for a decent meal five times a week. On one of those wet and cold rainy days we received a text from none other than Dave Grohl (code name: Dolce & Gabana) — he said he heard about what we were doing and wanted to help out."
"We threw him into an upcoming activation. He spent 18 hours straight smoking brisket, ribs and pork—with a cooking crew. They stayed up all night and into the sunrise," the post continues. "The next day Dolce and his team, exhausted and sleep deprived—packed up the food and drove it to MacArthur Park. All they had to do was drop it off and leave, however they decided to stay and work the line—serve the BBQ with our crew until everyone at the park was fed. If that ain't a hero we don't know wtf is."
See Feed The Streets' post, which also includes footage of the BBQ hero hard at work, below.