Missing Washington Woman Identified As Humans Remains Found In Oregon
By Zuri Anderson
March 8, 2023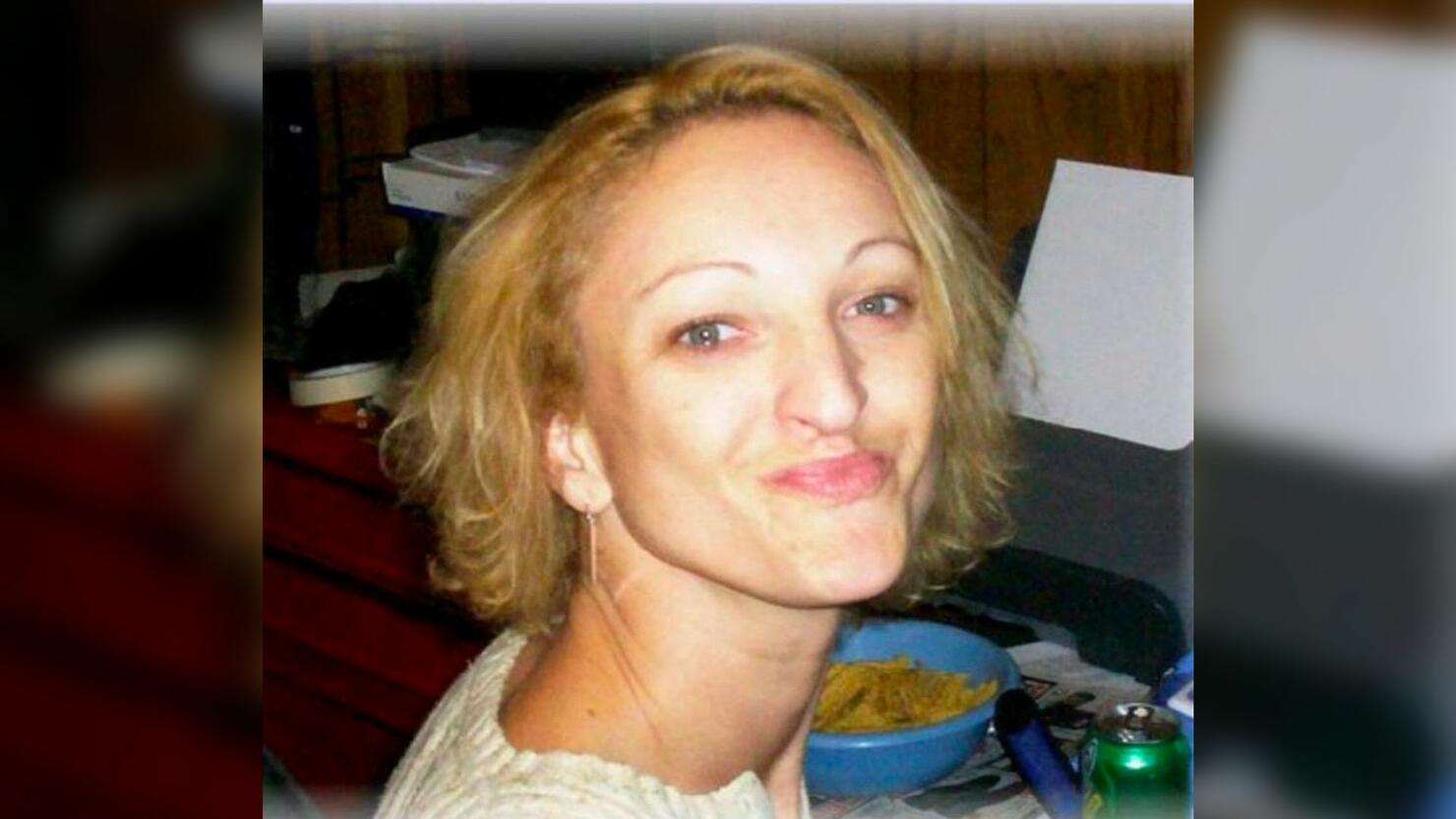 Photo: Linn County Sheriff's Office
Authorities in Oregon have identified human remains discovered in 2020 as a missing woman from Washington state. The Linn County Sheriff's Office has identified the remains as Grace Lorna Narvez-Weaver, an Olympia resident reported missing in 2019, according to a Tuesday morning (March 8) news release from Oregon State Police.
Officials said the remains of a "partially skeletonized human body" were found in an "extremely remote, wooded area" near Sweet Home on April 4, 2020. Investigators determined the body belonged to a woman in her 30s and 50s and uploaded her case to the National Missing and Unidentified Persons System (NamUs).
Detectives submitted the victim's DNA to look for any missing persons or relatives, but they came up empty. On top of that, LSCO couldn't find a missing persons case that "matched the characteristics of the woman."
Since the case was at risk of going cold, the Oregon State Medical Examiner's Office received grant funding to use "innovative DNA techniques" to help identify the victim. Parabon NanoLabs received a sample of the woman's tooth and was able to craft a DNA profile.
Initial reports from Parabon suggested it was Narvaez-Waver, and LCSO reached out to her family to get DNA samples.
"Last month, Parabon said the DNA from the family member shared a significant amount of DNA with the woman. The amount of DNA shared was consistent with a parent and child relationship," according to Oregon State Police.
The Olympia Police Department informed the public about Narvaez-Weaver's disappearance in March 2021. Officers said she suffered from mental illness and hasn't contacted her parents in Eastern Washington since 2019. Authorities added that she was last seen with an unknown man and was "overheard talking about going to California."
LCSO has notified Narvaez-Weaver's next of kin about her death. The investigation is ongoing.