This Is Washington's Best Public High School For 2023
By Zuri Anderson
March 9, 2023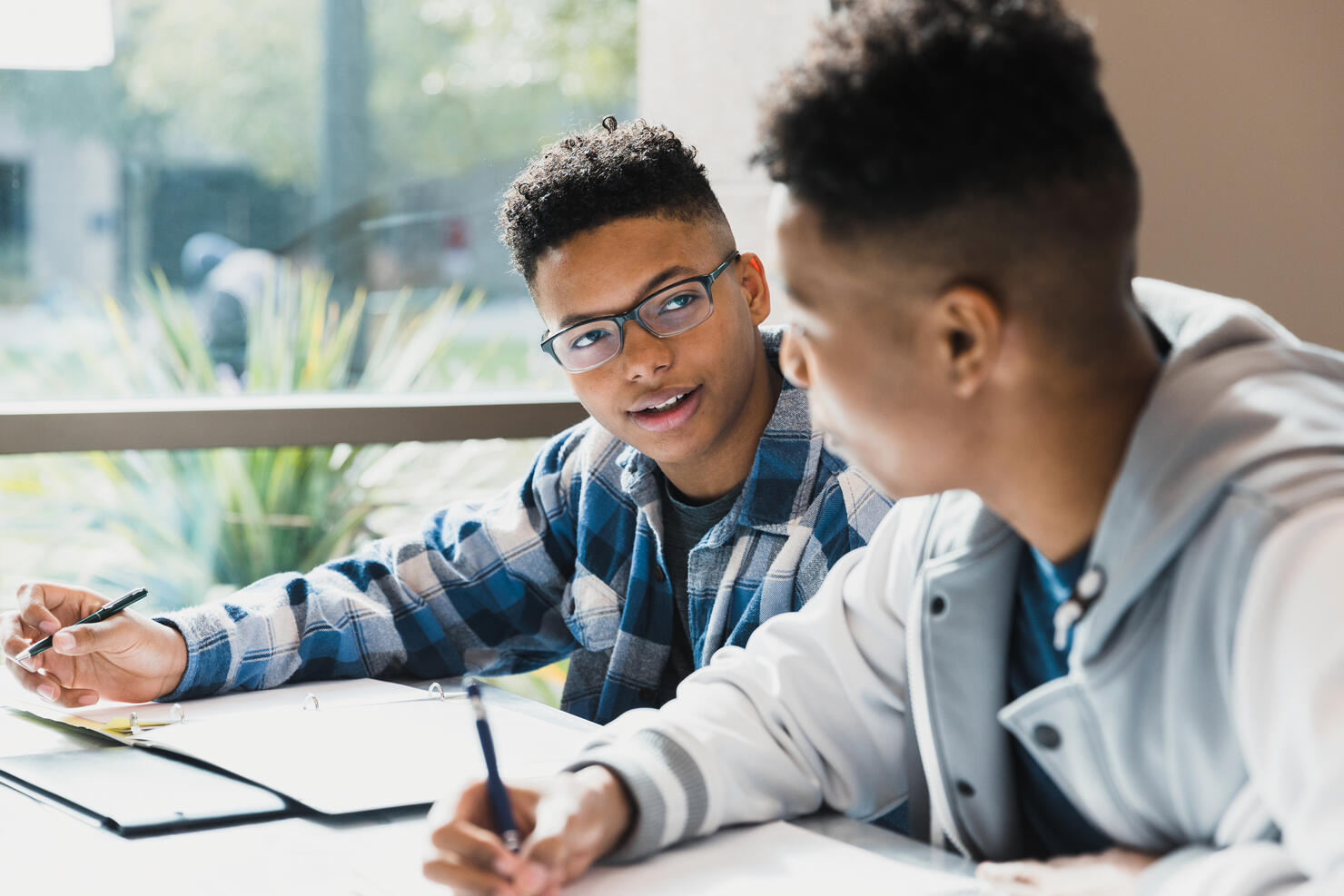 High school is an important step in a student's life. Right before college, it's a crucial time to start taking essential courses and figuring out what they wish to do with their future. It's also a time to experience thrilling extracurricular activities or take advantage of rare opportunities.
For Washington parents looking for the right high school for their children, Niche has you covered. The website revealed the state's best public high schools for 2023. The list includes traditional, charter, and magnet schools.
According to the website, the Evergreen State's top public high school is Tesla STEM High School! Part of the Lake Washington School District, this school has an overall A+ rating on Niche. It ranked high in academics, college prep, teachers, and more.
Here are the Top 10 public high schools in Washington state, according to Niche:
Tesla STEM High School
International Community School
Interlake Senior High School
International School
Newport Senior High School
Bellevue High School
Raisbeck Aviation High School
North Creek High School
Redmond High School
Mercer Island High School
If you need to look at more options or see if your school made it on the list, check out the full rankings on Niche's website.