36-Year-Old Rep. Lauren Boebert Is About To Become A Grandmother
By Jason Hall
March 10, 2023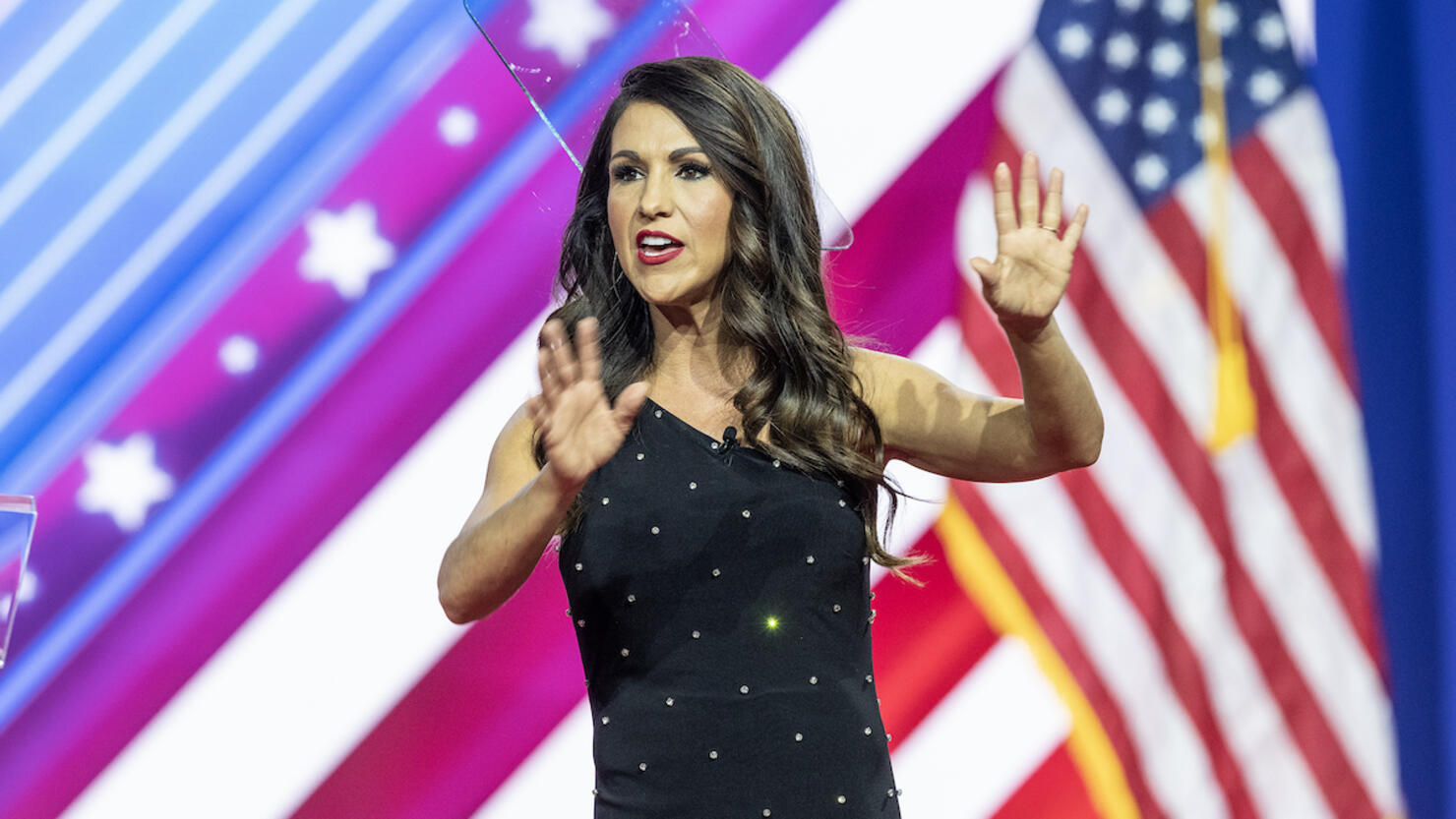 Republican Rep. Lauren Boebert announced that she will soon be a grandmother at the age of 36 during the Conservative Political Action Conference (CPAC) Women's Breakfast event in Maryland last weekend.
Boebert was accepting the Mothers Influence Awards presented by the conservative group 'Moms of America' when she made her announcement.
"I'm going to tell you all for the first time in a public setting, that not only am I a mom of four boys, but come April, I will be a [grandmother] to a brand-new grandson," Boebert said.
The Colorado congresswoman said she and her husband, Jayson, were "so excited to welcome this new life" before detailing how she received the news from her 17-year-old son, Tyler, the father-to-be.
"Now, any of you who have young children who are giving life, there are some questions that pop, there's some fear that arises," Boebert said. "Now my son, when I approached him and told him, 'Tyler, I'm going to be a 36-year-old grandmother,' he said, 'Well, didn't you make Granny a 36-year old granny?'
"I said yes, I did," Boebert continued, adding, "He said, 'Well then, it's hereditary.'"
The Republican then said that one of her biggest fears was whether her son and his girlfriend "would choose life," adding that she and her husband "are so proud of them." Boebert has been an outspoken in her thoughts on abortion, stating that she believes "life begins at conception" and vowing to "always defend life" during her congressional campaign, which she claimed led to her decision to drop out of high school and raise Tyler in a 2020 interview with the Durango Herald.