Supreme Court Officially Overturns Roe V. Wade
By Jason Hall
June 24, 2022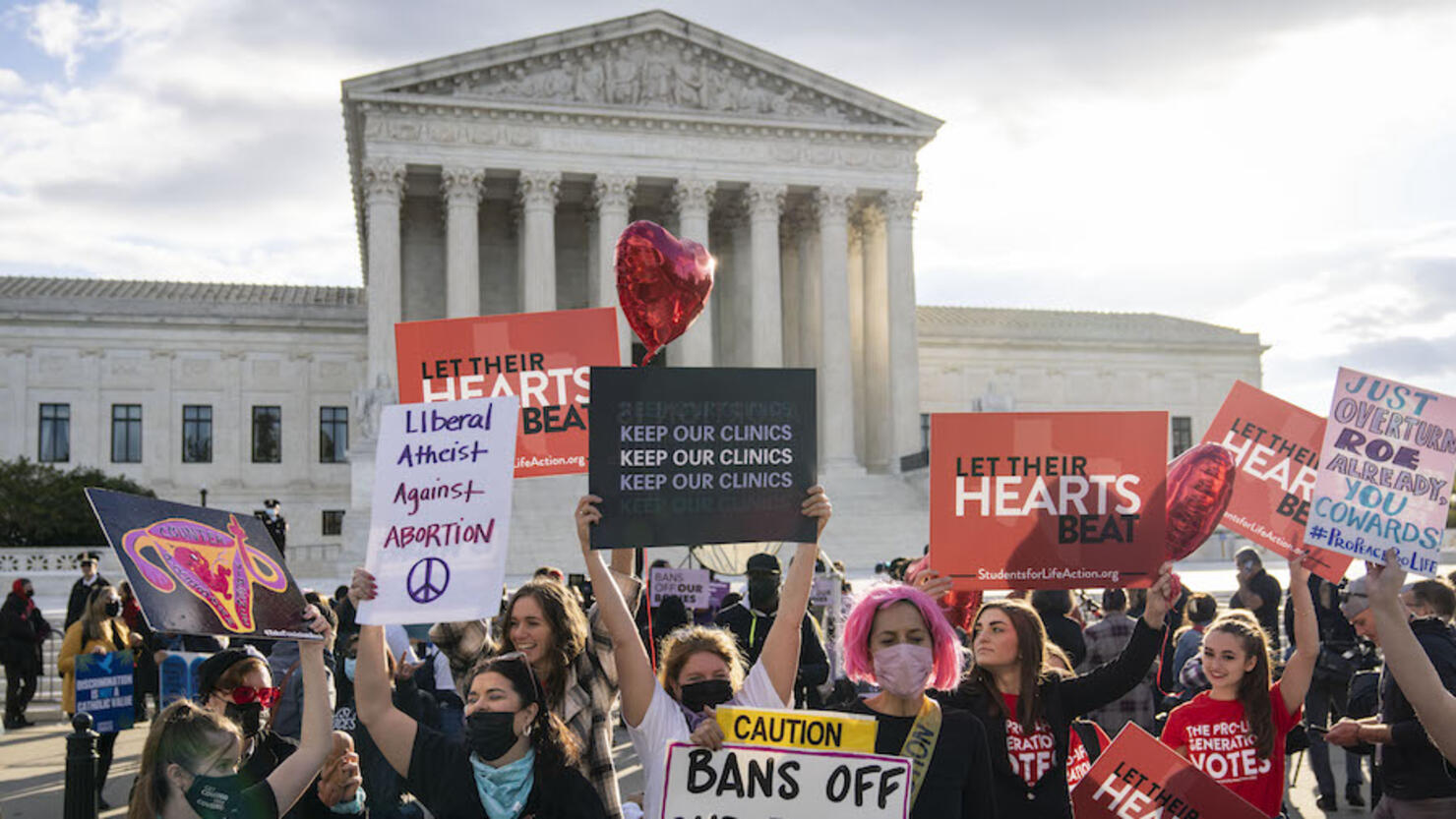 The United States Supreme Court officially overturned the landmark Roe v. Wade ruling to guarantee a constitutional right to an abortion following a 6-3 vote on Friday (June 24), NBC News reports.
The decision comes one month after a draft of a majority opinion to strike down Roe v. Wade leaked publicly.
Roe v. Wade, which was decided in 1973, states that the Constitution of the United Stats protects a pregnant woman's liberty to choose to have an abortion without excessive government restriction, striking down previously enacted U.S. federal and state abortion laws at the time.
The court's ruling on Friday will not make abortion illegal, but will no longer deem it as a constitutional right and allow states to implement bans on the procedure, with about half already publicly expressing interest in doing so.
Legal scholars said the overturning of Roe v. Wade was one of the few instances in U.S. history in which the Supreme Court invalidated a decision declared to be a constitutional right, as well as the first instance in which a right that had considerable public support was taken away.
In May, Protesters were seen outside the Supreme Court shortly after the report was published Monday night and into Tuesday (May 3) morning in a call to protect abortion rights after POLITICO reported the court had already voted to overturn the landmark Roe ruling after obtaining a leaked draft majority written by Justice Samuel Alito that circulated inside the court.