Houston Native Megan Thee Stallion Returning Home For First Show Of 2023
By Dani Medina
March 10, 2023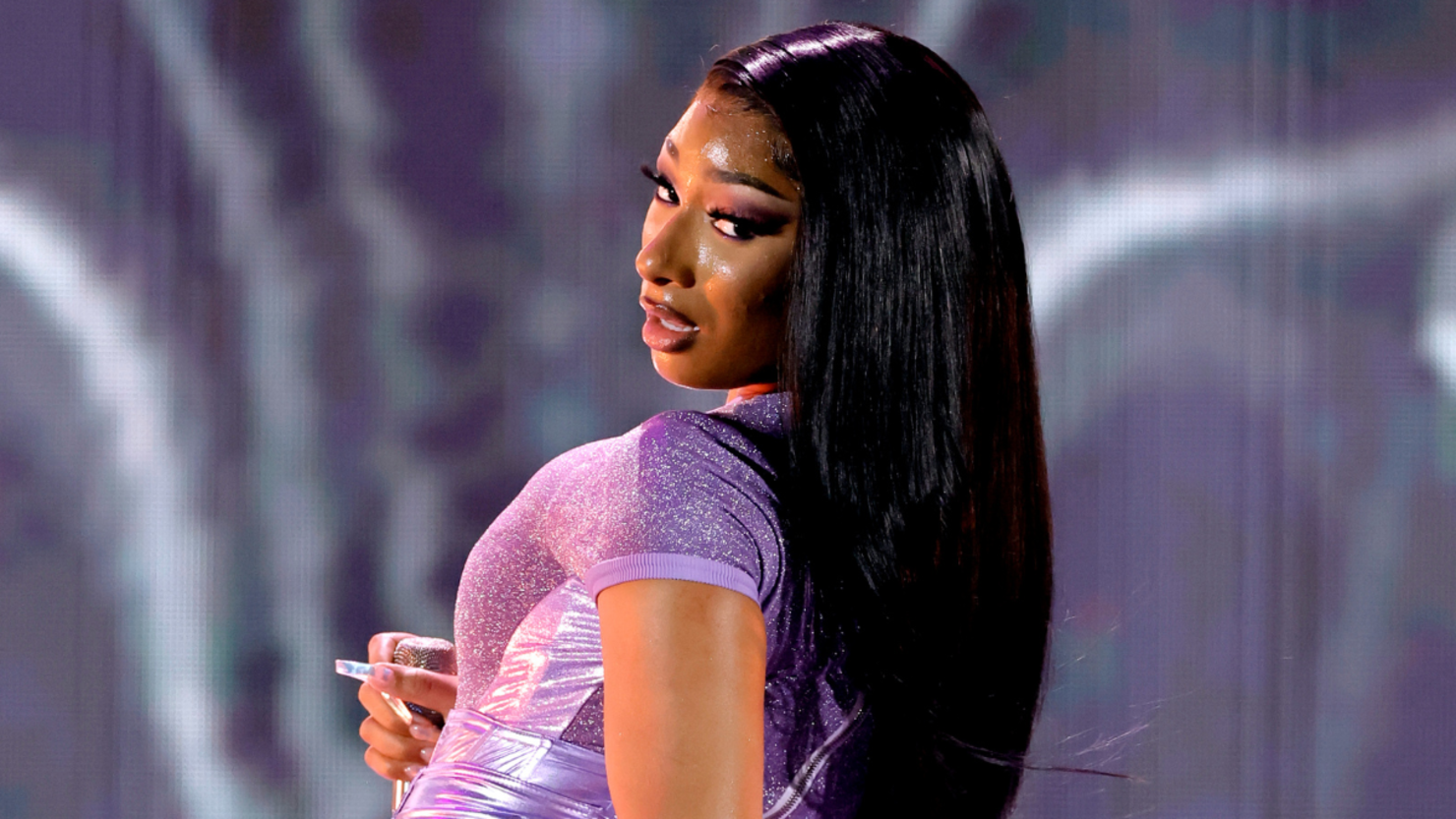 The H-Town hottie is heading back home!
Megan Thee Stallion's first concert in 2023 will be a special one — she's set to headline the AT&T Block Party, a three-day event tied to a festival during the NCAA Men's Basketball Tournament. The 2023 NCAA March Madness Music Festival will be held at Discovery Green Park in Houston from March 31 to April 2 during Final Four weekend.
"There's no place I'd rather be for my first performance of the year than my hometown of Houston," the "Plan B" rapper said in a statement, per Rolling Stone. "The AT&T Block Party Concert is gonna be such a vibe, and I can't wait to get back on stage in the city where it all began. I'm looking forward to seeing my Hotties and putting on an unforgettable show for them."
Here's a look at the star-studded lineup:
Friday, March 31: Megan Thee Stallion
Saturday, April 1: Lil Nas X with special guest Maggie Rogers
Sunday, April 2: Tim McGraw and Keith Urban featuring Little Big Town and Mickey Guyton
Entry to the 2023 NCAA March Madness Music Festival is free for ages 16 and up (those under 16 must be accompanied by a parent or legal guardian); all you have to do is register.