New Miley Cyrus Album Has Fans Convinced Liam Hemsworth Cheated
By Dani Medina
March 11, 2023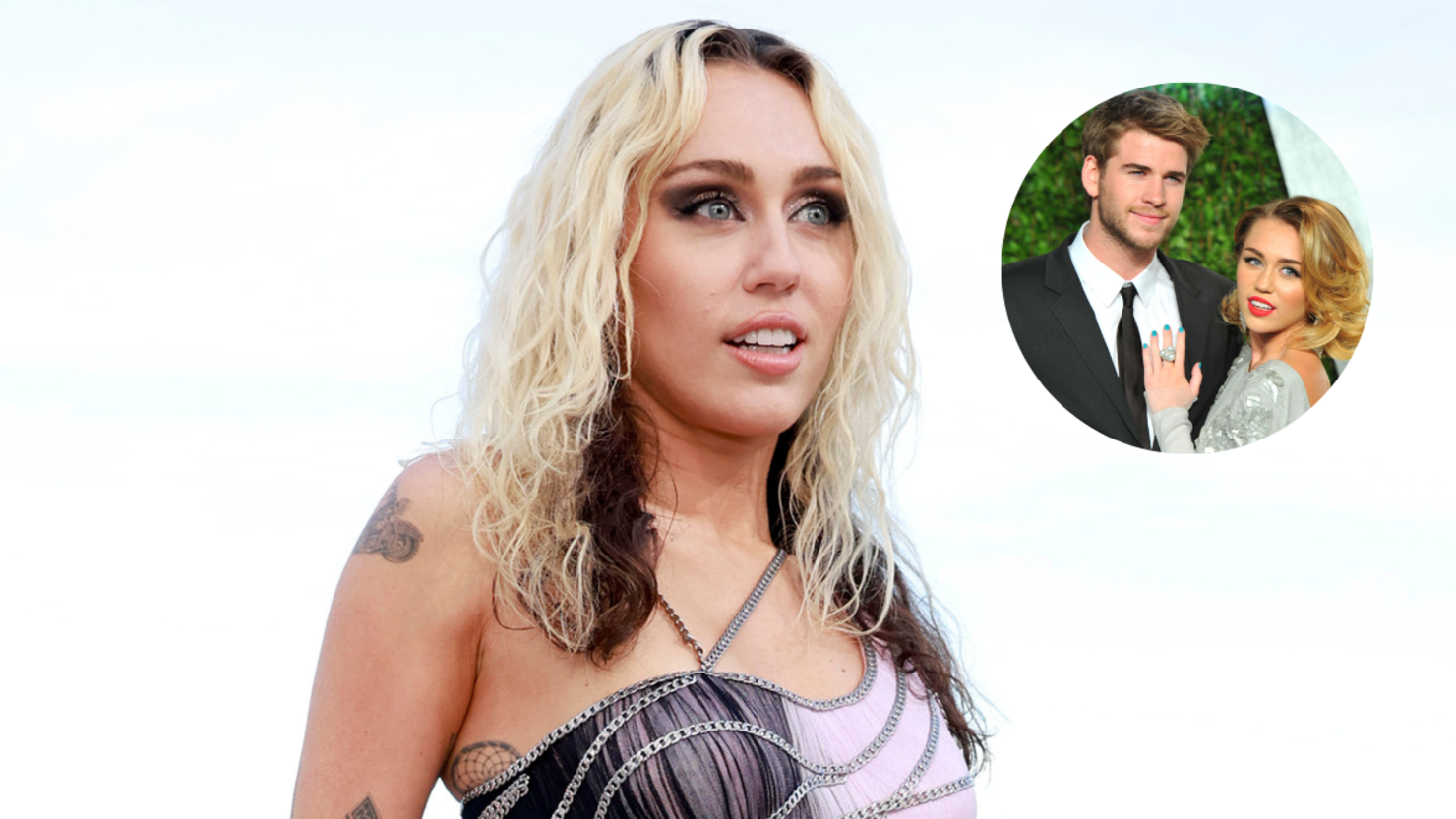 Miley Cyrus dropped her highly anticipated eighth studio album Friday (March 10) and with it came a slew of fan theories about who one of her songs might be about.
"Muddy Feet" featuring Sia is an angsty, aggressive and downright assertive track that starts off strong with the lyrics, "I don't know who the hell you think you're messin' with/Get the f--- out of my house with that s---." The pre-chorus goes on to detail an alleged affair, "And you smell like perfume that I didn't purchase/Now I know why you've been closing the curtains."
Fans on social media are convinced "Muddy Feet" points to Liam Hemsworth's alleged infidelity.
"Liam should be terrified of muddy feet miley was PISSEDDD," one user wrote.
"Muddy feet she's DRAGGING LIAM," said another.
"MUDDY FEET LIAM IS SHAKIIIIIINNNNG," another user wrote.
As you'll recall, this isn't the only song off Endless Summer Vacation that hints at murky waters in their 10-year relationship. "Flowers," which was released just hours before Hemsworth's birthday in January, reportedly dredges up Miley's failed relationship with the Hunger Games star.
Here are some of the best tweets about "Muddy Feet":
she's calling liam jobless and nasty on muddy feet im cryin

— sofi the broccoli ★★★ 🇦🇷 (@wuttangclan) March 10, 2023
muddy feet… 💀💀 liam is gonna hate this song

— danielle. (@ForeverWithJoeJ) March 9, 2023
Liam should be terrified of muddy feet miley was PISSEDDD

— john 🌊 (@mileyfIower) March 9, 2023
Watch the music video for Miley Cyrus' newest single off Endless Summer Vacation, "River," below!