Miley Cyrus' 'Flowers' May Allude To Love Song Liam Once Dedicated To Her
By Rebekah Gonzalez
January 13, 2023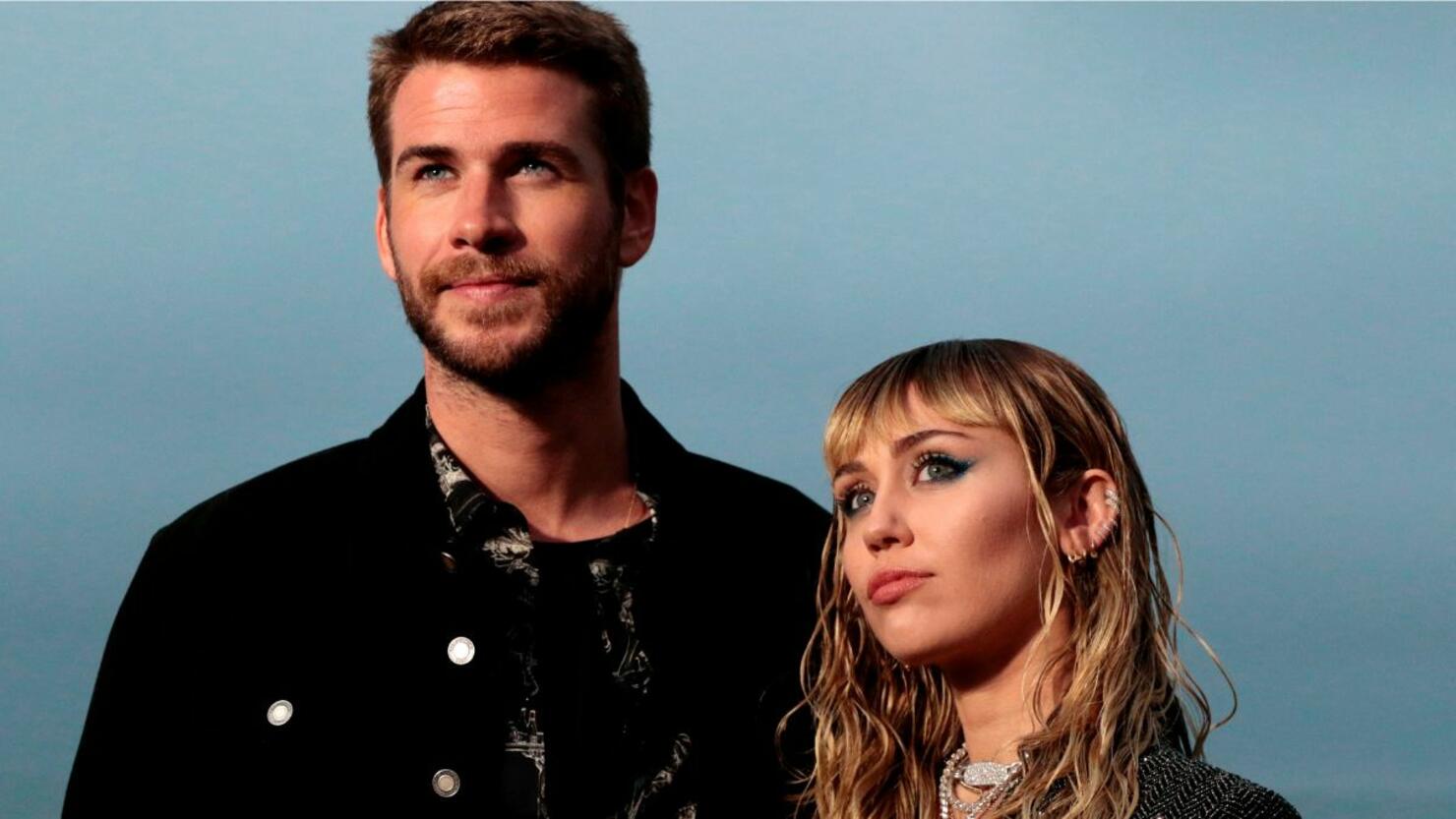 Miley Cyrus has released her new single "Flowers" and fans have found more clothes that connect the song to her ex-husband Liam Hemsworth. Before the song even dropped, fans began speculating that the self-love anthem was going to shade her brief marriage to Hemsworth, whom she met on the set of their 2010 film The Last Song.
Not only was the song officially released on January 13th, which happens to be his birthday, but fans also clocked what may have been a subtle nod to a tense red-carpet moment between the former couple. Now that fans have heard the song and watched the accompanying music video, they have more theories.
One Twitter user (@BumpDrunk) noticed that the main chorus of Miley's song— "I can buy myself flowers/ Write my name in the sand/ Talk to myself for hours/ Say things you don't understand/ I can take myself dancing/ And I can hold my own hand"— corresponds with Bruno Mars' 2012 hit "When I Was Your Man."
Miley's lyrics pretty perfectly match up with Bruno's who sings, "That I should have bought you flowers/ And held your hand/ Should have gave you all my hours/ When I had the chance/ Take you to every party 'cause all you wanted to do was dance."
So what does this have to do with Liam? Many fans believe that he once dedicated the popular love song to Miley. Although there's no way to confirm that, it's widely believed across the fanbase, and the couple did share a video of them dancing to a Bruno Mars song at their wedding reception.
"Flowers" is the first single off Miley's new album Endless Summer Vacation which drops on March 10th.