3-Year-Old Girl Shoots, Kills 4-Year-Old Sister
By Jason Hall
March 13, 2023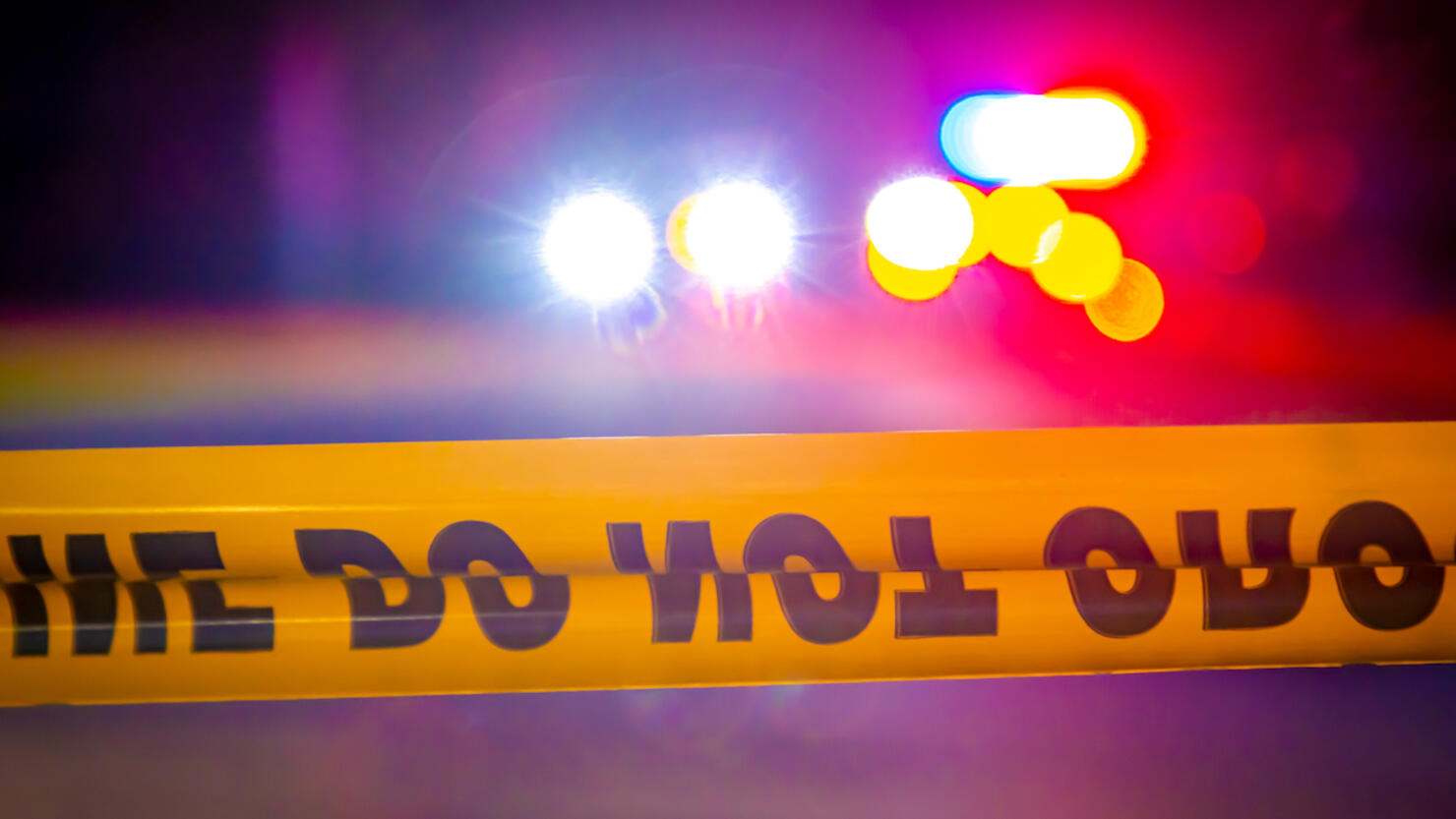 A 3-year-old girl fatally shot her 4-year-old sister during an unintentional incident in Texas, according to Harris County Sheriff Ed Gonzalez.
"This basically involves a 3-year-old and a 4-year-old," Gonzalez said via CNN. "The 3-year-old is the alleged shooter. It appears to be unintentional."
Gonzalez referred to the incident as "tragic" but "very preventable." The shooting took place inside a Houston apartment where five adults and two children were present on Sunday (March 12).
The children were unsupervised in a bedroom at the time because each parent believed the other was watching them, according to Gonzalez. The 3-year-old obtained a loaded semiautomatic pistol and fired a shot, according to Gonzalez.
Sheriff Ed Gonzalez, briefing media on the accidental shooting death of a four year old girl. A three year old girl found an unsecured firearm, and shot the four year old. Crimes against Children investigators are on scene.#Hou News pic.twitter.com/zXE6gtxK23

— HCSOTexas (@HCSOTexas) March 13, 2023
The family found the 4-year-old girl unresponsive on the floor of the room after hearing the gunshot from another room.
"It just seems like another tragic story of another child gaining access to a firearm and hurting someone else," Gonzalez said via CNN.
Gonzalez confirmed that an investigation into the incident was ongoing and said it was "very likely" that charges would be filed in relation to the weapon not being secured from the children. Several similar incidents involving children obtaining firearms have taken place recently, which included a 6-year-old boy shooting his elementary school teacher in Newport News, Virginia, in January.
At least 2,070 unintentional shooting incidents have involved children under the age of 18 between 2015 and 2020, which includes 765 fatalities and 1,366 injuries, as well as 39% of incidents involving a shooter 9 years old or younger, according to data compiled by Everytown Research & Policy, a research group that intends to advocate for gun control and combat gun violence.