Former Texas Basketball Coach Chris Beard Lands New Job
By Jason Hall
March 13, 2023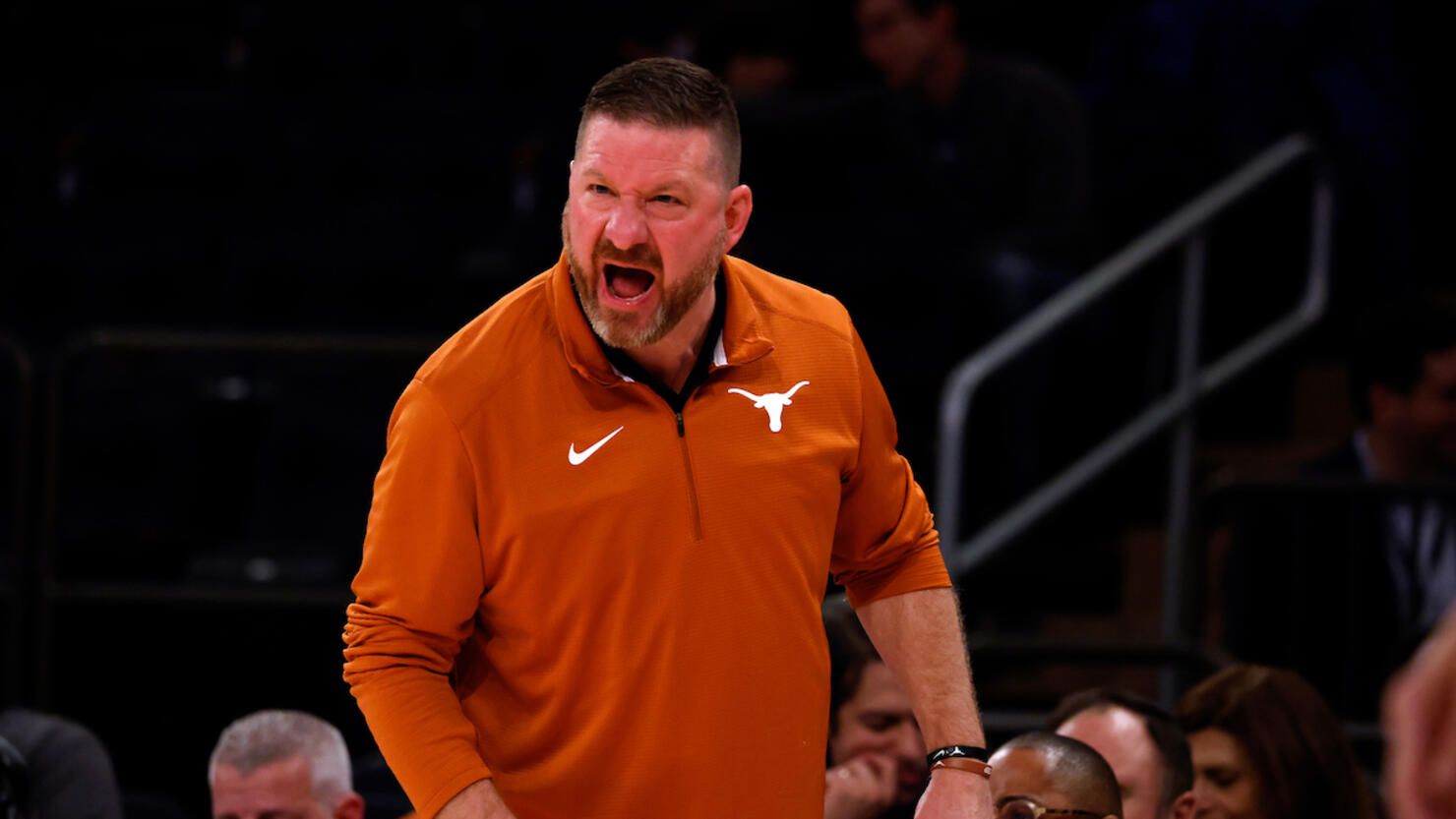 Former Texas men's basketball coach Chris Beard has been hired as the new head coach at Ole Miss, the school announced on its official website Monday (March 13).
"We are excited to welcome Coach Beard and his daughters, Avery, Ella and Margo, to the Ole Miss family," said Ole Miss Vice Chancellor for Intercollegiate Athletics Keith Carter. "We thoroughly evaluated a number of outstanding candidates, and there is no doubt Coach Beard is one of the top coaches in the nation. After conducting due diligence and speaking to a number of individuals on and off the court, it was evident he is the right person to guide our team to greatness. 
"At each stop in his career, Coach Beard has proven to be a program builder and a dynamic leader whose teams exhibit relentless effort. He is a tireless recruiter and develops talent to reach their greatest potential. He has coached at multiple levels of college basketball and has competed for championships at every school. Simply put, Coach Beard is a winner, and Ole Miss Basketball's best years are ahead of us under his leadership."
Beard was fired by Texas fired in January amid a felony domestic family violence charge stemming from an incident involving his fiancée in December 2022, which were later dropped. Beard was arrested in Austin on a charge of assault by strangulation/suffocation family violence on December 12.
Beard was been suspended without pay after his arrest during an internal investigation conducted by University of Texas officials prior to his termination. The Texas alum took over as the Longhorns' head coach in 2021 and went 29-13 (10-8 Big 12) during his tenure in Austin.
The 49-year-old had previously coached at McMurry (2012-13), Angelo State (2013-15), Little Rock (2015-16) and Texas Tech (2016-21), which included leading the Red Raiders to an NCAA Tournament Finals appearance in 2019.